Website Design
As brands build their eCommerce presence, they need a responsive and intuitive eCommerce platform that can scale with your brand as it grows. CPGIO's website design services are the answer
View full details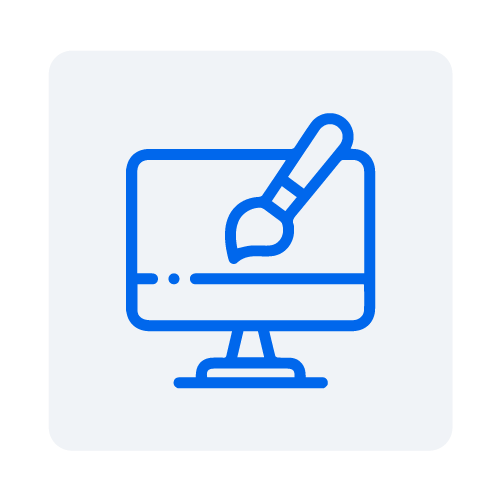 Intuitive & Attractive Website Designs
Offering your customers a seamless experience online that makes the checkout process simple while giving them a reason to come back is crucial when you sell products online. CPGIO offers website & graphic design services that complement your brand, search engine dominance, and your product appeal. With dedicated project management, attention to detail, and customer experience, partner with CPGIO to create a unique sales experience for your customers that fully complements your brand while unifying your SKUs into a powerful omni-channel sales presence.
eCommerce Website Design & Marketplace Integration

Get the eCommerce development services your brand needs from the ground up. Marketplace integration is integral to achieving high visibility for your products and getting it right the first time is crucial to gaining sales momentum.
Leverage CPGIO's Website Optimization Services for Sales Success

With enhanced account management and data, we get your brand in perfect sync to help you engage customers with a meaningful brand experience and content while optimizing your products across sales and social channels.
Start the conversation with CPGIO to learn how our website optimization services backed by end-to-end logistics coordination for seamless fulfillment practices are your recipe for success
Website Design Key Features & Benefits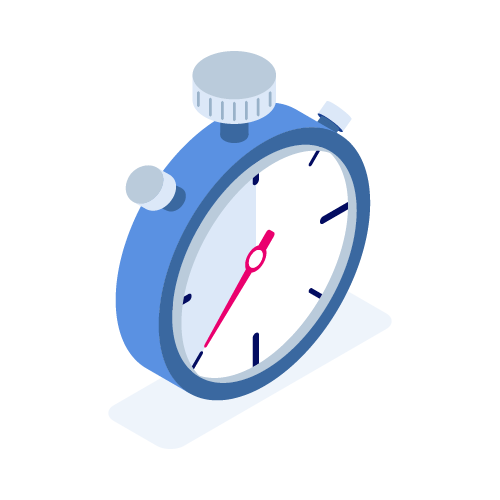 Rapid Turnaround
A proven process enables CPGIO to turn this service around quickly.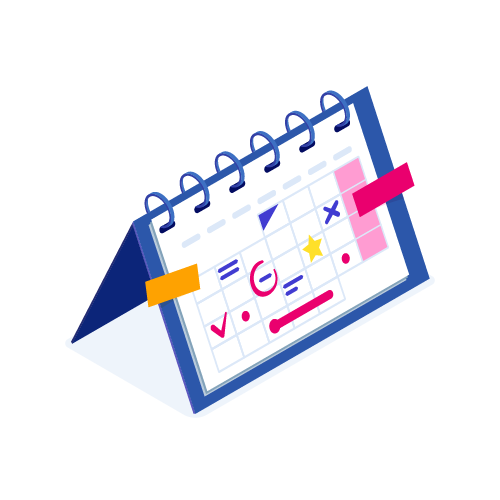 Project Manager Included
This service requires a dedicated project manager to track action items and timelines.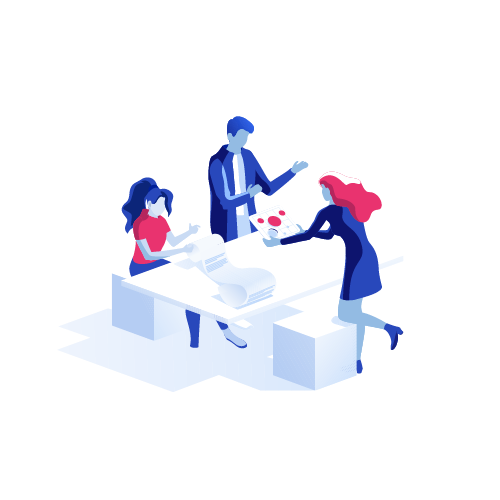 Multi-Person Team
This service requires a multi-person team effort for greater trade-offs.
Featured Case Study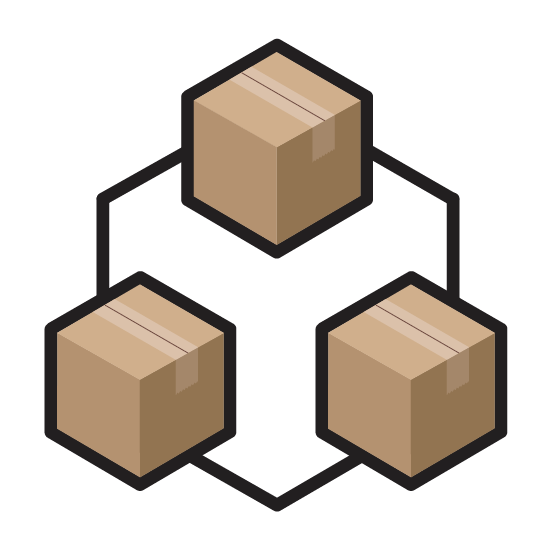 From First Contact to Fully Functioning eCommerce Platform in 3 Weeks
Working with one of the world's oldest and most established CPGs means delivering world-class services. With rigidly defined processes and ways set ways of doing business, capturing innovation means capitalizing on opportunity. Within exactly 3 weeks of engaging with the brand, and clearing operational and legal hurdles their new product launch went off without a hitch.
Learn More
Maxine and Cat, Campbell's

Impressed with CPGIO's ability to execute a DTC site both quickly and beautifully.

Kristen Politzer, Urban Moonshine

CPGIO provided us with valuable data insights so we could optimize every aspect of our digital business.