Wayfair Integration
Integrate Wayfair Marketplace with CPGIO to incorporate, optimize, and expand your presence on Wayfair. With full EDI, drop shipping, and sales channel integration, we combine expert account management and optimization that gives your brand the edge on this powerful sales channel.
View full details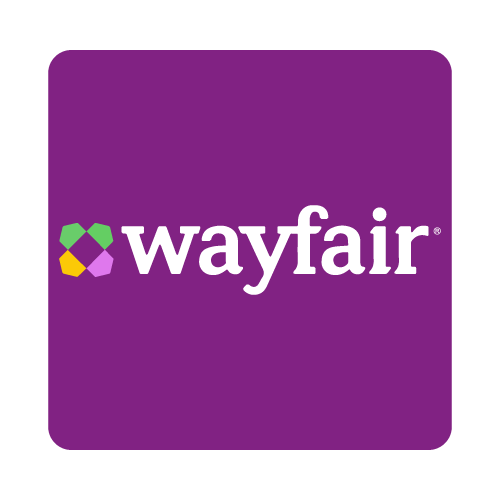 Add Wayfair to Your Multichannel Sales Strategy
Wayfair is an internet retailer that allows third-party vendors the ability to sell their furniture and home goods on their online store. With over 14 million products from over 11,000 suppliers worldwide and a low barrier of entry, Wayfair can be a part of a lucrative platform to integrate with any DTC strategy. Where many brands struggle to retain sales momentum is in their integration and fulfillment processes. CPGIO Wayfair marketplace services provide full EDI, API, and ERP alongside channel optimization and shipping services that quickly grow sales volume.
Integrate Products onto Wayfair Marketplace
If your brand is interested in a multi-channel sales strategy that incorporates Wayfair Marketplace, request a quote to learn how we build, optimize, and expand your product's presence on the platform.
CPGIO helps clients integrate their products onto Wayfair's Marketplace by offering a comprehensive set of services that include the following:
Wayfair Integration Expertise: CPGIO has extensive experience working with Wayfair's Marketplace and can provide expert guidance on product listing, inventory management, and pricing strategy.

Streamlined Onboarding Process: CPGIO streamlines the onboarding process to enable online vendors to quickly establish their presence on Wayfair.

Dedicated Account Management: CPGIO's dedicated account management team will work with you to optimize your presence on Wayfair and ensure a seamless customer experience.

API Integration: CPGIO provides API integration services to help vendors connect their systems and streamline operations.

Product Listing Optimization: CPGIO can help vendors optimize their product listings to improve search rankings and increase visibility on Wayfair's Marketplace.

Inventory Management: CPGIO can assist with inventory management to help vendors stay on top of stock levels and avoid stockouts.

Pricing Strategy: CPGIO can help vendors develop a pricing strategy that balances competitive pricing with profitability.
By leveraging CPGIO's Wayfair integration services, vendors can expand their reach and maximize their sales potential on this powerful sales channel.
Wayfair Integration Key Features & Benefits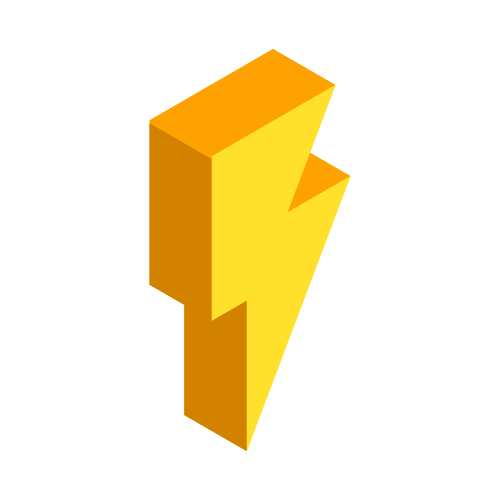 Fast Growing Channel
This channel is projected to be one of the top channels in the World soon.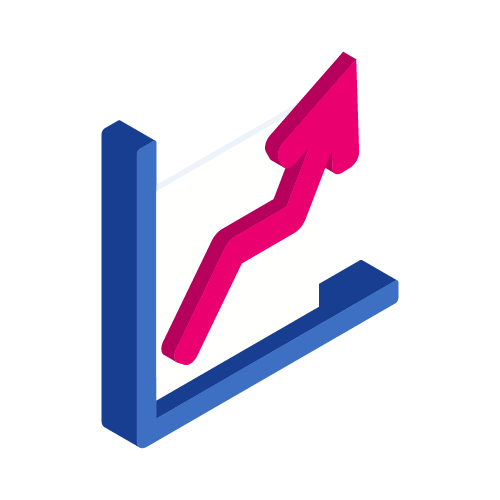 Sales Forecasting
This services can generate predictable results and be forecasted against.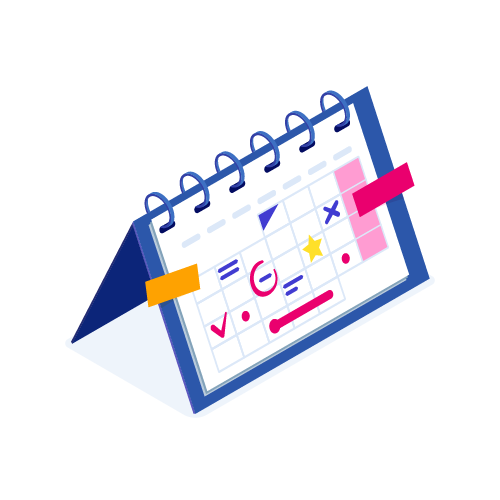 Project Manager Included
This service requires a dedicated project manager to track action items and timelines.
Featured Case Study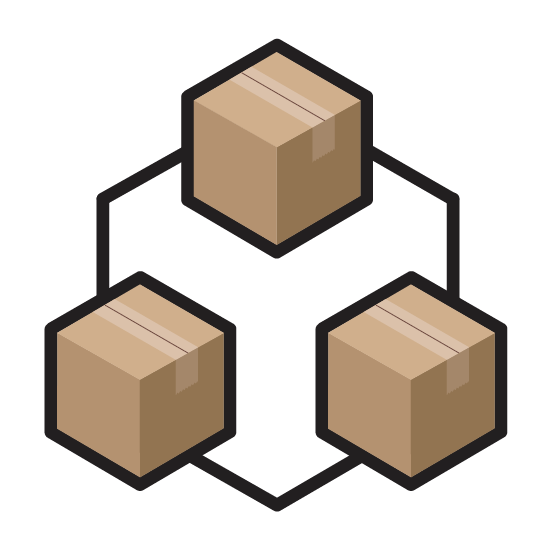 Transitioning into a Successful 1P/3P Hybrid Strategy
Our team invested extensively in product research and data analysis with each SKU and discovered the lucrative products sold through 3P that weren't currently sold 1P. We quickly created new ASINS including variety packs, multipacks and full cartons that not only saved on labor but with competitive pricing alongside the brand's 3P efforts was a recipe for success.
Learn More
Jessica, Milk Bliss

Moving the AMS campaigns to CPGIO was a wise move. They build a ton of efficiencies and cost savings.

Joe Smith, COCO5

CPGIO has been indispensable in helping COCO5 build a leading Amazon Brand in the drink and wellness category. Their speed, attention to detail, and willingness to make things better is why they're so awesome.