Reverse Logistics
CPGIO reverse logistics services take the pain out of the daily and seasonal returns process. From recycling old products to processing customer service requests, we seamlessly link procedures that operate as a natural extension of your brand.
View full details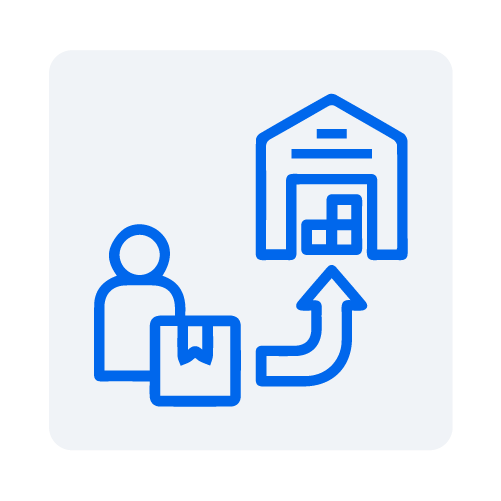 Experienced Reverse Logistics Management Services
CPGIO Reverse Logistics Services take the pain out of daily and seasonal returns, recycling old products, and processing customer service requests with seamlessly linked procedures that operate as a natural extension of your brand. Having a reverse logistics partner with enhanced end-to-end logistics and fulfillment solutions you trust eliminates the challenges that customer returns, retrieving containers, and reusable packaging can present. Learn how our reverse logistics services provide your organization with the ultimate closed-loop services that eliminate waste and losses while saving on costs.
Reverse Logistics Key Features & Benefits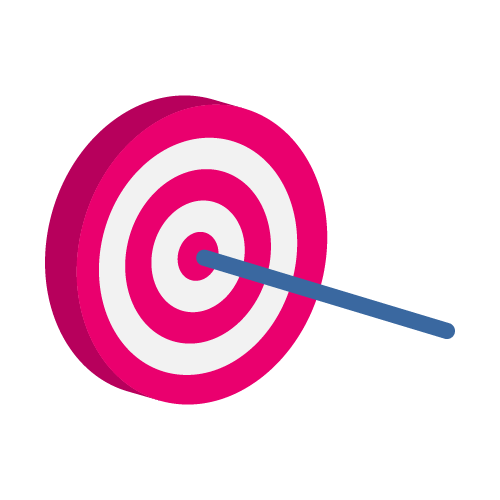 Target & Quota Driven
This program implements goals and sets sights on targets to be met by our team.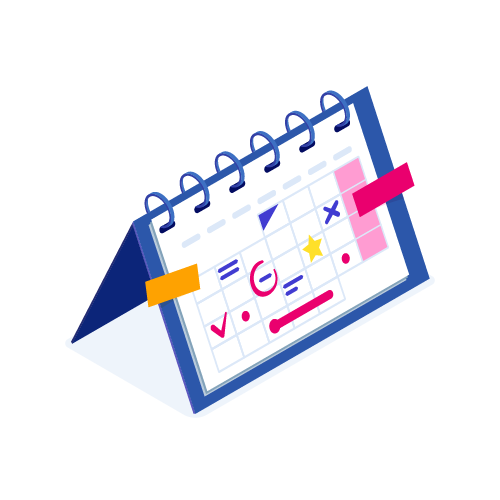 Project Manager Included
This service requires a dedicated project manager to track action items and timelines.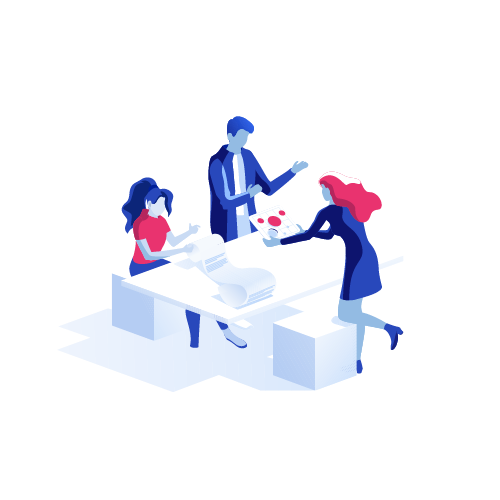 Multi-Person Team
This service requires a multi-person team effort for greater trade-offs.
Featured Case Study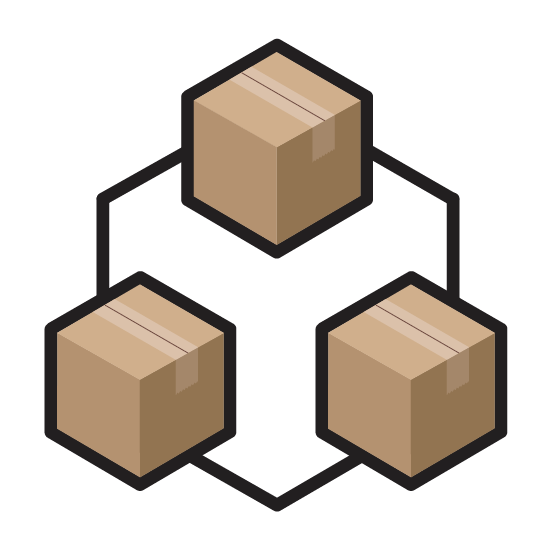 A New Hot Sauce Line Launches and Sells Out in Minutes
The initial January 2020 launch of the new hot sauce contained only 800 bottles but was sold out in mere minutes, leaving the brand's audience wanting more. We worked with the brand on its second launch and were fully prepared to meet the red-hot demand for the second wave.
Learn More
Chitra Rajagopalan, Hormel

When we launched our DTC site, CPGIO made our bundle dreams come true.

Maxine and Cat, Campbell's

Impressed with CPGIO's ability to execute a DTC site both quickly and beautifully.