EDI Integration
CPGIO provides expert EDI integration services that can be incorporated quickly into your omni-channel expansion strategies by providing you with a fast track to compliance with the largest online platforms to give you full tax, integration, and data policy integrity.
View full details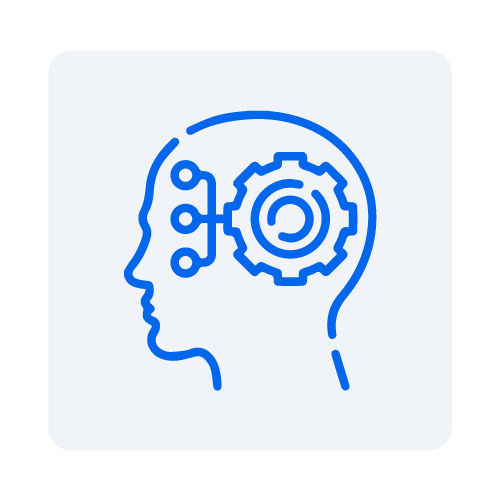 The Power of EDI Integration in Modern E-Commerce
In the e-commerce landscape, seamless data communication is crucial for operational efficiency. EDI Integration acts as this bridge, creating a vital link between critical business data such as orders, invoices, and inventory. By enabling real-time data synchronization between various platforms, brands can significantly reduce manual interventions and the errors associated with them.
Unleashing Operational Excellence with EDI Integration

EDI not only connects warehouse systems and ERPs but also integrates seamlessly with various sales channels, be it marketplaces or websites. This cross-channel integration ensures that brands always have a real-time view of their inventory levels, product movement, and sales metrics. In a rapidly changing e-commerce ecosystem, such accurate insights empower businesses to make agile decisions, optimize inventory turnover, and enhance customer satisfaction.

CPG.IO: Leading the Way in EDI Solutions

As leaders in the e-commerce industry, CPGIO specializes in offering tailored EDI integration solutions, catering to diverse operational needs. Whether you're looking at basic setups or require advanced integration with multiple platforms, our expertise ensures a smooth and hassle-free implementation.

Your Partner in Comprehensive EDI Solutions
Embarking on an EDI integration journey can be daunting, but not with CPGIO by your side. Our custom-tailored solutions ensure that every aspect of your operations, from warehouses to ERPs and sales channels, is flawlessly integrated. Reach out to discover how our EDI solutions can be the catalyst for your brand's exponential growth in the digital marketplace.
Custom Tailored EDI Integration
If you're seeking EDI integration across platforms, start the conversation with CPGIO for a quote and to learn how we quickly set up and integrate accounts, warehouse, ERP, and sales channels that fully integrate with any platform.
EDI Integration Key Features & Benefits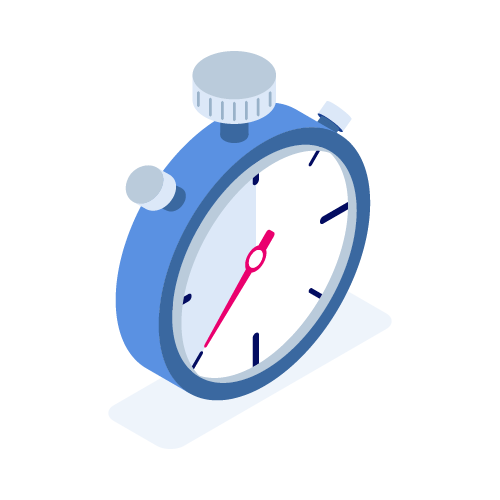 Rapid Turnaround
A proven process enables CPGIO to turn this service around quickly.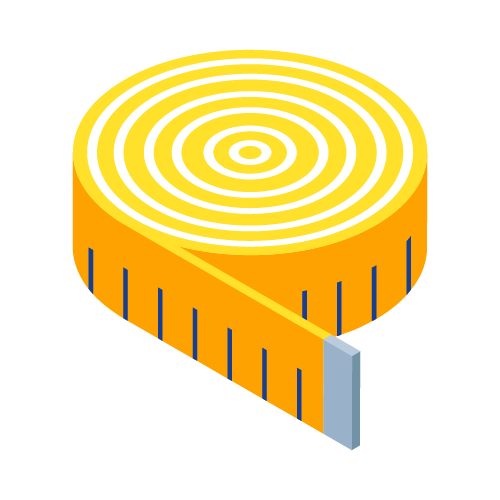 Measurable Impact
This services includes benchmarking, trackable KPI's and measurable results.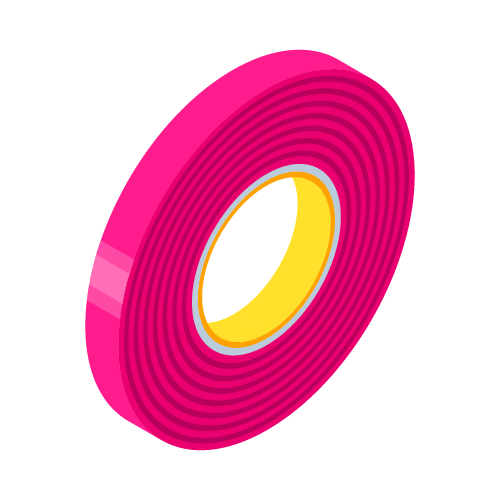 No Approvals Needed
Little to no red tape on this service as no approvals are required.
Featured Case Study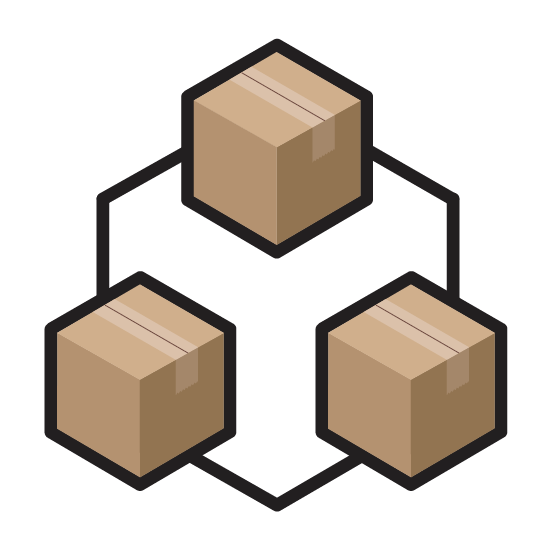 Transitioning into a Successful 1P/3P Hybrid Strategy
Our team invested extensively in product research and data analysis with each SKU and discovered the lucrative products sold through 3P that weren't currently sold 1P. We quickly created new ASINS including variety packs, multipacks and full cartons that not only saved on labor but with competitive pricing alongside the brand's 3P efforts was a recipe for success.
Learn More
Joe Smith, COCO5

CPGIO has been indispensable in helping COCO5 build a leading Amazon Brand in the drink and wellness category. Their speed, attention to detail, and willingness to make things better is why they're so awesome.

Maxine and Cat, Campbell's

Impressed with CPGIO's ability to execute a DTC site both quickly and beautifully.