Sampling Programs
There's no better way of immersing your new and existing customers with your products than sampling programs, Let CPGIO lead your sampling programs to quickly create and implement a program that expands brand awareness to new customers while encouraging engagement with existing ones.
View full details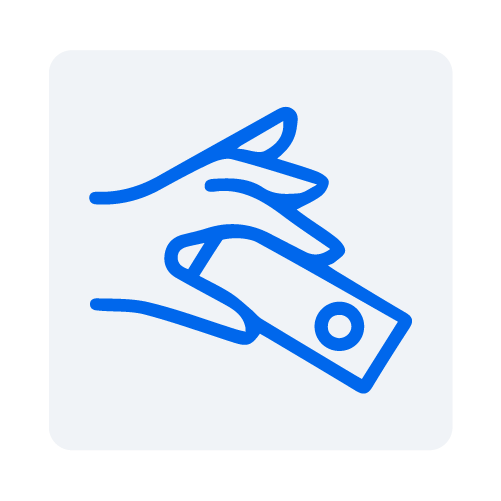 Engaging Your Customers With Sampling Programs
CPGIO's sampling programs help brands gather valuable reviews with sampling programs that play an essential role in guiding purchase decisions on your website, Google, Amazon, and throughout the online purchasing landscape and their importance can't be underestimated. While it's not a secret that having plenty of good reviews can help your product move, getting reviews can be tricky. CPGIO has several strategies, ranging from sampling programs to the use of Amazon's own Vine program, which invites early reviewers of products to try new stuff.
Review Programs That Fuel Brand Discovery
CPGIO can quickly help your brand establish a healthy collection of reviews, in a relatively short period of time. It's just another benefit of choosing CPGIO as your main eRetail distributor.
Sending our product samples is an important part of the brand discovery process for D2C brands by introducing new and existing products to consumers.
The Benefits of Sampling Programs
Creating sampling programs for D2C brands with clearly defined goals through signups, registration, and ad campaigns create indirect engagement and excitement for both potential customers and those unfamiliar with your brand which can directly lead to higher conversion rates, more sales volume, and higher AOVs.
Do Sampling Programs Work?
Absolutely!
Sending product samples is an important part of the brand discovery and purchasing process for D2C brands by introducing new and existing products to consumers. While sampling programs have the ability to share your products with those unfamiliar with your brand they also have the added benefit of gaining crucial consumer reviews, and further, optimizing your product's journey.
Our Sampling Program Capabilities
Targeted Sampling: Reach your ideal customers with our targeted sampling programs.
On-Site Sampling: Give your customers a taste of your product with our on-site sampling services.
Event Sampling: Boost brand awareness and drive sales with our event sampling programs.
Product Testing: Get valuable feedback on your products with our product testing services.
Social Sampling: Expand your reach and engage with customers through our social media sampling programs.
At CPGIO we create a sampling program with your brand's goals in mind and play an integral role in learning your customer's purchasing process while gaining key insights that we can quickly implement to improve sales performance.
Timing & Speed
Shipping Options (Overnight, 2 Day, Standard)
International
DC's
Technology and Process
ERP/OMS/WMS
Cycle Counts
Procurement
Inventory Planning
EDI/APIs
Data, Security & Privacy
Case Studies

Get Your Sampling Program Started Today!
Reach out to CPGIO to start the conversation and request a quote to learn how your organization can quickly design, create, and distribute your homegrown sampling programs that give your customers a memorable experience.
Sampling Programs Key Features & Benefits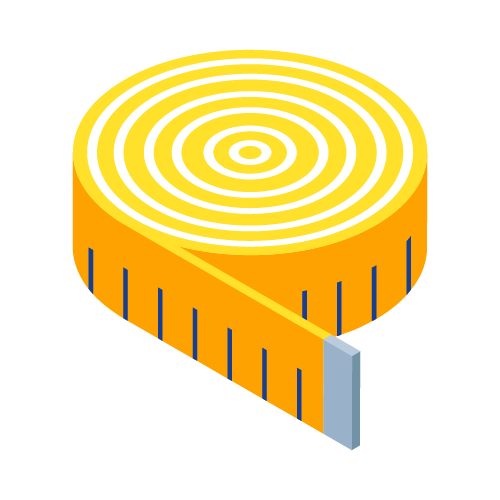 Measurable Impact
This services includes benchmarking, trackable KPI's and measurable results.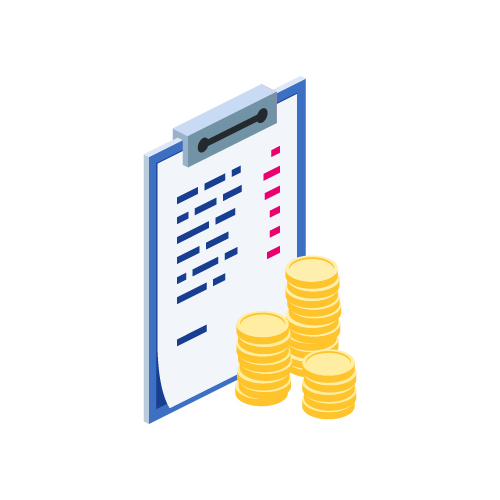 High ROAS Potential
This program has high potential for attractive RoaS and new customer aquisition.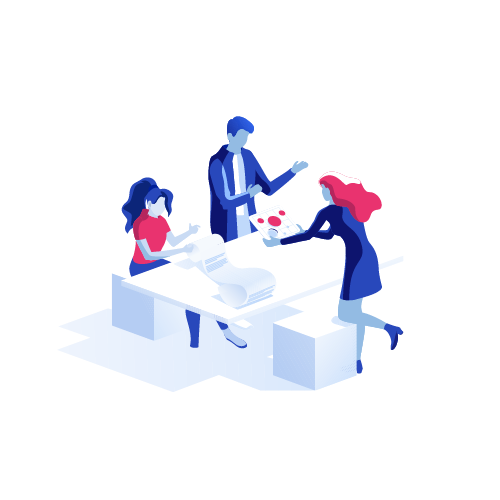 Multi-Person Team
This service requires a multi-person team effort for greater trade-offs.
Featured Case Study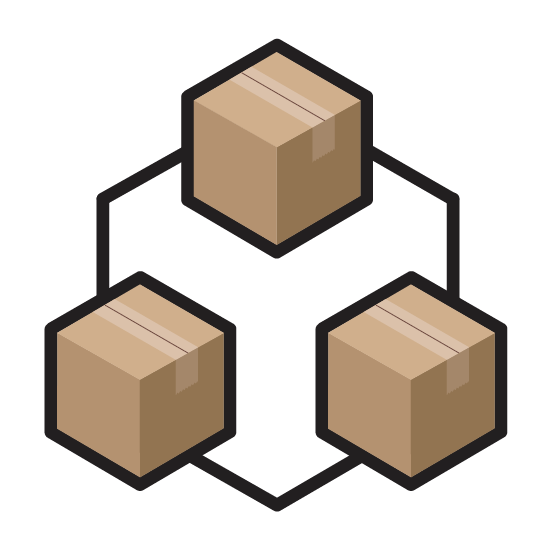 Influencer Inspired New product Sells 24 Thousand Units in an Hour
The vision for a limited edition product with custom labels, box & inserts required close coordination with the brand and influencer to realize a unique purchase experience. Read the story of how CPGIO and a popular spice brand teamed up with a social media personality with 5+ million followers. How it all went down and what happened after is quite the tale.
Learn More
Kristen Politzer, Urban Moonshine

CPGIO provided us with valuable data insights so we could optimize every aspect of our digital business.

Don Hartman, Traditional Medicinals

We've relied on CPGIO for more than fulfillment. Their agency side of the business offers high-quality professional imagery, copywriting, and merchandising support. We couldn't have gotten to where we are without them.