Chewy Marketplace Integration
CPGIO's Chewy integration services quickly add your pet food and supply company onto Chewy Marketplace to connect to the perfect niche marketplace for your product lines.
View full details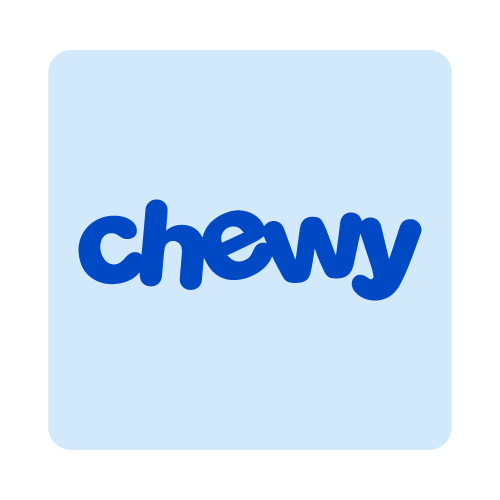 Chewy Vendor Portal & EDI Integration
Chewy Marketplace is a rapidly growing online marketplace that offers pet owners access to a wide range of products, including food, toys, and grooming supplies. With millions of loyal customers and a robust network of third-party sellers, Chewy Marketplace presents a huge opportunity for businesses looking to expand their online sales channels and reach a wider audience.
At CPGIO, we specialize in Chewy Marketplace integration and can help businesses of all sizes streamline the process of getting their products listed and selling on the platform. Our expert account management team and in-house Chewy specialists will work closely with you to develop a comprehensive strategy that is tailored to your specific needs and goals.
By partnering with CPGIO for Chewy Marketplace integration, you can benefit from:
Access to a large and loyal customer base: Chewy Marketplace has a massive customer base of pet owners who are passionate about their pets and willing to spend money on high-quality products.

Increased revenue: By listing your products on Chewy Marketplace, you can tap into this massive audience and generate significant revenue for your business.

Expert account management: Our team will provide expert account management to ensure that your products are listed correctly and that you are optimizing your presence on the platform.

Seamless integration: Our in-house Chewy specialists have the expertise and experience to navigate the complex integration process and ensure a seamless setup.

Comprehensive support: Our team will provide comprehensive support throughout the integration process, ensuring that you have everything you need to succeed on the platform.
Fast Chewy Integration & Fulfillment Onboarding
With our expert team, you can achieve quick and efficient integration with the Chewy platform. We'll accept your products into our warehouse within just 48 hours, so you can start selling and reaching more customers right away.
But that's not all - our Chewy Marketplace account managers are dedicated to helping you succeed. Before your pallets even arrive, they'll compile sales, data, and competitor trends to help you shape a winning global pricing strategy. With our support, you'll have everything you need to maximize your sales and achieve your business goals.
Professional Product Photography and Content Creation
Make your products stand out on Chewy with our expert help. Our team of creative professionals specializes in enhancing your product listings with high-quality photography, engaging content, and optimized keywords that capture the attention of pet lovers everywhere. We'll work closely with you to create listings that truly reflect your unique identity and value proposition. Contact us today to learn more about how we can help you enhance your Chewy listings and reach new heights of success in the pet product industry.
Optimize Your Product Listings Across Sales Channels
Inaccurate or poorly designed product listings can confuse customers and hurt sales on multiple marketplaces. That's why it's important to ensure that your product listings are consistent and appealing across all platforms. By optimizing your listings, you can increase sales and improve customer satisfaction. Let CPGIO help you create high-quality listings that drive results.
Enhance Your Product Listings for Improved Sales Across Marketplaces
Consistent and appealing product listings across marketplaces are crucial to maximizing your sales potential. Inaccurate or poorly written product descriptions can confuse customers and harm your brand reputation. At CPGIO, we optimize your product listings with attractive content and copy that resonates with your target audience, increasing conversions and customer satisfaction.
Enhance Your Chewy Sales Strategy with CPGIO Integration
Integrating with CPGIO can revolutionize your Chewy sales strategy. Our centralized data, fulfillment, and optimization tools allow for quick tracking, follow-up, and continuous optimization as you grow, enabling better decision-making, resource allocation, and growth strategy implementation.
Our expert account and data managers work alongside seamless inventory and order management processes to build and maintain a long-term sales strategy for you as a vendor on Chewy.
Don't miss out on the opportunity to take your Chewy sales to the next level. Contact CPGIO today to start the conversation.
Chewy Marketplace Integration Key Features & Benefits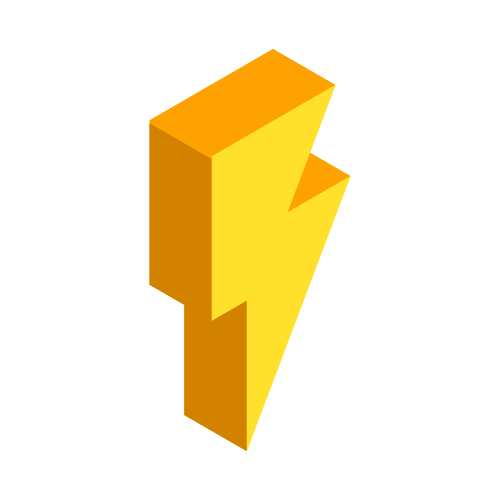 Fast Growing Channel
This channel is projected to be one of the top channels in the World soon.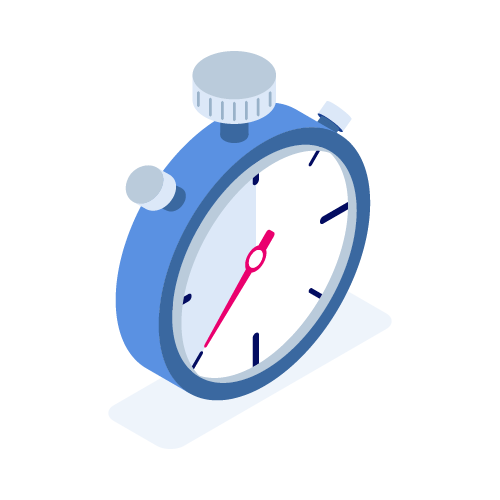 Rapid Turnaround
A proven process enables CPGIO to turn this service around quickly.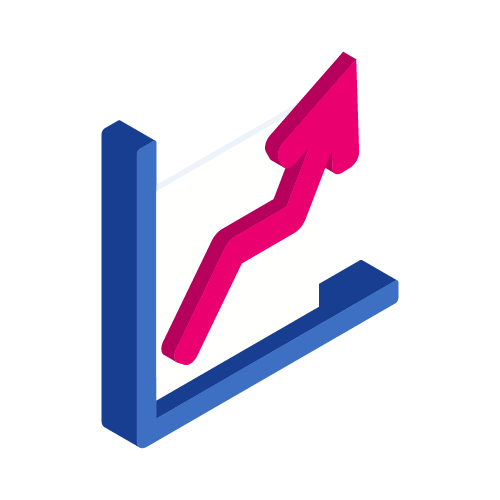 Sales Forecasting
This services can generate predictable results and be forecasted against.
Featured Case Study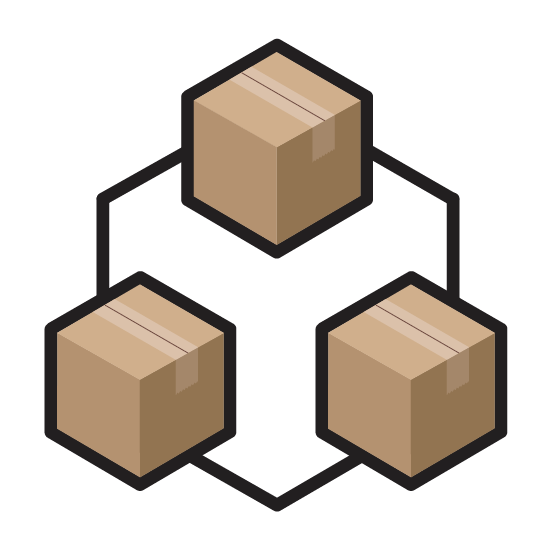 Rapid & Scaled Growth Across eRetail Channels
CPGIO won the attention of rapidly growing D2C first companies just outside of the CPG space due to its low fulfillment rates. Futurism, the maker of the Gravity Blanket, was a proud partner of ours for over 2 years before their acquisition. In 2019, CPGIO added over 15 eRetail channels, took over AMS marketing, and runs the brand's highly sophisticated customer support operations.
Learn More
Don Hartman, Traditional Medicinals

We've relied on CPGIO for more than fulfillment. Their agency side of the business offers high-quality professional imagery, copywriting, and merchandising support. We couldn't have gotten to where we are without them.

Channing Salava, Nestle Rallies

My name is Channing Salava and I've been managing the Nestle Rallies brand since February of this year. I've worked closely with Phil Koberlein during that time. Naturally, during this time of the year, our teams sit down and reflect on the year, sharing feedback and encouragement. I wanted to do the same for my external cross-functionals. Phil has been an absolute pleasure to work with this year and he's played a vital role in the success of our digital-first strategy. Not only does he show up consistently with a positive and open mindset, he is a great problem solver and collaborator. I've been impressed with his ability to manage multiple work streams and consistently deliver results.