Lowe's Marketplace Integration
Integrate products onto Lowe's marketplace with CPGIO to fast-track acceptance, integration, and expansion on this powerful platform to create long-term revenue opportunities.
View full details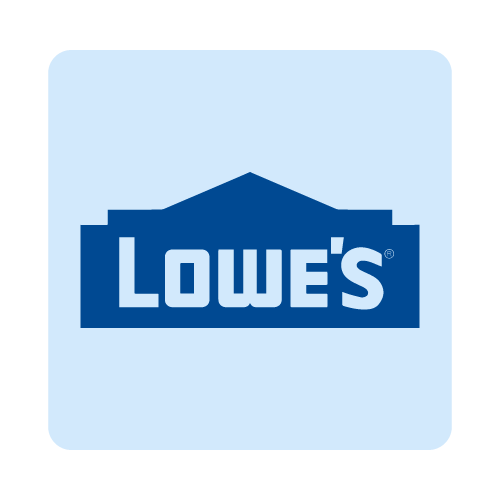 Expand Your Omni-Channel Presence With Lowe's Marketplace
Lowe's online marketplace is a popular platform for vendors and product suppliers to sell their products, but the strict approval process can be a significant barrier. CPGIO offers Lowe's Marketplace integration services that remove these barriers by providing full EDI, API, and ERP integration, along with seamless inventory management practices. Partnering with us can help brands start their Lowe's Marketplace strategy with ease and confidence. 
Become a Vendor on Lowe's Marketplace
CPGIO's Lowe's Marketplace integration services provide a comprehensive solution for vendors looking to expand sales channels and increase visibility in a competitive online environment. Our end-to-end services cover everything from EDI integration to catalog management and fulfillment. We handle technical aspects like vendor account setup and listing optimization, so you can focus on growing your business. Partnering with us means having a trusted partner to navigate the complex requirements of selling on Lowe's Marketplace. 
Benefits of Joining Lowe's Marketplace
When you become a vendor on Lowe's Marketplace, you gain access to a vast customer base eagerly searching for high-quality products. Joining the marketplace comes with several benefits, including:
Increased Visibility: With millions of visitors to Lowe's Marketplace, vendors have an excellent opportunity to showcase their products and reach a broader audience.
Brand Recognition: As a trusted and reputable brand, Lowe's can help vendors build brand recognition and instill trust and credibility in their products. This recognition can increase customers' confidence in purchasing from a new vendor.
Competitive Advantage: Lowe's Marketplace allows vendors to capitalize on the ever-growing ecommerce market and position their business for long-term success. By leveraging the platform's features and resources, vendors can gain a competitive edge and increase their sales.
Potential Disadvantages of Managing Your Vendor Account In-House
Although managing your Lowe's Marketplace vendor account in-house may seem like a tempting option, it can lead to several challenges, including:
Time-Consuming: Managing a vendor account takes up a significant amount of time and resources, which could be better spent on your core business activities. By handling everything in-house, you might not have enough time to focus on other essential business tasks.
Lack of Expertise: Without a thorough understanding of the Lowe's Marketplace ecosystem, you might miss out on valuable opportunities to optimize your listings and increase sales. You may lack the expertise needed to manage your account effectively, leading to suboptimal results.
Increased Risk of Errors: Listing optimization or catalog management mistakes can lead to lost sales and damage your reputation on the platform. Without proper expertise and resources, you may make errors that harm your sales performance.
By partnering with CPGIO for your Lowe's Marketplace integration needs, you can avoid these potential disadvantages. We provide expert solutions for your account management needs, freeing up your time to focus on your core business activities. Our expertise and resources help you optimize your listings, manage your catalog effectively, and reduce the risk of errors. Contact us today to learn more about how we can help you manage your vendor account on Lowe's Marketplace.
Comprehensive Integration & Optimization of Products on Lowe's Marketplace
CPGIO offers a comprehensive suite of integration services designed to help vendors succeed on Lowe's Marketplace:
EDU Integration: We provide seamless data exchange between your systems and Lowe's Marketplace, ensuring accurate product listings and order management. This integration helps streamline the process and reduces the risk of errors, making it easier to manage your vendor account.
Vendor Account Setup: Our experienced team helps you set up and configure your vendor account, ensuring that you comply with all of Lowe's Marketplace's requirements. This setup process can be complex, but our team can make it easy for you to navigate.
Listing Optimization: We optimize your product listings to maximize visibility and appeal to your target audience, leading to increased sales and revenue. Our team of experts can help you create listings that stand out, improving your chances of being discovered by potential customers.
Catalog Management: With a dedicated Lowe's Marketplace account manager, we help monitor, maintain, and grow your product catalog. Our team ensures that your product information is up to date, and we capitalize on key areas to increase revenue growth. We also help you manage your product inventory and pricing, so you can focus on your core business activities.
Fulfillment Services: We assist with order fulfillment, helping you meet Lowe's Marketplace's shipping and delivery requirements while maintaining high customer satisfaction levels. Our fulfillment services ensure that your customers receive their orders on time, which can improve your reputation and increase the likelihood of repeat business.
By partnering with CPGIO for your Lowe's Marketplace integration needs, you can take advantage of these services and more. Our team of experts can help you streamline your vendor account management, reduce the risk of errors, and increase your sales and revenue. Contact us today to learn more about our Lowe's Marketplace integration services.
Adding Your Products to Lowe's Marketplace
Streamline the complex process of adding your products to Lowe's Marketplace with CPGIO as your partner. Our team of experts will guide you through every step, from setting up your vendor account to managing your inventory. We offer a free demonstration and quote to help you quickly add and grow your presence on Lowe's Marketplace. Contact us today to achieve success on this popular ecommerce platform.
Lowe's Marketplace Integration Key Features & Benefits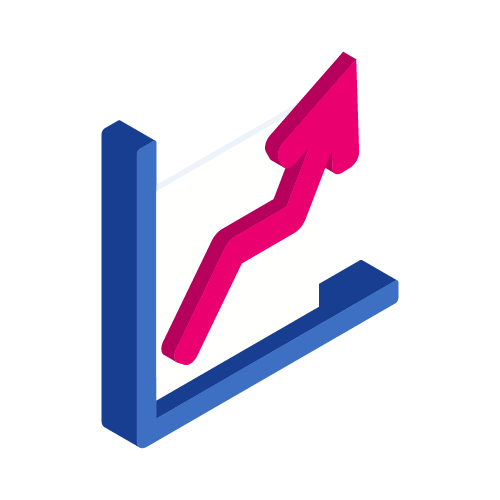 Lowe's EDI Integration & Vendor Setup
Effortlessly integrate your storefront with Lowe's Marketplace using our advanced EDI & API Integrations to quicky connect data streams for real-time sales performance and order processing.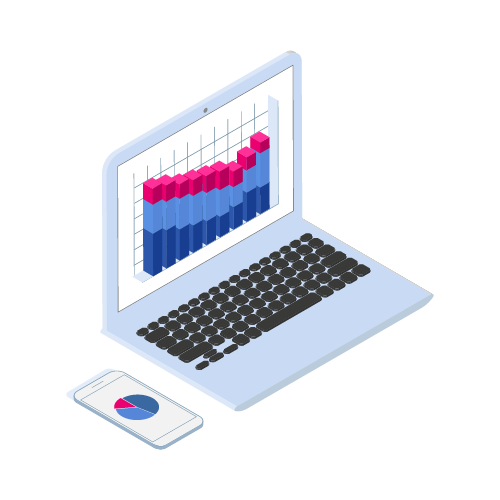 Lowe's Marketplace Performance Monitoring
Monitor your marketplace performance, identify areas for growth, and make informed decisions with our comprehensive Performance Monitoring & Reporting services tailored for Lowe's Marketplace sellers.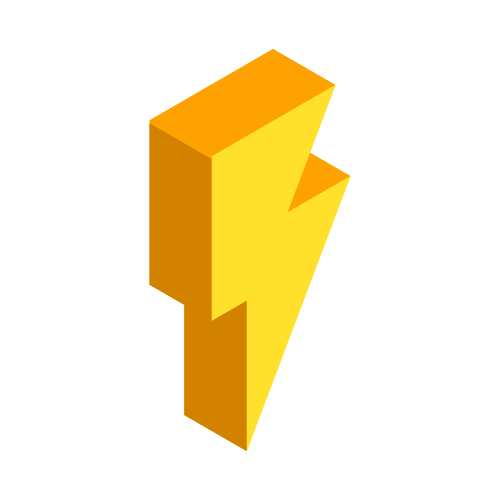 Lowe's Fulfillment & Promotional Support
Streamline your order management and meet Lowe's Marketplace's shipping standards to ensure a high level of customer satisfaction with our high-touch fulfillment services to support any campaign.
Featured Case Study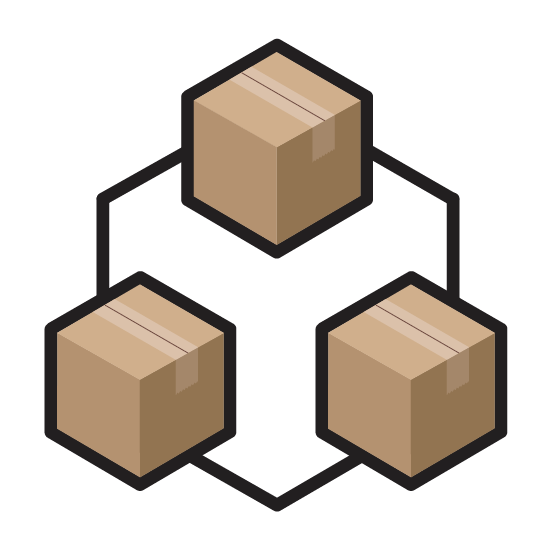 R&D Focused on Internal Venture Launch & Early Stage Validation
CPGIO was chosen as Hershey Garage D2C Think Tank Partner. The Hershey Garage (THG) Model is a hybrid venture-building approach. With participation from the various functional groups within Hershey, the model was the primary incubator to test and develop disruptive, early-stage ideas and products.
Learn More
Don Hartman, Traditional Medicinals

We've relied on CPGIO for more than fulfillment. Their agency side of the business offers high-quality professional imagery, copywriting, and merchandising support. We couldn't have gotten to where we are without them.

Chitra Rajagopalan, Hormel

When we launched our DTC site, CPGIO made our bundle dreams come true.