Walmart Sponsored Search
Integrate Your Walmart Sponsored Search and media buying with CPGIO to get a comprehensive strategy that puts highly relevant and attractive ads in the right place at the right time to win highly convertible traffic.
View full details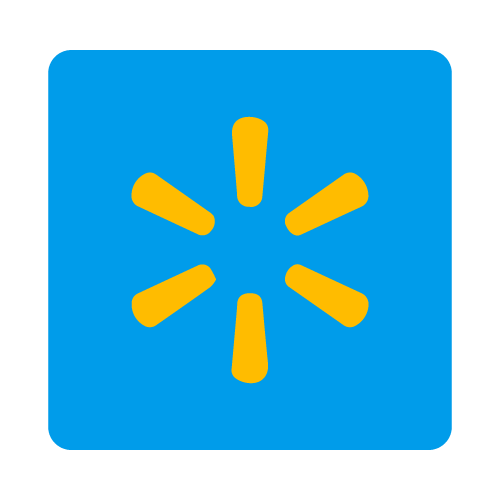 Quickly Add Walmart Sponsored Search to Your Sales Efforts
Walmart Sponsored Products allow third-party vendors to target customers with highly-targeted, native ads that help new customers find and buy products on Walmart.com. Placing your ads in natural and complementary areas, prominent locations, and suggested listings is key to unlocking more sales for a lower cost-per-click on Walmart.com. Where online vendors struggle is capturing key data to fi
ne-tune Sponsored Search ad and targeting efforts which leads to wasted time, money & sales momentum. CPGIO's Walmart Sponsored Search integration services create lucrative, tailor-made ad strategies to build sales.
Walmart Sponsored Search & Ad Strategy
If your Walmart Sponsored Search strategy isn't driving the sales performance you anticipated, start the conversation with CPGIO to learn how our data analysis, marketing, and ads specialists create a Walmart Sponsored Search strategy that increases your ROAS, cuts down on wasted spending and delivers exponential sales growth.
Walmart Sponsored Search Key Features & Benefits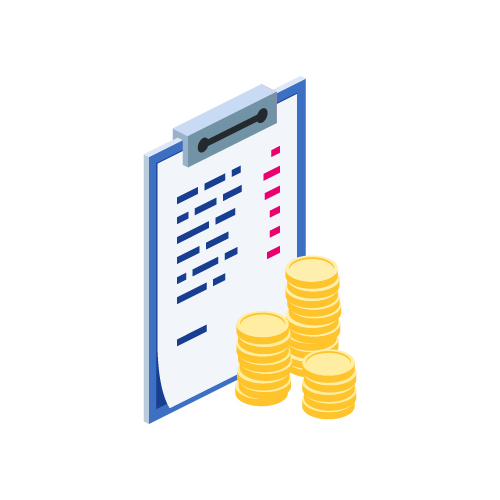 High ROAS Potential
This program has high potential for attractive RoaS and new customer aquisition.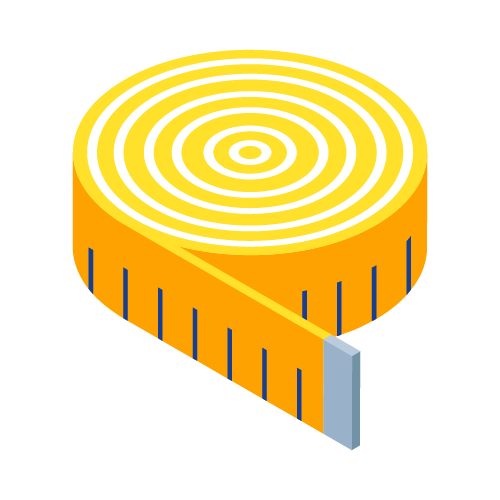 Measurable Impact
This services includes benchmarking, trackable KPI's and measurable results.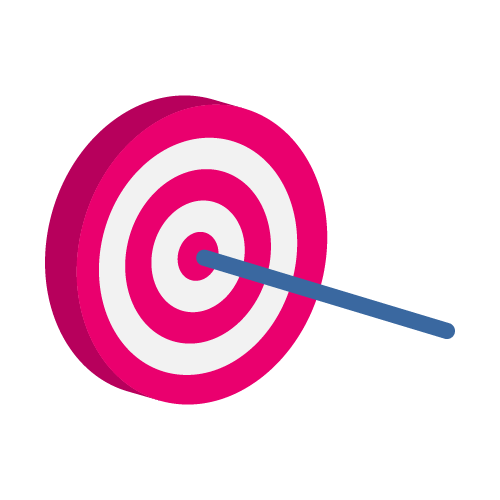 Target & Quota Driven
This program implements goals and sets sights on targets to be met by our team.
Featured Case Study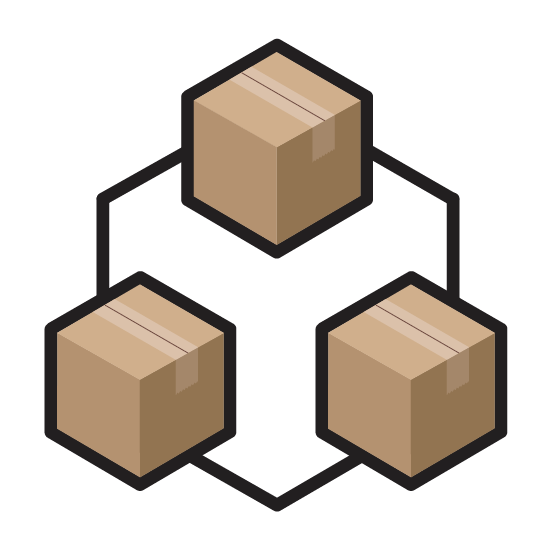 Transitioning into a Successful 1P/3P Hybrid Strategy
Our team invested extensively in product research and data analysis with each SKU and discovered the lucrative products sold through 3P that weren't currently sold 1P. We quickly created new ASINS including variety packs, multipacks and full cartons that not only saved on labor but with competitive pricing alongside the brand's 3P efforts was a recipe for success.
Learn More
Jeff Whitehead, McCormick

CPGIO was able to get 25K influencer orders out within 2 days for us.

Channing Salava, Nestle Rallies

My name is Channing Salava and I've been managing the Nestle Rallies brand since February of this year. I've worked closely with Phil Koberlein during that time. Naturally, during this time of the year, our teams sit down and reflect on the year, sharing feedback and encouragement. I wanted to do the same for my external cross-functionals. Phil has been an absolute pleasure to work with this year and he's played a vital role in the success of our digital-first strategy. Not only does he show up consistently with a positive and open mindset, he is a great problem solver and collaborator. I've been impressed with his ability to manage multiple work streams and consistently deliver results.