Assembly & Packaging
CPGIO's packaging and assembly services give you fully customizable warehouse options that source, assemble, package, and ship your products all from one location.
View full details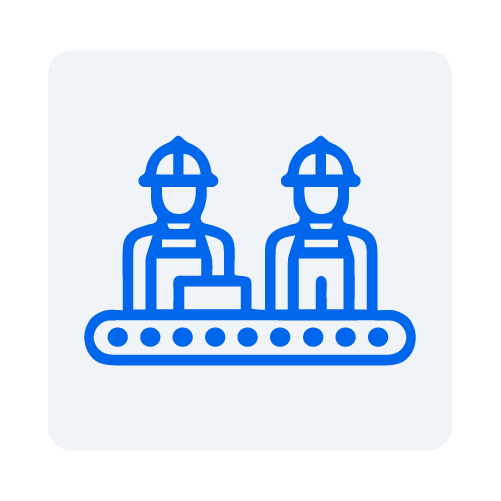 Optimize and Expand With CPG.IO Packaging & Assembly Services
With CPGIO's fully flexible warehouse and quickly integrable high touch kitting and co-packing options, we open up a new world of possibilities for your brand. From cold chain bundles to B2B and wholesale fulfillment, our high-touch handling services simplify your fulfillment processes while eliminating wasted costs, efforts, and delays. Partner with CPGIO to optimize your packages with our warehouses that are fully integrated to fulfill orders the same day they're received through over 50 sales channels.
Unlock New Capabilities with CPG.IO's Warehouse Services
Start the conversation with CPGIO by requesting a quote to learn how our assembly, packaging, and expert account management & logistical coordination at the macro level unlock new opportunities, higher AOVs, and a complete customer experience.
Assembly & Packaging Key Features & Benefits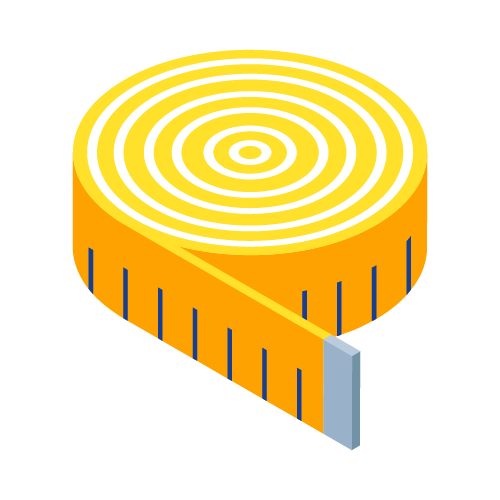 Measurable Impact
This services includes benchmarking, trackable KPI's and measurable results.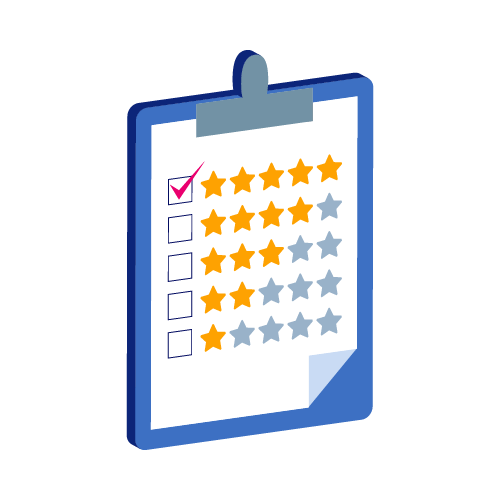 Audit Heavy Service
This service relies on continous auditing of information, activity, and improvement.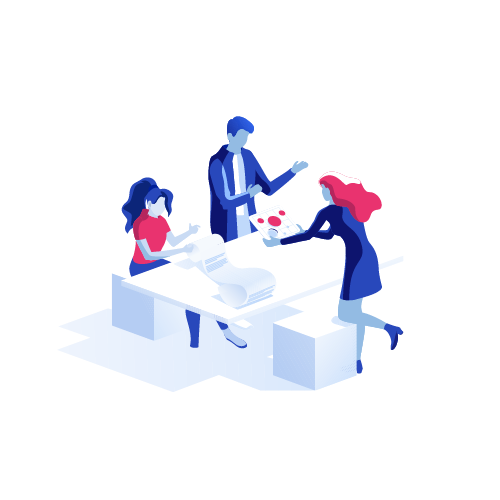 Multi-Person Team
This service requires a multi-person team effort for greater trade-offs.
Featured Case Study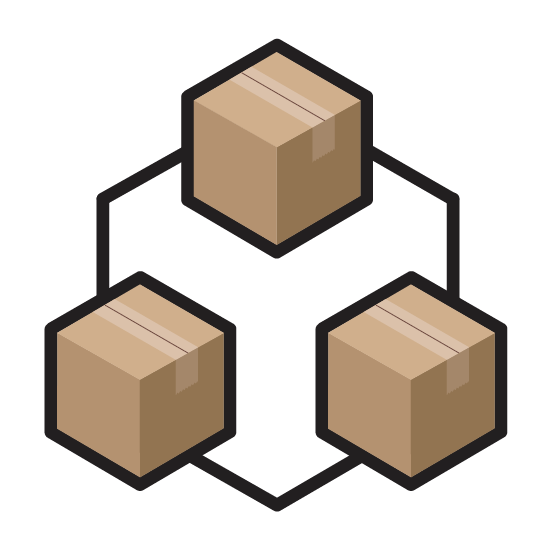 A New Hot Sauce Line Launches and Sells Out in Minutes
The initial January 2020 launch of the new hot sauce contained only 800 bottles but was sold out in mere minutes, leaving the brand's audience wanting more. We worked with the brand on its second launch and were fully prepared to meet the red-hot demand for the second wave.
Learn More
Maxine and Cat, Campbell's

Impressed with CPGIO's ability to execute a DTC site both quickly and beautifully.

Jeff Whitehead, McCormick

CPGIO was able to get 25K influencer orders out within 2 days for us.