Shopify Fulfillment Services
CPGIO's Shopify fulfillment services give you the ultimate depth & unmatched capability that integrates your inventory and delivers your products across sales channels better than any other fulfillment partner.
View full details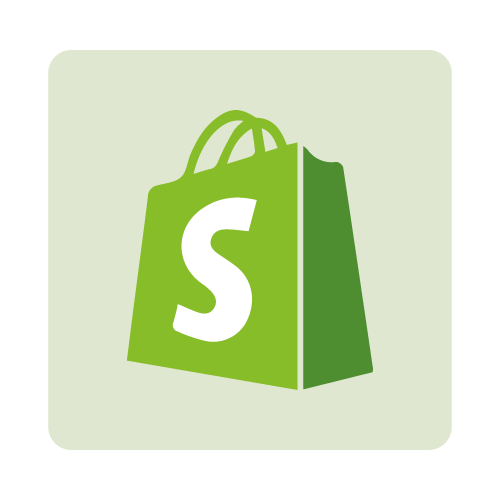 Do More With CPGIO Shopify Fulfillment Services
CPGIO is a pioneer in Shopify fulfillment and the custom product packaging space.
Our comprehensive approach ensures your products are delivered efficiently, attractively, and in a manner that exceeds customer expectations. Trust CPGIO to take your Shopify fulfillment experience to new heights.
With advanced in-house Shopify fulfillment services that include custom-made packaging solutions thar allow us to create custom packaging solutions for your products and enable you to create more appealing packaging for your products that help your customers feel confident about the quality of your product and increase online sales.
CPGIO's Shopify Fulfillment Warehouse
Our end-to-end Shopify fulfillment warehouse services are designed to meet every aspect of your business needs, from D2C and B2B fulfillment to package design and development. Our range of services include:
Shopify Package Design & Development
CPGIO's Shopify packaging engineers are experts in product design and deliver a packaging strategy that will attract new customers while giving existing ones a truly memorable experience.
Our packaging engineering services include packaging design, sticker, and shipping label design and printing services.
Give a truly unique experience to your customers that build loyal audiences, followers, and long-term sales growth.

Shopify Returns Management
Efficient returns management is crucial for maintaining customer satisfaction and fostering trust in your brand.
At CPGIO, we provide a streamlined returns management process that makes it easy for your customers to return products while minimizing costs for your business.
Our customer support and returns management services include return merchandise authorization (RMA) management, returns processing, and real-time visibility into your returns data, ensuring a hassle-free experience for both you and your customers.


Shopify Multi-Channel Fulfillment
Managing fulfillment across multiple sales channels can be challenging. With CPGIO, you can simplify this process by utilizing our multi-channel fulfillment services, which seamlessly integrate with your Shopify store and other marketplaces.
By consolidating your inventory, order management, and shipping processes, you can save time, reduce costs, and enhance your customers' experience, regardless of the sales channel they choose.
Shopify International Shipping
Expand your reach and tap into the global market with our international shipping services. CPGIO offers seamless Shopify international shipping solutions, taking care of customs documentation, shipping carrier selection, and tracking, ensuring your products reach customers around the world efficiently and reliably. Trust CPGIO to be your partner in global eCommerce expansion.

Shopify Kitting and Assembly Services
Enhance the value of your products by offering unique bundles and kits through our kitting and assembly services.
CPGIO's team of experts can help you design, assemble, and package custom kits and bundles that create a standout product offering, driving customer interest and increasing average order value. Stay ahead of the competition and delight your customers with tailored kitting and assembly solutions.
Shopify Site Design, Merchant & Marketplace Integration
We offer a complete Shopify fulfillment experience by providing a full suite of Shopify services, from custom in-house website designs and graphics to fulfillment across various marketplaces.
As your integrated partner, CPGIO ensures that your Shopify selling experience is cohesive and efficient across all channels.

Have A Complete Shopify Omnichannel Fulfillment Experience
We offer a full suite of Shopify services to help you improve your omni-channel fulfillment footprint.
From in-house Shopify website designs and graphics to Shopify fulfillment across marketplaces, as your integrated partner, CPGIO ensures that your Shopify selling experience is cohesive and efficient across all channels.
Get Started with CPGIO Shopify Distribution Services
Take your Shopify business to the next level with CPGIO's comprehensive fulfillment services.
Our team of experts is committed to providing tailored solutions that meet your unique needs, ensuring an unparalleled Shopify experience for both you and your customers.
Enhance your capability with integrated fulfillment to over 50 sales channels. Request a quote to start the conversation with CPGIO to learn how we give you a complete warehouse, order management, and Shopify distribution solution.
Shopify Fulfillment Services Key Features & Benefits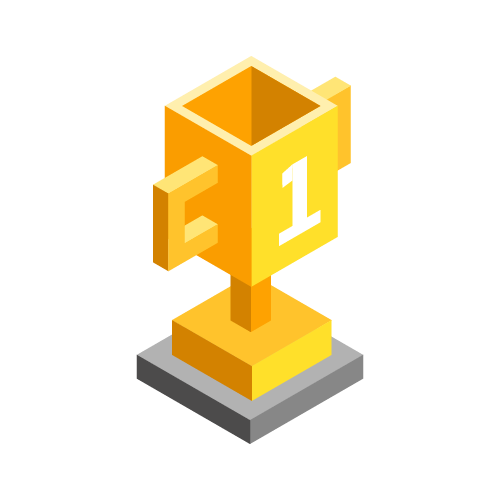 Shopify Multi-Channel Fulfillment Capability
Optimize your operations with Shopify multi-channel fulfillment services that easily manage, track, and fulfill orders across various sales platforms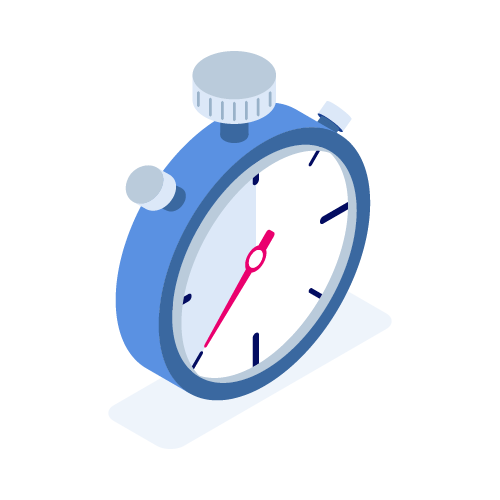 Shopify Package Design & Development
Deliver a memorable unboxing experience for your customers with custom package design & promotional support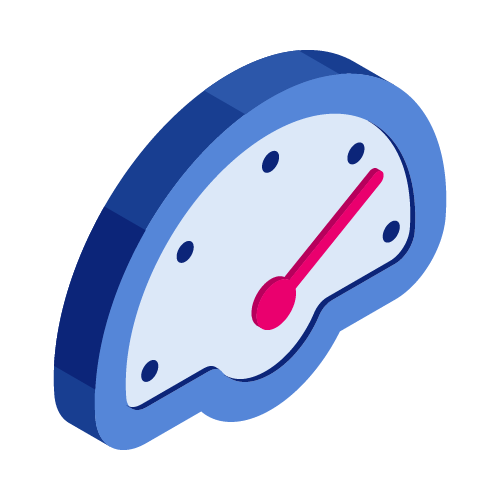 Shopify Variety Packs & Product Bundles
Attract customers with unique product bundles and kits, expertly assembled and packaged to boost reviews, brand loyalty & order value
Featured Case Study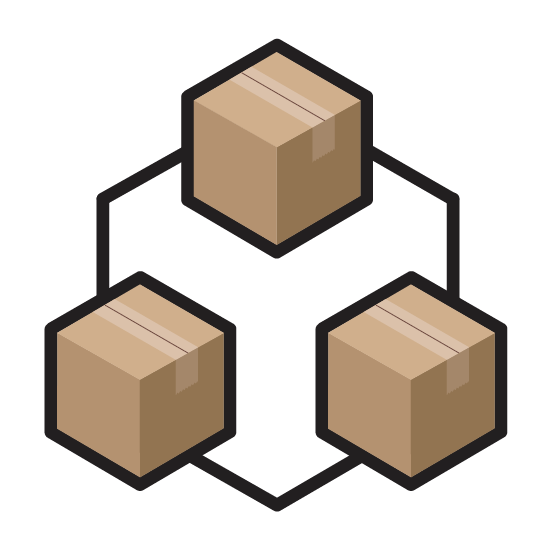 A New Hot Sauce Line Launches and Sells Out in Minutes
The initial January 2020 launch of the new hot sauce contained only 800 bottles but was sold out in mere minutes, leaving the brand's audience wanting more. We worked with the brand on its second launch and were fully prepared to meet the red-hot demand for the second wave.
Learn More
Jeff Whitehead, McCormick

CPGIO was able to get 25K influencer orders out within 2 days for us.

Joe Smith, COCO5

CPGIO has been indispensable in helping COCO5 build a leading Amazon Brand in the drink and wellness category. Their speed, attention to detail, and willingness to make things better is why they're so awesome.