Subscription Box & Membership Programs
With CPGIO subscription & membership programs, get memorable customer experiences with attractive membership kits and subscription programs backed by revenue-winning marketing campaigns that drive your long-term sales growth.
View full details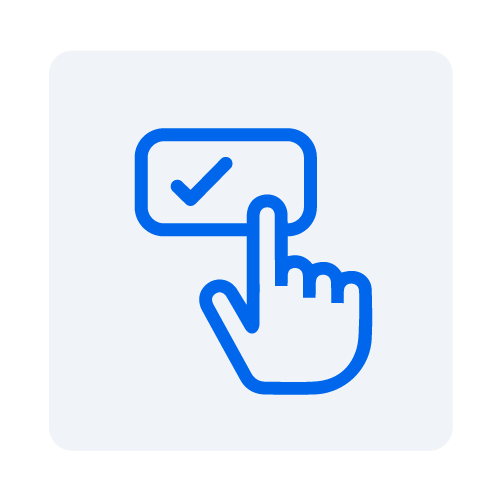 Unlocking Continuous Engagement with Subscription Boxes and Membership Programs
Subscription boxes and exclusive membership programs have redefined the way consumers engage with brands. They encapsulate anticipation, personalization, and the thrill of unboxing, turning every customer interaction into a memorable experience. Our comprehensive solutions help brands conceptualize, launch, and manage subscription services that captivate consumers and fortify brand loyalty.
Subscription Boxes: Your Brand in a Box
Crafting Exclusivity and Anticipation
While the Christmas season is one of the most popular eCommerce holidays for CPGs & other direct-to-consumer retailers, companies can capitalize on opportunities throughout the year by creating subscription, membership, limited time & seasonal product lines that capture time-sensitive, interest-driven sales, and regular streams of revenue.
Subscription boxes are the epitome of tailored consumer experiences. By curating products that resonate with your audience's preferences and lifestyle, we help create an aura of exclusivity and anticipation that keeps subscribers enthralled month after month.
Diverse Subscription Models
Whether it's a 'surprise and delight' approach with ever-changing contents or a consistent replenishment of favorites, we assist in structuring your subscription model. This tailored approach ensures alignment with your customers' desires and your business goals.
Membership Programs: Beyond the Transaction
Building a Community
Membership programs invite customers into an exclusive community. It's more than transactions; it's about fostering a sense of belonging. Our expertly crafted membership strategies enhance customer loyalty, encouraging continuous engagement beyond mere purchases.
Exclusive Perks and Rewards
Memberships should offer more than just the basics. We help devise programs that provide early access to new products, special discounts, or unique content, giving members tangible benefits that enhance perceived value and customer retention.
Seamless Multi-Channel Integration
Consistent Experience Across Channels
Our programs are designed to deliver a seamless experience, whether your customer interacts with your brand on Amazon, Walmart, TikTok, Instagram, or your proprietary web store. Consistency is key to building trust and a unified brand image.
Leveraging Social Media and Influencers
Incorporate social media platforms and influencers to create buzz around your subscriptions and memberships. These strategies not only promote your programs but also create vibrant communities around your brand.
Analytics-Driven Strategy and Personalization
Data-Driven Decision Making
Utilize customer data and analytics to continually refine your subscription and membership offerings. Understanding consumer behavior, preferences, and feedback drives growth and ensures your programs evolve with your audience.
Personalized Interactions
Customization elevates customer satisfaction. By analyzing individual preferences and purchasing history, we enable brands to offer personalized experiences, products, and perks that resonate on a deeper level with each member or subscriber.
Robust Support and Customer Service
Full-Cycle Customer Support
From sign-up inquiries to renewal concerns, provide your subscribers and members with comprehensive support. Efficient, empathetic customer service is paramount in nurturing ongoing customer relationships.
Feedback and Improvement Loop
Constructive feedback is a treasure trove. We help implement systems to gather subscriber and member feedback, transforming insights into actionable improvements to your programs, thereby ensuring they remain fresh and relevant.
Transforming Customers into Brand Advocates
Referral Programs and Loyalty Rewards
Turn your satisfied customers into your biggest advocates through referral programs and loyalty rewards. These initiatives enhance customer lifetime value and transform one-time purchasers into long-term brand ambassadors.
Community Building and Engagement
Foster a sense of community among your subscribers and members through exclusive events, forums, or social media groups. These platforms encourage interaction, feedback sharing, and user-generated content, further solidifying brand loyalty.
Embark on a Journey of Continuous Engagement
Launching a subscription box or membership program represents a commitment to building deeper, more meaningful relationships with your customers. It's about offering value that extends beyond the transaction, creating a community eager for what comes next. Contact us to discover how our innovative solutions can elevate your brand experience, driving loyalty, retention, and sustained revenue growth through expertly curated subscription and membership programs.
Let CPG.IO Launch Your Subscription Boxes & Membership Kits
With CPGIO subscription programs, get memorable subscription boxes and attractive membership kits backed by revenue-winning marketing campaigns that drive your long-term sales growth.

Start the conversation with CPGIO to learn how our homegrown, in-house, and custom subscription & memberships can create consistent revenue streams year over year.
Subscription Box & Membership Programs Key Features & Benefits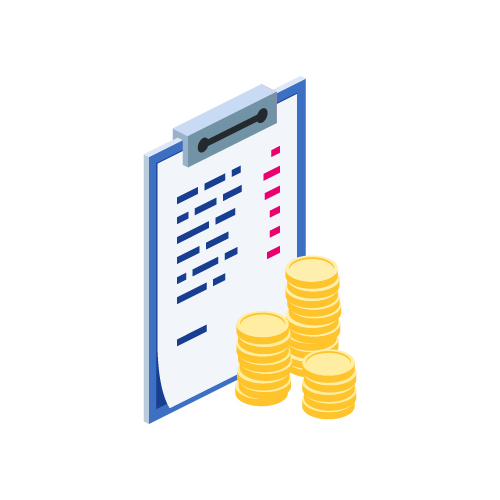 High ROAS Potential
This program has high potential for attractive RoaS and new customer aquisition.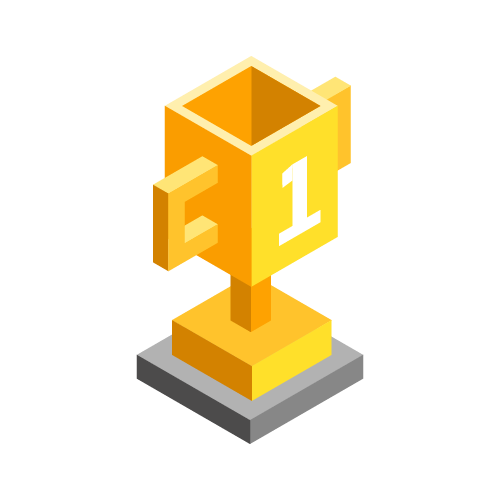 Top Program
This services includes benchmarking, trackable KPI's and measurable results.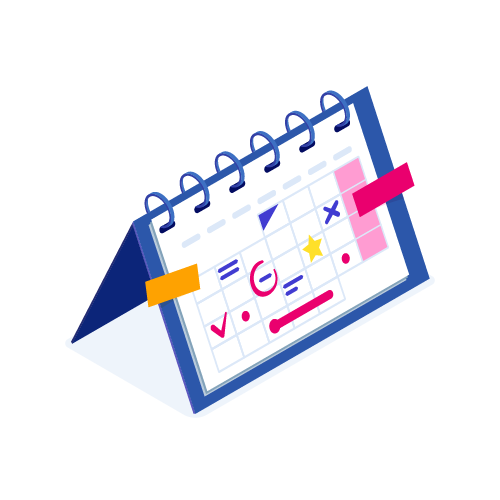 Project Manager Included
This service requires a dedicated project manager to track action items and timelines.
Featured Case Study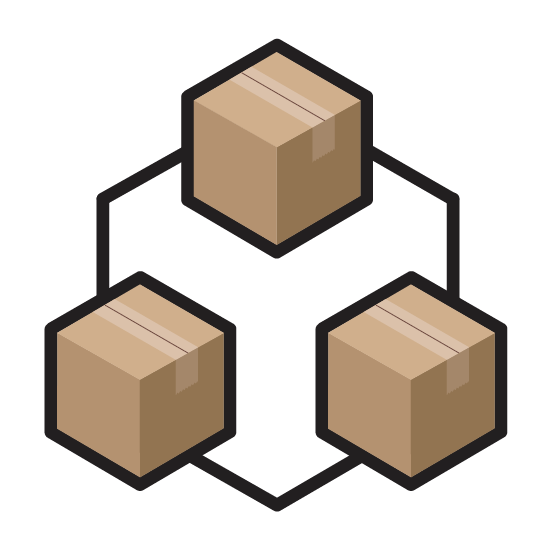 Influencer Inspired New product Sells 24 Thousand Units in an Hour
The vision for a limited edition product with custom labels, box & inserts required close coordination with the brand and influencer to realize a unique purchase experience. Read the story of how CPGIO and a popular spice brand teamed up with a social media personality with 5+ million followers. How it all went down and what happened after is quite the tale.
Learn More
Jeff Whitehead, McCormick

CPG.IO was able to get 25K influencer orders out within 2 days for us.

Gigi VP Marketing, La Preferida

The Social Marketing team at CPG.IO got us engaged in all the right places.