CommerceHub Integration
Retailers, distributors, B2Bs, and internet retailers can integrate CommerceHub with CPGIO to leverage our powerful drop shipping and fulfillment capabilities alongside a unified sales strategy to achieve consistent growth opportunities.
View full details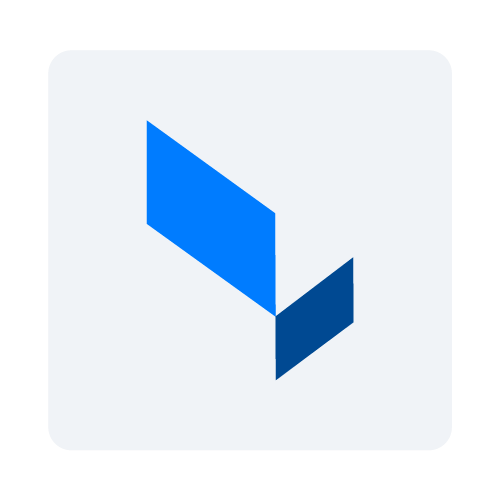 Expand Product Selection & Availability With CommerceHub
CommerceHub is a leading cloud-based e-commerce platform that helps retailers and brands to connect with a network of suppliers, distributors, and marketplace channels. The platform provides a wide range of services to support the entire e-commerce supply chain, from product sourcing and order management to fulfillment and delivery.
Some of the key features of the CommerceHub platform include:
Product Sourcing: CommerceHub offers a vast network of suppliers and distributors to help retailers and brands source the products they need to sell online.
Order Management: The platform streamlines the order management process by consolidating orders from multiple channels into a single interface and automating the fulfillment process.
Fulfillment: CommerceHub provides a range of fulfillment options, including drop-shipping, direct-to-consumer, and store fulfillment.
Marketplace Integration: The platform integrates with leading online marketplaces such as Amazon, eBay, and Walmart, allowing retailers and brands to reach a wider audience and expand their sales channels.
Analytics and Reporting: CommerceHub offers robust analytics and reporting tools to help retailers and brands optimize their e-commerce operations and make data-driven decisions.
Overall, CommerceHub is a comprehensive e-commerce platform that helps retailers and brands to streamline their operations and grow their online sales. Its network of suppliers and distributors, coupled with its range of services and tools, make it a valuable partner for any e-commerce business looking to succeed in the competitive online marketplace.
Integrate CommercHub Into Your Brand's Strategy with CPGIO
Start the conversation with us by requesting a free quote to learn how we help you leverage CommerceHub's powerful marketing and fulfillment services to increase product availability and revenue growth.
CommerceHub Integration Key Features & Benefits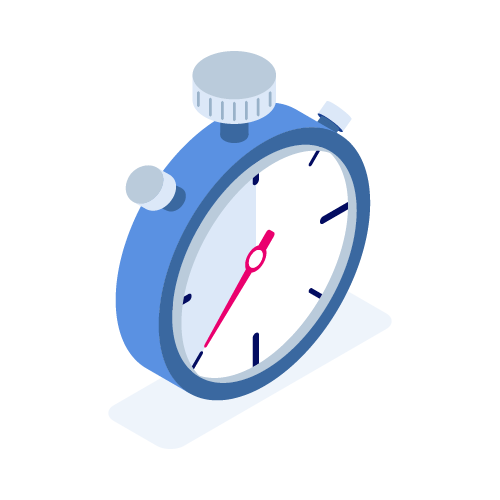 Rapid Turnaround
A proven process enables CPGIO to turn this service around quickly.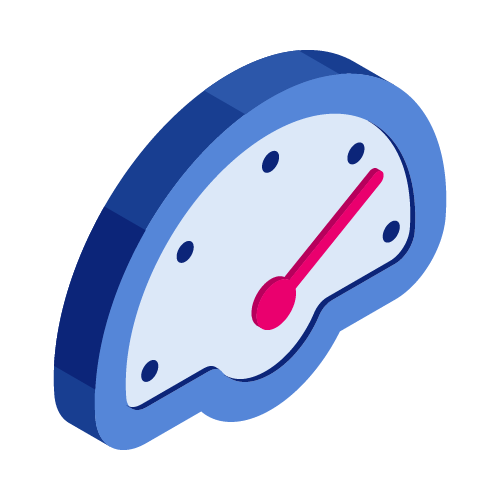 Speed Focused Program
This services depends on operational speed to shelf or market.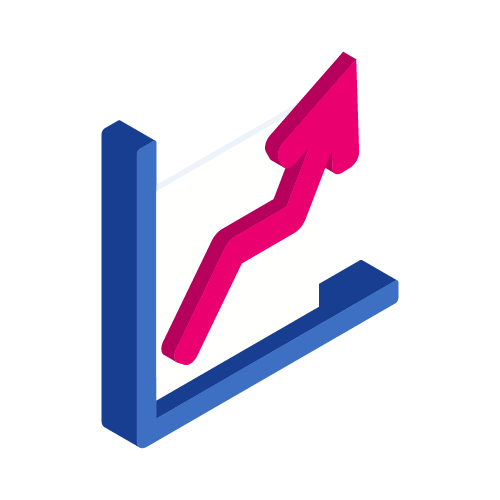 Sales Forecasting
This services can generate predictable results and be forecasted against.
Featured Case Study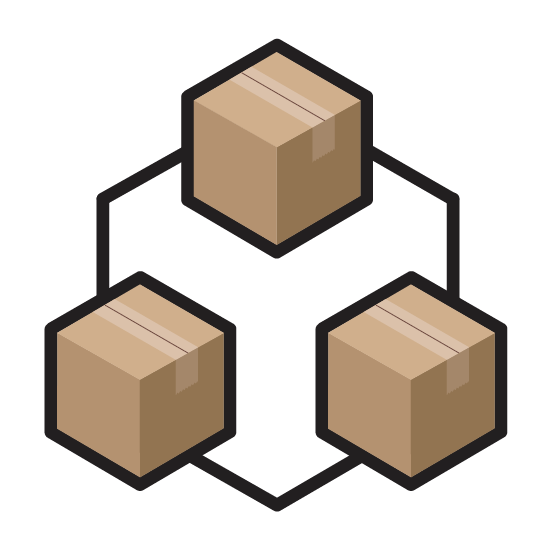 From 3P to a Pivotal 1P Partner: High-Volume Inventory Backstop
As their sales began to explode, O-Cedar became a regarded 1P partner with Amazon supplying them with large POs however, Amazon was slow to recognize the high volume of sales, and inconsistent purchase orders ultimately left Vendor Central running out of inventory at crucial times as sales multiplied. CPGIO stepped quickly stepped in to be a crucial warehouse inventory backstop and 1P drop shipping partner to support sales and deliver a seamless order fulfillment process through their 1P and 3P sales efforts.
Learn More
Joe Smith, COCO5

CPGIO has been indispensable in helping COCO5 build a leading Amazon Brand in the drink and wellness category. Their speed, attention to detail, and willingness to make things better is why they're so awesome.

Kristen Politzer, Urban Moonshine

CPGIO provided us with valuable data insights so we could optimize every aspect of our digital business.