A/B Testing
A/B testing is critical throughout all of your business systems. Everything that can be tested from messaging to fulfillment practices can be optimized with CPGIO A/B testing services.
View full details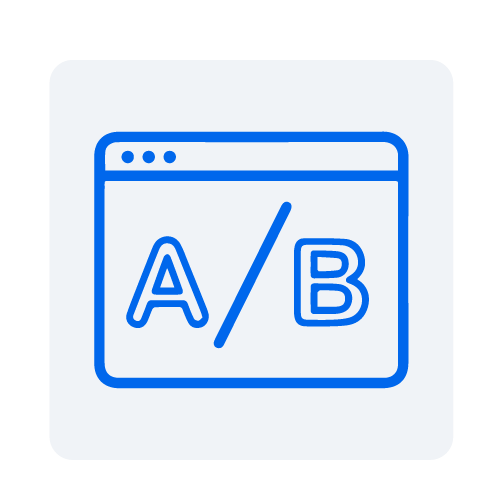 Marketplace A/B Testing and Audience Tracking
Invariably, your landing pages and buy pages need some help. When it's never quite clear to anyone what exactly is the issue, multivariate tests come in handy; they give both our teams the ability to test out various factors in a controlled environment to troubleshoot what's holding customers back. In nearly all cases, we are able to show some signs of improvement, if not dramatic. To accomplish this, we enlist powerful tools such as Facebook pixels, Google Analytics and event trackers to better understand your funnel, or what's holding people back from making a purchase.
Deliver the Right Message With A/B Testing
A/B and Multivariate tests are created and executed by CPG.IO with great speed, sometimes even daily. Everything from price and messaging to button colors and photography can better be considered a variable, worth testing.

Request a quote to learn how CPGIO's A/B and multivariate testing services create highly specific segmented marketing, ad, and content campaigns that delivers the right message, to the right people, at the right time.
A/B Testing Key Features & Benefits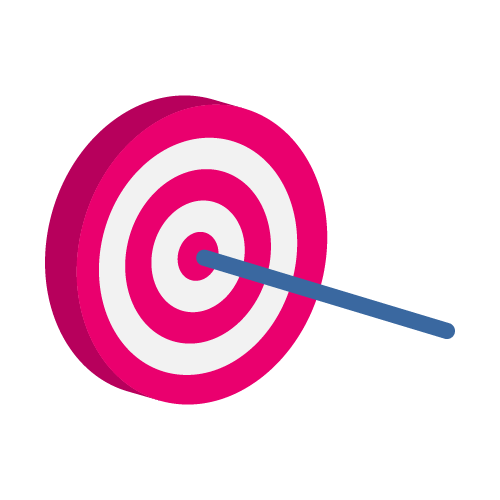 Target & Quota Driven
This program implements goals and sets sights on targets to be met by our team.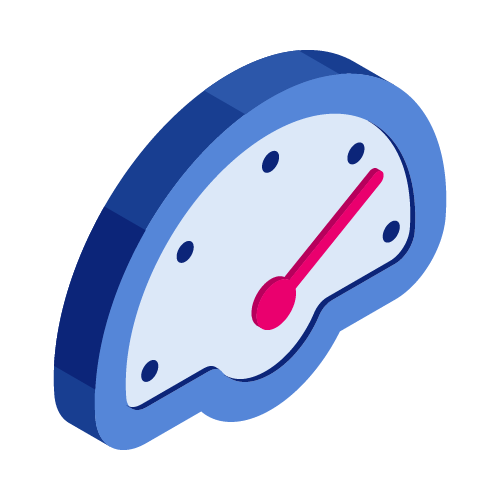 Speed Focused Program
This services depends on operational speed to shelf or market.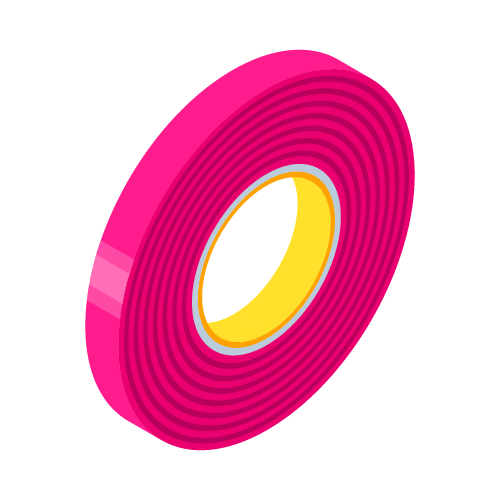 No Approvals Needed
Little to no red tape on this service as no approvals are required.
Featured Case Study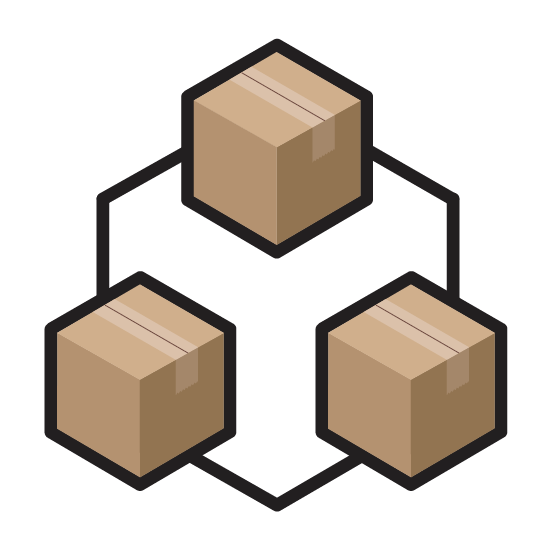 New Hot Sauce Line Launches and Sells Out in Minutes
The initial January 2020 launch of the new hot sauce contained only 800 bottles but was sold out in mere minutes, leaving the brand's audience wanting more. We worked with the brand on its second launch and were fully prepared to meet the red-hot demand for the second wave.
Learn More
Joe Smith, COCO5

CPGIO has been indispensable at helping COCO5 build a leading Amazon Brand in the drink and welness category. Their speed, attention to detail and willingness to make things better is why they're so awesome.

Maxine and Cat, Campbell's

Impressed with CPGIO's ability to execute a DTC site both quickly and beautifully