Walmart Dropshipping
Integrate with the Walmart Drop Ship program to quickly scale your sales volume with high-touch, dedicated inventory management services that give you a comprehensive growth strategy.
View full details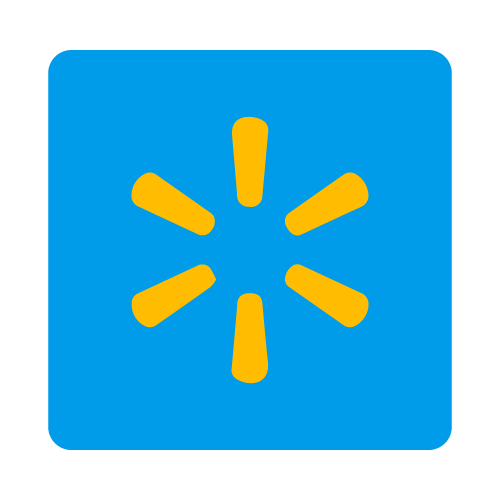 Add Walmart Dropshipping Into Your Sales Strategy
Get ready to supercharge your sales on Walmart.com with the Dropshipping Program! CPGIO can help you overcome the challenges of integrating products to sell and fulfill through the platform, such as tight profit margins, inability to sell in bulk, and firm fulfillment deadlines. Our comprehensive Walmart Dropship strategy includes dedicated account management, content optimization, and fully customizable kitting and co-packing services to optimize your fulfillment process and eliminate wasted costs. Let's crush it on Walmart.com together!
Unlock the Full Potential of Your Brand With Walmart Dropshipping 
CPGIO offers Walmart dropshipping solutions that help enhance your online presence, boost sales, and simplify your business operations. Our expertise in Walmart integration and fulfillment ensures exceptional results that propel your ecommerce success. Trust CPGIO to deliver meticulous solutions tailored to your needs.
Comprehensive Walmart Dropshipping Solutions for Your Business
We can help you grow your product offerings and reach more customers without the hassle of managing physical inventory. We'll handle everything from sourcing products to fulfilling orders and shipping them out. This leaves you free to focus on scaling your business.
Key benefits of our Walmart dropshipping services include:
Access to a vast selection of products from reputable suppliers
Seamless integration with your Walmart store
Reduced overhead costs and inventory management responsibilities
Fast and precise order processing and shipping
Enhanced customer satisfaction through timely deliveries
Why Choose CPGIO for Your Walmart Dropshipping Needs?
CPGIO is a top-notch ecommerce solutions provider, capable of handling every aspect of your Walmart dropshipping operations. Our team of experts has a deep understanding of the Walmart platform and the ecommerce industry, which allows us to tailor our services to your unique needs and drive success.
When you choose CPGIO, you can expect:
Tailored solutions designed to meet your specific business needs and objectives
A dedicated account manager to offer personalized support and guidance
Advanced technology and tools for seamless integration and order processing
Proactive communication and transparency throughout the entire process
A commitment to your success and satisfaction
Transform Your eCommerce With Walmart Dropshipping
Say goodbye to the complexities of dropshipping with CPGIO's Walmart dropshipping services. Our expert solutions will unleash the full potential of your ecommerce operations and drive business growth. Contact us today to learn more and start your road to success.

Contact CPGIO Today and Elevate Your eCommerce
Contact CPGIO today and take your ecommerce to the next level! Don't let the challenges of dropshipping and DFS hold your business back any longer. Let us help you unlock the full potential of your ecommerce operations with our expert services.
Integrate Products to Walmart Dropshipping
One of the ways we can help is by integrating your products into Walmart's dropshipping program. By partnering with a reliable drop-shipping provider and leveraging optimized pack sizes and bundles, we can help you achieve higher AOVs and ensure that every order is filled on time, every time.
To get started, simply request a quote and brand analysis from us. We'll use this information to ignite the conversation and show you how our Walmart Dropship integration services can fuel your sales growth. Don't wait - reach out to us today!

Walmart Dropshipping Key Features & Benefits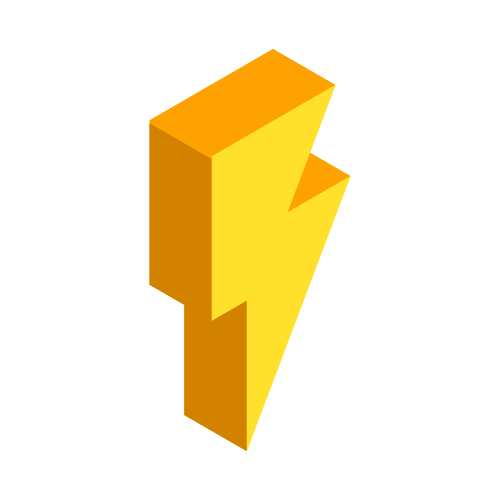 We Streamline Your Walmart Dropshipping Experience
We offer a streamlined approach to Walmart dropshipping that eliminates the hassle while expanding your sales volume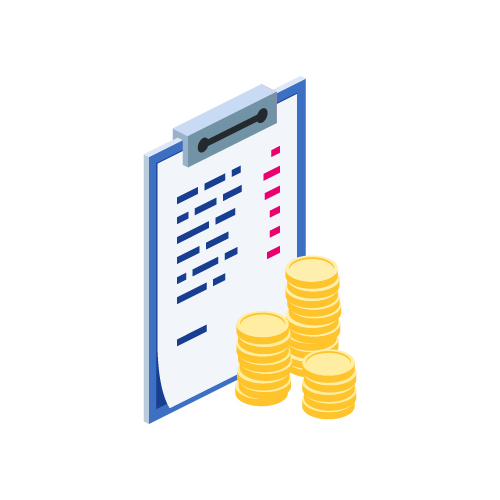 Accelerate Your Sales Growth with Walmart Dropshipping
CPGIO's Walmart dropshipping services enable you to enhance your eCommerce capabilities without the hassle of inventory management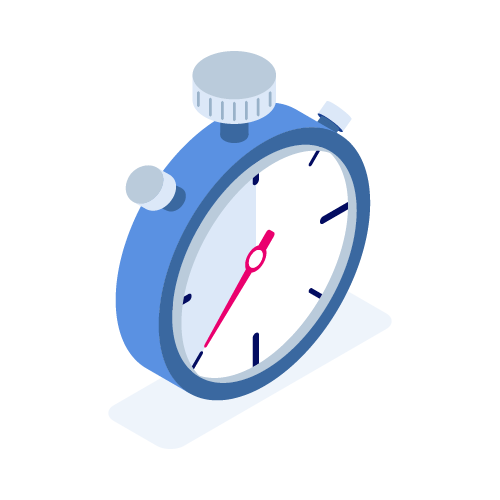 Start Your Walmart Dropshipping Strategy With CPG.IO
Our dedicated support and innovative Walmart Dropshipping strategy makes it easy for you to excel in the competitive eCommerce landscape
Featured Case Study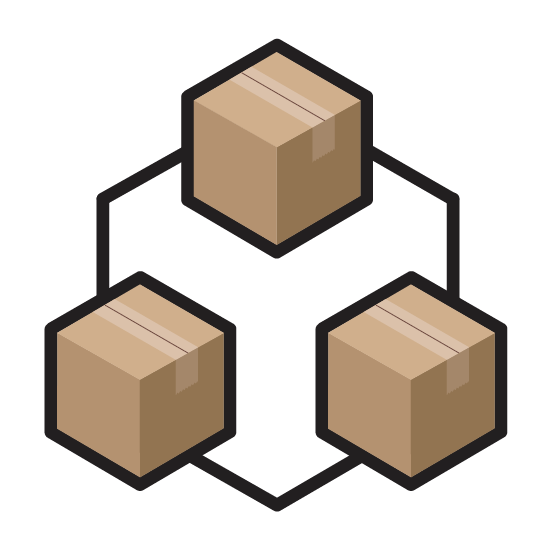 R&D Focused on Internal Venture Launch & Early Stage Validation
CPGIO was chosen as Hershey Garage D2C Think Tank Partner. Unfortunately, traditional, large companies are typically built for execution, not innovation. Constrained by core operational requirements and embedded cultural dynamics, many companies struggle to incorporate new (greenfield) solutions, business models, and new ventures into their core operations. The Hershey Garage (THG) Model is a hybrid venture-building approach. With participation from the various functional groups within Hershey, the model was the primary incubator to test and develop disruptive, early-stage ideas and products. The knowledge and success gained were graduated into the traditional Hershey Innovation Process (HIP) for long-term development.
Learn More
Chitra Rajagopalan, Hormel

When we launched our DTC site, CPGIO made our bundle dreams come true.

Maxine and Cat, Campbell's

Impressed with CPGIO's ability to execute a DTC site both quickly and beautifully.