Global Pricing Strategy
CPGIO has a vast knowledge of the major CPG and Grocery categories to create a global pricing strategy for your products on digital shelves.
View full details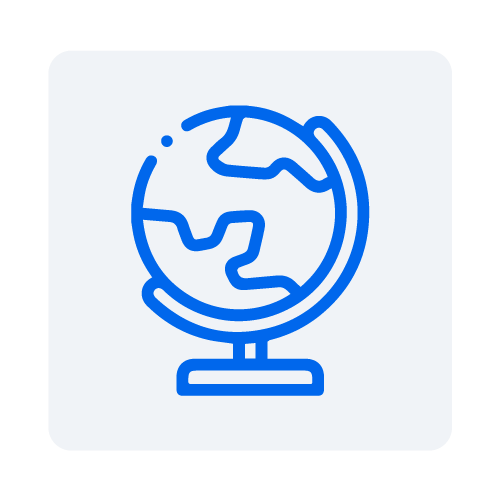 Protecting Price Integrity With a Global Pricing Strategy
In the fiercely competitive world of eCommerce, we stand firm against the race to the bottom. At CPGIO, we hold your price integrity sacrosanct. We don't just protect it; we nurture and enhance it, ensuring your brand's value resonates across all channels.


Intelligent Pricing: Melding Man and Machine

Our pricing strategy is a perfect blend of human intelligence and machine precision. We harmonize manual expertise with state-of-the-art automated pricing algorithms. This synergy powers top-performing brands, offering them unparalleled visibility and control across diverse sales channels.


Unveiling Advanced Reporting & Insights

Venture into the depths of data with our Reporting and Insights dashboard. It's not just about numbers; it's about narratives. Track your Return on Ad Spend (ROAS), scrutinize sales funnels, monitor traffic trends, and more. Our bespoke reports, tailored around your KPIs, furnish a panoramic view of your product's performance across all platforms, guiding you towards data-driven, profitable decisions.


Amazon FBM: Mastering the Pricing Game

While Fulfillment by Merchant (FBM) provides an excellent starting point on Amazon, it's the interplay with Fulfillment by Amazon (FBA) and Vendor Central that crafts a comprehensive Amazon strategy.
When combined with FBA and Vendor Central opportunities, it can play an essential role in helping you control your global price strategy.
At CPGIO, we're not just any warehouse; we're an Amazon Prime-certified hub. From our strategic Chicago location, we promise rapid shipping—reaching 38 states within a mere 2-day window. And sometimes, our FBM rates outperform FBA, ensuring your customers relish unbeatable prices.

Venturing Beyond Amazon: The Omni-Channel Approach

Beyond Amazon, there's a vast eCommerce universe. If you're wholesaling to Amazon via Vendor Central, let us unveil opportunities for you to accrue significant premiums and boost sales figures. With our expertise, we're talking about unlocking potentials in millions.

Crafting a Cohesive Global Pricing Strategy

Pricing isn't a function; it's a strategy. Dive deep into a world where every price point is a calculated move, every discount a strategic decision. Initiate a conversation with CPGIO. Let our global pricing maestros demystify the art of pricing across diverse sales and social marketplaces. Bid farewell to pricing ambiguities and embark on a journey of optimized sales and maximized profits.


Global Pricing Strategy Key Features & Benefits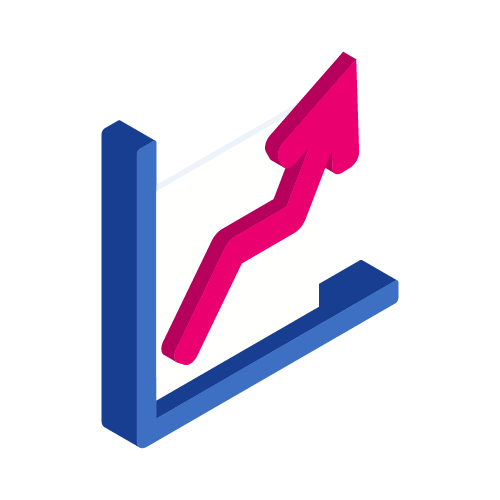 Sales Forecasting
This services can generate predictable results and be forecasted against.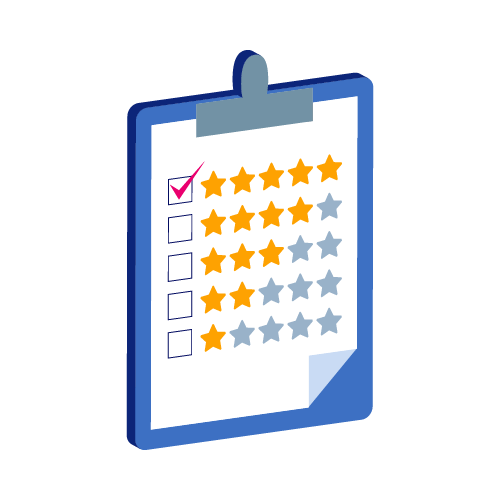 Audit Heavy Service
This service relies on continous auditing of information, activity, and improvement.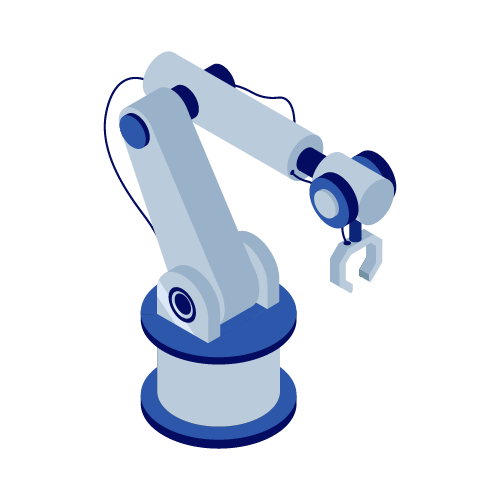 Automation Involved
This services relies on automation and artificial intelligence.
Featured Case Study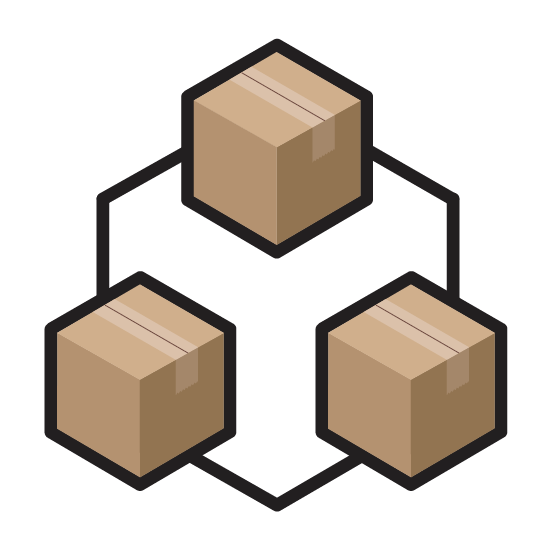 Transitioning into a Successful 1P/3P Hybrid Strategy
Our team invested extensively in product research and data analysis with each SKU and discovered the lucrative products sold through 3P that weren't currently sold 1P. We quickly created new ASINS including variety packs, multipacks and full cartons that not only saved on labor but with competitive pricing alongside the brand's 3P efforts was a recipe for success.
Learn More
Jessica, Milk Bliss

Moving the AMS campaigns to CPGIO was a wise move. They build a ton of efficiencies and cost savings.

Kristen Politzer, Urban Moonshine

CPGIO provided us with valuable data insights so we could optimize every aspect of our digital business.