Pinterest Integration
Integrate Pinterest into your social media marketing strategy with CPGIO for unique brand messaging, sales, and niche targeting capabilities to leverage brand messaging opportunities and long-term sales growth.
View full details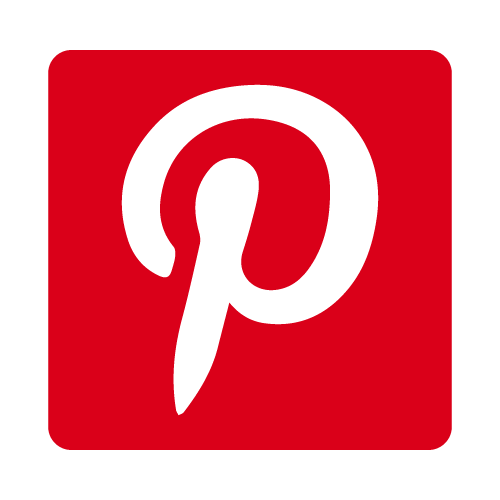 Capitalize on Highly Targetable Opportunities on Pinterest
Pinterest is a social platform that enables businesses to share images, create unique brand messaging and promote products to a highly targetable audience based on their interests. With the ability to share attractive and sales-driven images, animated GIFs, and videos, online vendors can create memorable and repeatable strategies to achieve unprecedented brand awareness and enhance sales volume with long-term sales strategies. Lack of a defined strategy leveraging boards, engaging content, ads, and product promotions lead businesses to not achieve their full potential on Pinterest.
Advantages of Using Pinterest:
Pinterest allows businesses to share images and promote products to a highly targetable audience

CPGIO's Pinterest integration services help create a unified brand messaging and marketing approach

Attractive images, content, and unique brand messaging can enhance brand awareness and sales volume

Lack of a defined strategy can lead to businesses not achieving their full potential on Pinterest

CPGIO's services include account management to help achieve a long-term brand and product growth strategy.
Maximizing Sales and Brand Awareness through Pinterest Marketing
Pinterest is often used for product discovery and inspiration, with many users actively seeking out new ideas and products to try. This makes it an excellent platform for businesses that have visually appealing products, such as home decor, fashion, and food.

Unlike other social media platforms, Pinterest content has a longer lifespan. Pins can continue to be discovered and shared weeks, months, or even years after they are posted. This means that a well-crafted Pinterest strategy can continue to drive traffic and sales for an extended period of time.

Pinterest has a variety of tools and features that businesses can use to enhance their presence on the platform. For example, Rich Pins can be used to add extra information to product listings, while Promoted Pins can be used to increase visibility and drive traffic to a website.

Pinterest is constantly evolving, with new features and tools being added all the time. By staying up-to-date with the latest developments, businesses can stay ahead of the curve and make the most of the platform's capabilities.
Overall, Pinterest is a powerful tool for businesses that want to connect with a highly engaged and motivated audience. With the right strategy and support, businesses can use Pinterest to build brand awareness, drive traffic, and increase sales.
Start the conversation with CPGIO by requesting a quote and learning how our Pinterest marketing, integration, and account management enables your brand to achieve a long-term brand and product growth strategy.
Pinterest Integration Key Features & Benefits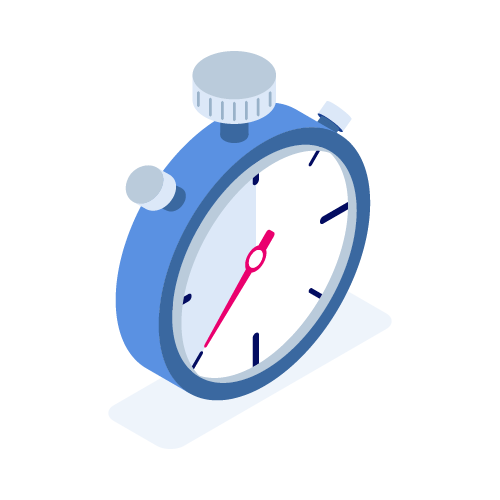 Rapid Turnaround
A proven process enables CPGIO to turn this service around quickly.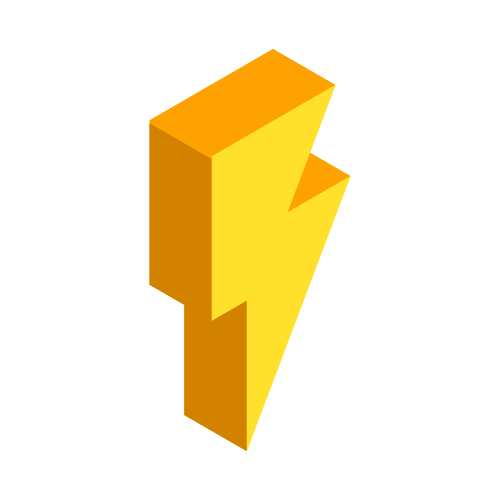 Fast Growing Channel
This channel is projected to be one of the top channels in the World soon.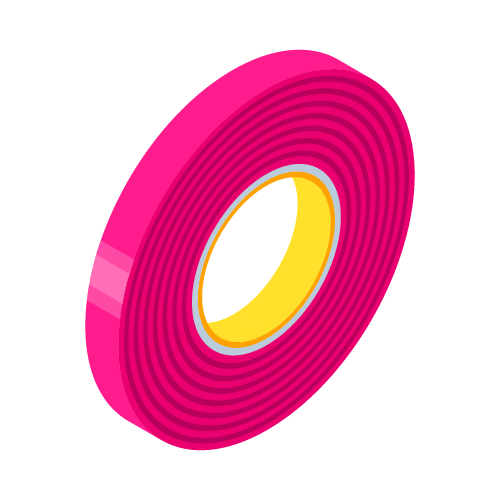 No Approvals Needed
Little to no red tape on this service as no approvals are required.
Featured Case Study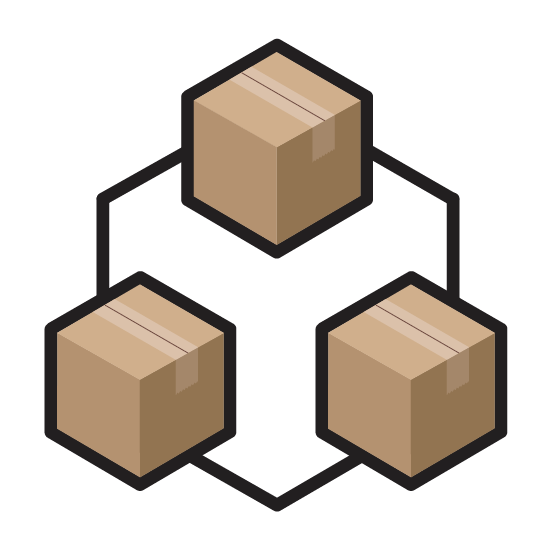 Transitioning into a Successful 1P/3P Hybrid Strategy
Our team invested extensively in product research and data analysis with each SKU and discovered the lucrative products sold through 3P that weren't currently sold 1P. We quickly created new ASINS including variety packs, multipacks and full cartons that not only saved on labor but with competitive pricing alongside the brand's 3P efforts was a recipe for success.
Learn More
Jessica, Milk Bliss

Moving the AMS campaigns to CPGIO was a wise move. They build a ton of efficiencies and cost savings.

Gigi VP Marketing, La Preferida

The Social Marketing team at CPGIO got us engaged in all the right places.