PDP Optimization
Your PDP is where sales are won and lost. CPGIO's PDP optimization services create visually engaging product display pages utilizing a strategy that combines keywords, and attractive and optimized images with an easy-to-use UI that leads to conversions and higher AOVs.
View full details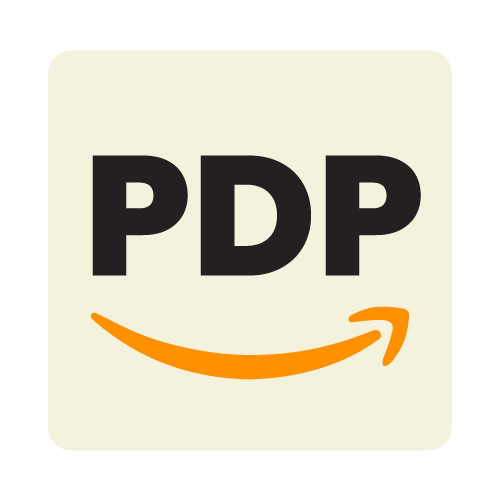 Mastering Sales with PDP (Product Detail Page) Optimization
Every SKU that finds success on Amazon is rooted in its product page optimization. PDP optimization relies on several key strategies that get your product found to generate revenue. As your strategic 1P/3P partner on Amazon, we work closely with you on product listing and promotion strategies for Vendor Central, FBM, FBA, Seller Central, SEO, rank improvement, reviews, and AMS. CPGIO Continuously updates Amazon listings by upgrading PDP content, keyword & images while monitoring purchasing habits and targeting customers better by improving search visibility, click-through rate (CTR), and conversion rate (CR).
Transforming Product Detail Pages into Converting Powerhouses
In the realm of eCommerce, your Product Detail Page (PDP) acts as a make-or-break point for conversion. It's where the final decision is made, making PDP optimization crucial in tipping that decision into a favorable outcome.
Compelling Visuals that Captivate and Convert
Product Imagery Excellence
The human brain processes visuals faster than text, making your product imagery a primary sales driver. Our team ensures your product photos are high-quality, show variety and angles, and accurately represent your product, instilling customer trust and satisfaction.
Enhanced Visualization with Video
Adding product videos can increase conversions by up to 80%. We help integrate compelling video content that demonstrates your product's features and benefits, providing an in-depth look that photos alone cannot convey.
Persuasive Product Descriptions that Sell
Benefit-Focused Content
Customers buy benefits, not features. Our copywriters excel in highlighting how your products make lives better, focusing on benefits that trigger emotional responses, backed by feature lists that justify the purchase logically.
SEO-Optimized Product Information
An SEO-optimized PDP attracts more traffic. By researching and using the right keywords, we ensure your product pages rank higher in search engine results, drawing more potential customers to your detailed, persuasive PDPs.
Enhanced User Experience for Elevated Conversion Rates
Simplified Navigation and Clean Layout
A cluttered PDP can overwhelm and drive away potential buyers. We focus on creating a user-friendly design that boasts clear calls-to-action, easy navigation, and a simple, clean layout that encourages purchases.
Mobile Optimization
With over half of online shopping happening via mobile devices, your PDPs need to be optimized for these platforms. We ensure your pages look and perform flawlessly across all devices, keeping you competitive in the eCommerce space.
Building Trust with Social Proof
Integrating Reviews and Ratings
Customers trust customers. We integrate product reviews and ratings into your PDPs, providing the reassurance potential buyers seek when they're on the fence. This social proof is vital in building credibility and trust.
Q&A Sections to Address Customer Hesitations
Real-time answers to customer questions remove purchase barriers. By including a Q&A section, we enable you to directly address common concerns and objections, reducing uncertainties and boosting buyer confidence.
Optimizing Your PDPs to Sell Better on Amazon:

Amazon keywords
Product titles
Bullet points and product features
Product descriptions & convertible content
Image additions & optimization

Just having one of these right isn't enough to help your products rank better and get in front of potential customers.

CPGIO A9 optimization uses keyword and ASIN research to give each product listing the attention to detail they need to get your products into carts to successful transactions.
Clear and engaging content is essential for driving conversions and building brand value on Amazon. Our content optimization services are designed to help you create content that is both relatable and optimized for success on Amazon.
Keyword Research-Driven Content Creation
We use keyword research and best practices to create content that is optimized for search engines and appeals to your target audience. Whether you need content for your landing pages, blog, PDPs, social media, or ad campaigns, our team of experts will work with you to create content that fuels engagement, conversions, and repeat customers.
Amazon PDP Image Optimization
High-quality images are essential for creating a compelling shopping experience for customers on Amazon. However, large image sizes can slow down your site and give potential customers a poor experience when they visit your product page. 
Learn More About CPGIO PDP Optimization
Our image optimization services are designed to help you create high-quality images that are optimized for speed and performance, giving your customers the best possible experience on your product pages. Whether your brand is selling through Vendor or Seller Central, your PDPs need your complete attention to realize their full potential.
Ready for Higher Conversion Rates?
Our PDP optimization services are designed to transform your product pages into high-converting sales engines. By focusing on user experience, persuasive content, and trust-building elements, we provide your customers with all the reasons they need to hit that 'buy' button.
Embrace the full potential of every product listing with our PDP optimization services. Dive into a world of compelling visuals, persuasive descriptions, and an unmatched user experience designed to skyrocket your conversion rates and boost your bottom line.
Start the conversation with CPGIO to request a free quote and to learn how our PDP optimization and Amazon marketing services give your SKUs the keyword, image, and content depth they need to achieve higher sales volume and AOVs while guiding brand growth.
PDP Optimization Key Features & Benefits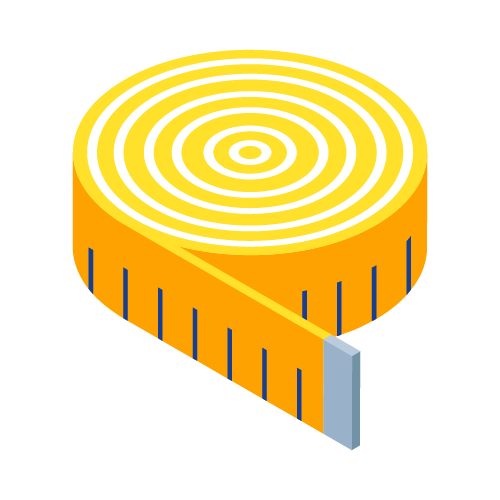 Maximize Your Product Visibility
Our team of experts will work with you to create and implement a winning strategy that leverages all of the key elements of PDP optimization on your storefront, social, and on 3P marketplaces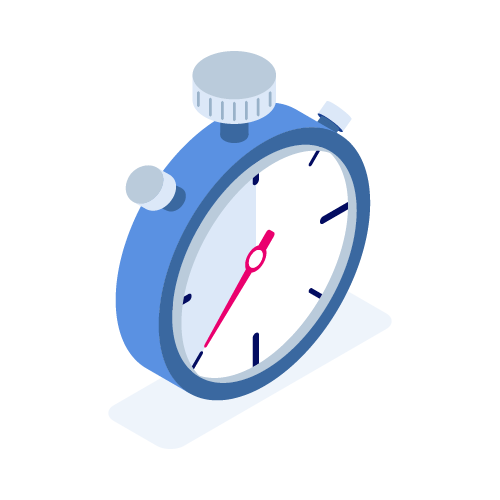 Optimize for Search Engines
We'll help you create a winning strategy that leverages all of the key elements of PDP optimization, including Amazon search engine optimization, keywords, images, and more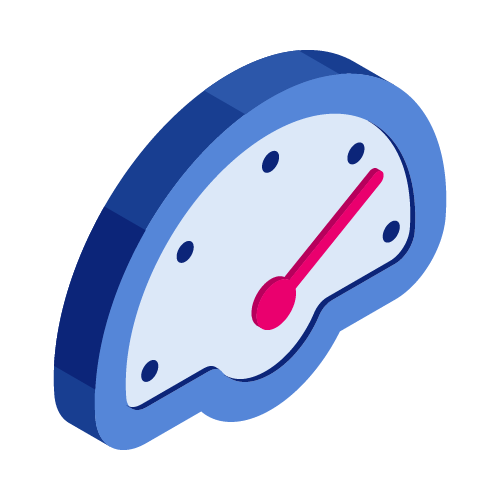 Boost Your Brand Recognition
PDP optimization creates a compelling shopping experience for your customers and establishes a deeper connection with your target audience
Featured Case Study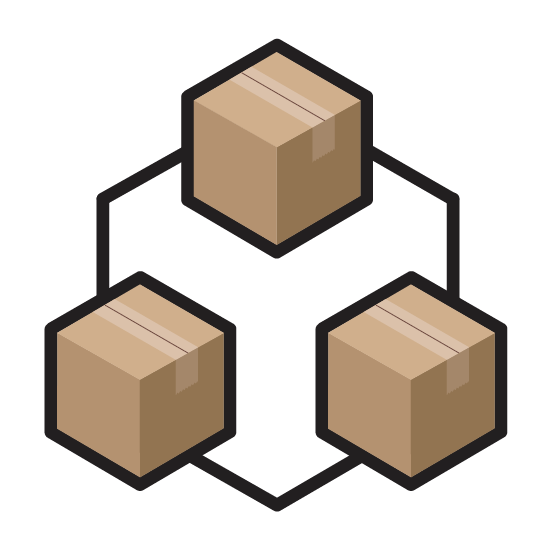 Multi-Channel Strategies Built on Trust, Credibility & Speed-to-Shelf
CPGIO is the Amazon 3P partner for Traditional Medicinals and the Amazon 3P + D2C partner for Urban Moonshine herbal medicine. Our multi-channel strategies for each brand belong to a 4-year relationship built on trust, credibility, and speed-to-shelf. Among many missions, CPGIO helped Traditional Medicinals meet rigorous MAP policy strategies, optimize listings, and co-pack for retailers and specialty channels.
Learn More
Don Hartman, Traditional Medicinals

We've relied on CPGIO for more than fulfillment. Their agency side of the business offers high-quality professional imagery, copywriting, and merchandising support. We couldn't have gotten to where we are without them.

Jessica, Milk Bliss

Moving the AMS campaigns to CPGIO was a wise move. They build a ton of efficiencies and cost savings.