New Product Setup
Getting a new item set up on virtual shelves and integrated with our ERP, so it's ready for your omni-channel strategy is something we do fast.
View full details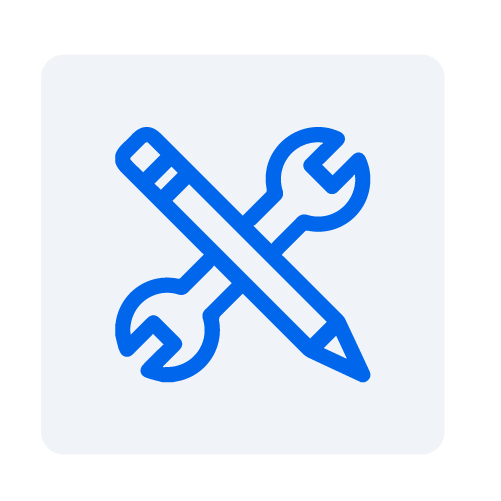 Optimizing the Complete Item Setup Process
CPGIO has helped numerous brands develop their online product strategy, helping to identify target opportunities, gaps, sweet spots, new initiatives, and the path to scale. Our experienced omni-channel team can help your brand build a holistic game plan for cross-channel exclusives, D2C segmentation, club-pack strategies, new listing ideas, and more. Mapping out a universal price strategy across multiple channels can require forensic information gathering, analysis, and scenario testing. CPGIO has the tools and expertise required to develop a multi-channel price and promotion strategy for your brand.
Advanced ASIN Scout & Level 2 Opportunity Analysis
A thorough audit of all your UPC's relative listings that identify price, multipack gaps, variety pack opportunities, and competitor evaluation, is included in our deep scout, which returns the entire universe of your existing brands' status on Amazon.
You receive a full series of presentations, data sharing, and insights based on your results that are delivered in the end to help your company make important decisions on how to address the 3P space and scale.
Leveraging Creative Strategy With Each Item Set Up
We use a holistic copywriting and creative strategy with each new item setup through sales channels. Beginning with a content audit, we create a scorecard that helps identify opportunities across all listings.

With enhanced keyword research and sales-driven content, CPGIO elevates your product's presence to drive sales growth.
Start the conversation with CPGIO to learn how your brand can benefit from working for an omni-channel sales leader to improve your organic, ad, and overall presence across channels.
New Product Setup Key Features & Benefits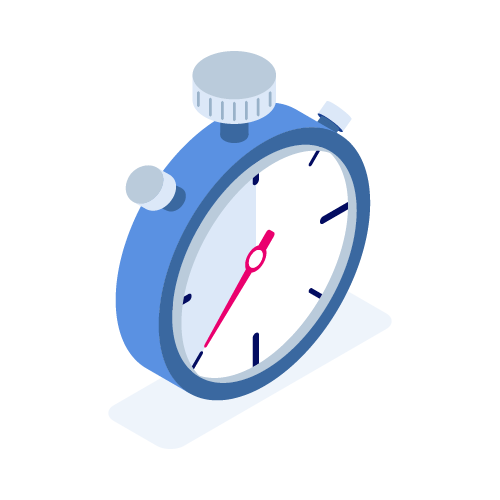 Rapid Turnaround
A proven process enables CPGIO to turn this service around quickly.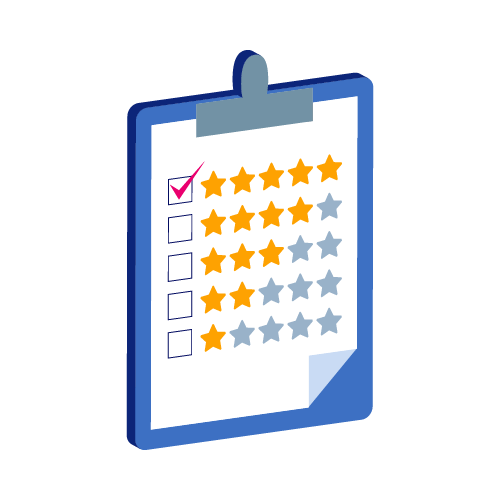 Audit Heavy Service
This service relies on continous auditing of information, activity, and improvement.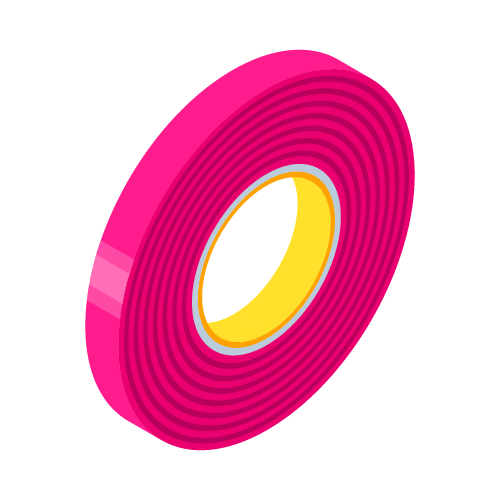 No Approvals Needed
Little to no red tape on this service as no approvals are required.
Featured Case Study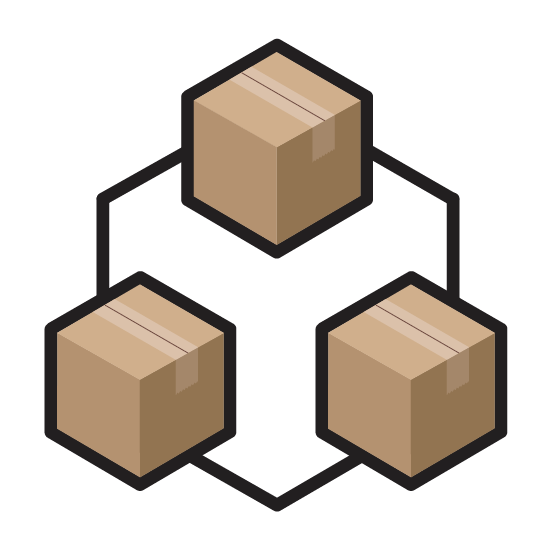 Capitalize On Expansive Catalog Opportunities
With more than 8,000 UPCS, Kraft's listing count on marketplaces like Amazon includes over 100,000 unique ASINS. As Kraft exclusive 3P partners, CPGIO has helped expand, collapse, merge and orphan thousands of important listings, add backend keywords, optimize content for A9 search, add images, bullet points, and more.
Learn More
Joe Smith, COCO5

CPGIO has been indispensable in helping COCO5 build a leading Amazon Brand in the drink and wellness category. Their speed, attention to detail, and willingness to make things better is why they're so awesome.

Don Hartman, Traditional Medicinals

We've relied on CPGIO for more than fulfillment. Their agency side of the business offers high-quality professional imagery, copywriting, and merchandising support. We couldn't have gotten to where we are without them.