Graphic Design Services
CPGIO graphic design services produce stunning images and memorable visuals that become a natural extension of your brand's sales efforts.
View full details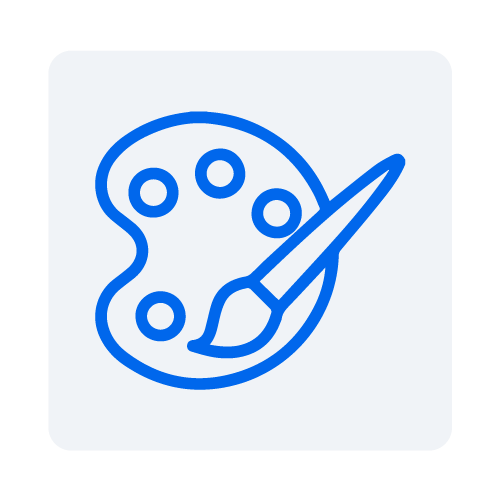 Graphic Design Services to Take Your Brand to the Next Level
We love graphic design and we've found a way to offer it to our customers at incredibly low rates. When you sign up to be on the CPGIO platform, you'll find the support of creative directors, graphic designers, and content strategists to help you visualize your concepts and bring them to life. Graphic Design is a part of our everyday operations. The CPGIO design process entails a full discovery, conceptual design, theme selection, user experience development, and a series of demonstrations to give brands options, feedback opportunities, and ultimate control over their end product.
Leverage Game-Changing Marketplace Design Work
Our core eCommerce graphic design bundle is a battle-tested program that has produced beautifully finished, fast, and highly functional builds for the greatest CPG brands in the world.
Creating Memorable Experiences With Design
Start the conversation with CPGIO for a quote and to view the attractive and memorable design work we've implemented across the board. From PDPs to promos, with CPGIO's graphic design services, the sky's just the beginning of how high your brand can go.
Graphic Design Services Key Features & Benefits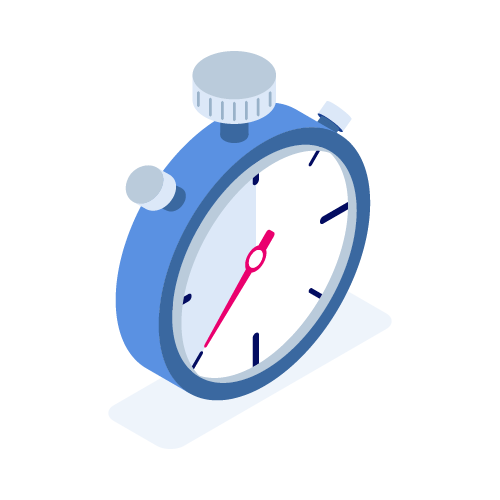 Rapid Turnaround
A proven process enables CPGIO to turn this service around quickly.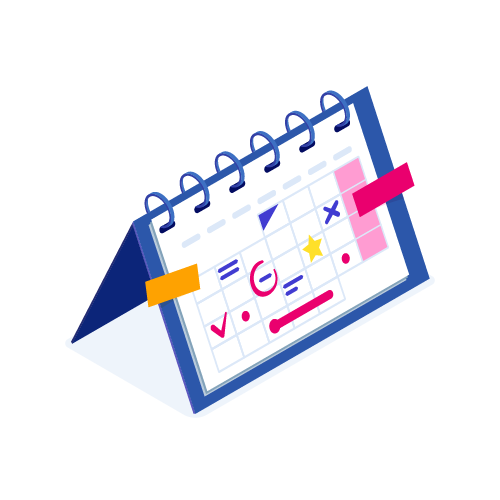 Project Manager Included
This service requires a dedicated project manager to track action items and timelines.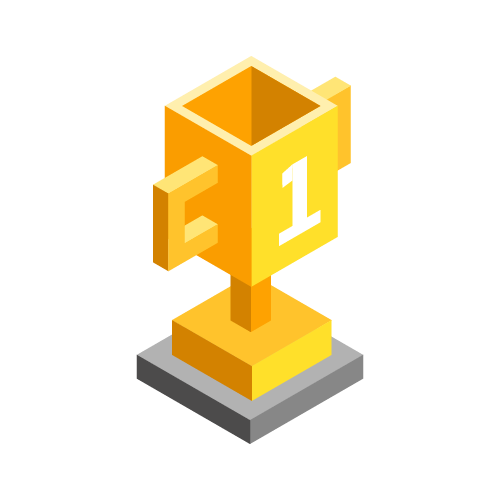 Top Program
This services includes benchmarking, trackable KPI's and measurable results.
Featured Case Study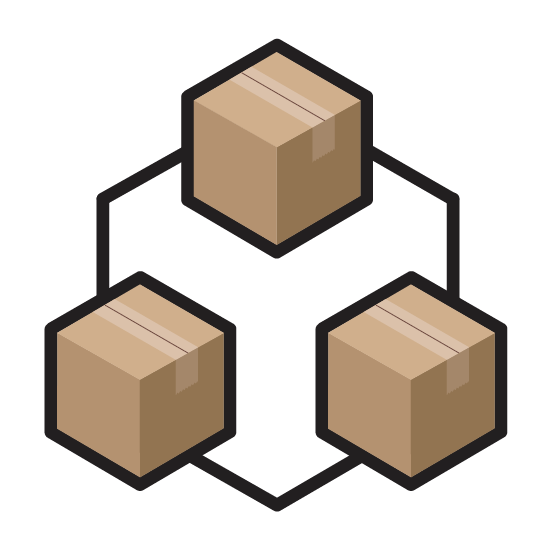 From First Contact to Fully Functioning eCommerce Platform in 3 Weeks
Working with one of the world's oldest and most established CPGs means delivering world-class services. With rigidly defined processes and ways set ways of doing business, capturing innovation means capitalizing on opportunity. Within exactly 3 weeks of engaging with the brand, and clearing operational and legal hurdles their new product launch went off without a hitch.
Learn More
Don Hartman, Traditional Medicinals

We've relied on CPGIO for more than fulfillment. Their agency side of the business offers high-quality professional imagery, copywriting, and merchandising support. We couldn't have gotten to where we are without them.

Maxine and Cat, Campbell's

Impressed with CPGIO's ability to execute a DTC site both quickly and beautifully.