USPS Carrier & API Integration
Integrate USPS with your online marketplace and CPGIO to give your brand the ultimate flexibility of getting your products and POs delivered in one to 3 days throughout the United States.
View full details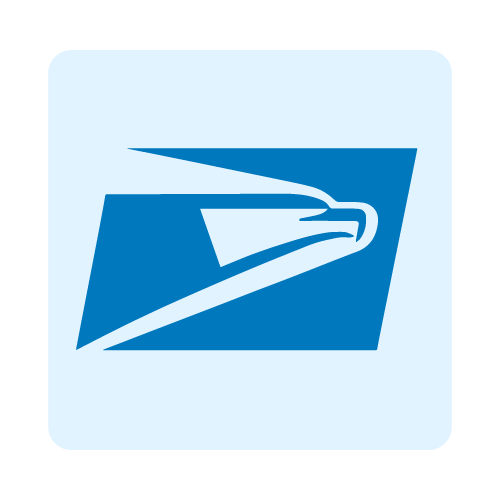 USPS: A Pillar of American E-commerce
The United States Postal Service stands as a foundational pillar in the American mail and package delivery system, catering to individuals and businesses both domestically and overseas. With a staggering 167 million packages dispatched daily, USPS has proven to be an indispensable ally for eCommerce brands eyeing rapid scalability.

Seamless USPS Fulfillment with CPG.IO

Enter CPGIO – where the massive reach of USPS meets high-touch, optimized fulfillment solutions. We harmonize the efficiency and affordability of USPS with our cutting-edge order management system, enabling your brand to witness unparalleled flexibility.

Driving Cost-Efficiency & Profitability

Harness the power of USPS through CPGIO and discover ways to drive down shipping costs, accommodate larger pack sizes, and ultimately, see a surge in profitability. It's not just about shipping; it's about making each shipment count, making each delivery matter.

Optimizing Inventory & Order Management

With CPGIO's dedicated USPS services, we go beyond mere delivery. We delve deep into optimizing your inventory and order management processes. By aligning your brand's needs with USPS's strengths, we ensure you get the best return on your shipping investment.

Elevate Your Shipping with CPGIO & USPS

Thinking of leveraging USPS for your eCommerce brand? Combine it with CPGIO's expertise for a match made in fulfillment heaven. Reach out to us, request a quote, and let's redefine how you manage and fulfill orders with USPS.
USPS Carrier & API Integration Key Features & Benefits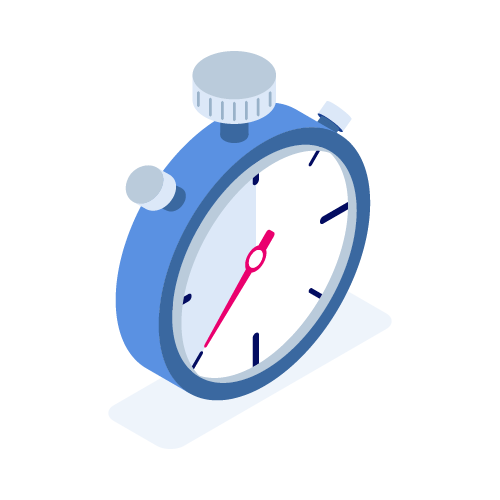 Rapid Turnaround
A proven process enables CPGIO to turn this service around quickly.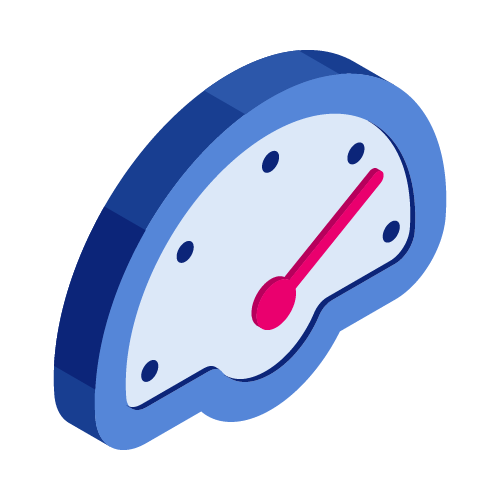 Speed Focused Program
This services depends on operational speed to shelf or market.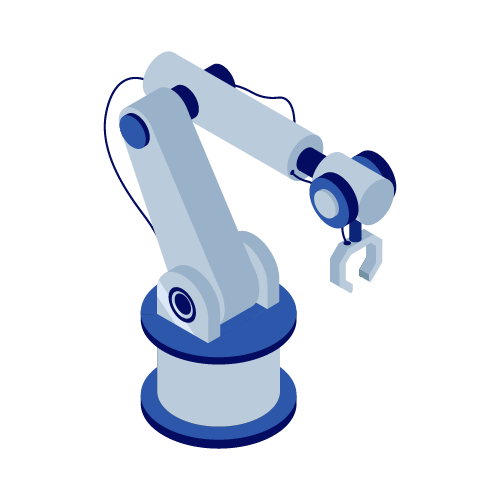 Automation Involved
This services relies on automation and artificial intelligence.
Featured Case Study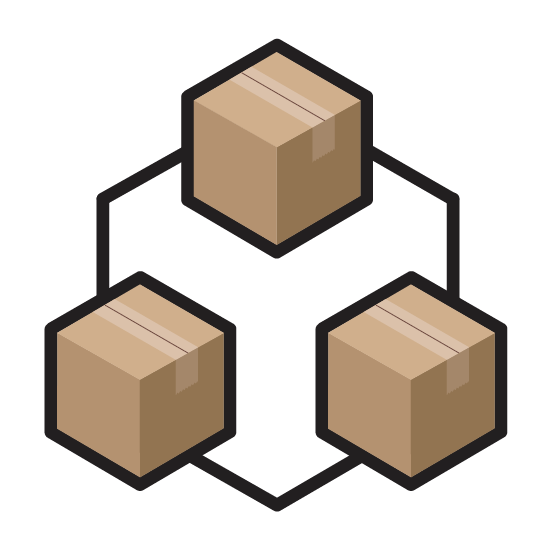 R&D Focused on Internal Venture Launch & Early Stage Validation
CPGIO was chosen as Hershey Garage D2C Think Tank Partner. Unfortunately, traditional, large companies are typically built for execution, not innovation. Constrained by core operational requirements and embedded cultural dynamics, many companies struggle to incorporate new (greenfield) solutions, business models, and new ventures into their core operations. The Hershey Garage (THG) Model is a hybrid venture-building approach. With participation from the various functional groups within Hershey, the model was the primary incubator to test and develop disruptive, early-stage ideas and products. The knowledge and success gained were graduated into the traditional Hershey Innovation Process (HIP) for long-term development.
Learn More
Joe Smith, COCO5

CPGIO has been indispensable in helping COCO5 build a leading Amazon Brand in the drink and wellness category. Their speed, attention to detail, and willingness to make things better is why they're so awesome.

Reece, Chobani

CPGIO has helped us develop new ways to innovate.