Costco Integration
Integrating Costco with CPGIO using standard and custom EDI standards, and API integrations alongside dedicated account management, inventory, and fulfillment optimization are your recipe for success.
View full details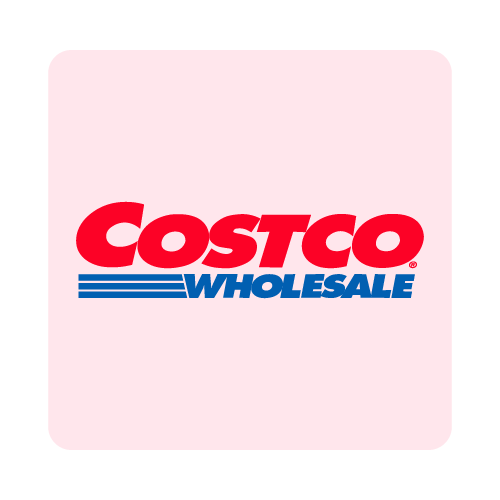 Costco EDI, API, and Sales Channel Optimization Services
Costco is a well-known retailer with an online marketplace that features wholesale products sold by third-party vendors. Integrating with Costco requires strict compliance with their standards and policies before brands can even sell their products on the platform.
Here are some advantages of using CPGIO's Costco integration services:
Quick integration of EDI, API, and CRM requirements to get products to market faster.
Fast and flexible warehouse processes that optimize pack sizes and create variety packs to improve fulfillment and sales.
Expert account management and processes that ensure a seamless and integrated experience for vendors.
Increased sales potential and higher average order values on Costco.com.
Get in touch with CPGIO to learn how we can help integrate Costco into your marketplace strategy and help you succeed on this popular platform.

Costco Integration Key Features & Benefits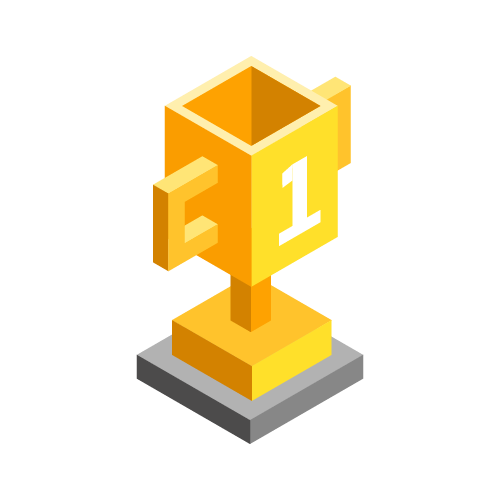 Top Program
This services includes benchmarking, trackable KPI's and measurable results.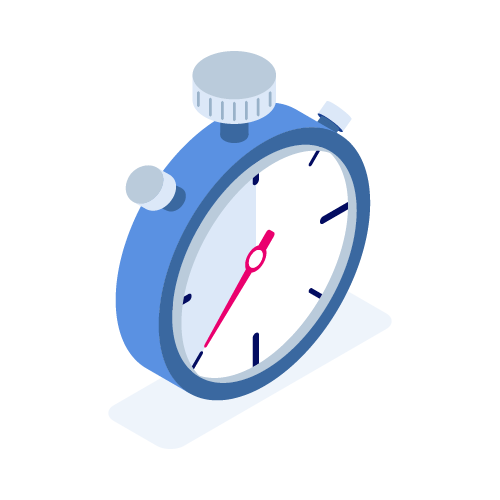 Rapid Turnaround
A proven process enables CPGIO to turn this service around quickly.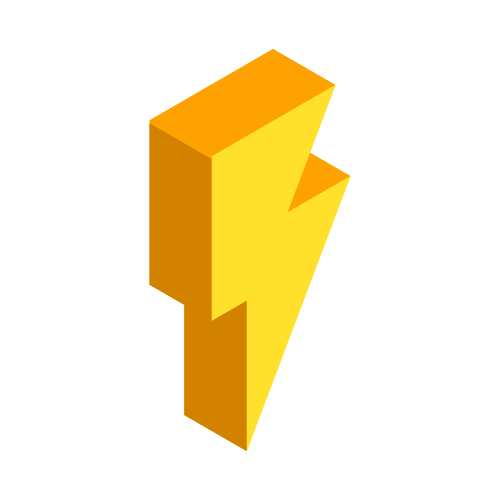 Fast Growing Channel
This channel is projected to be one of the top channels in the World soon.
Featured Case Study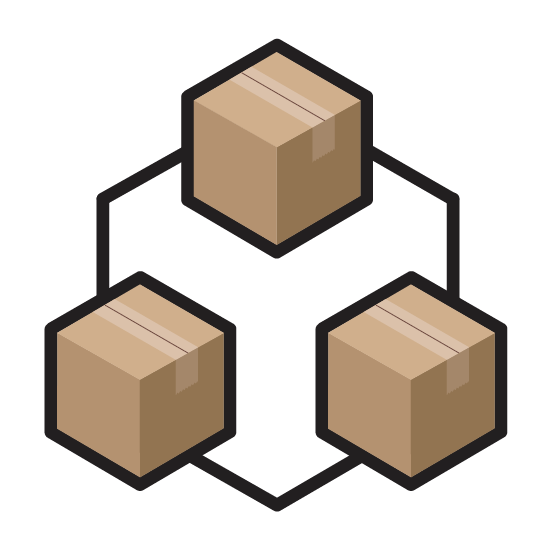 From First Contact to Fully Functioning eCommerce Platform in 3 Weeks
Working with one of the world's oldest and most established CPGs means delivering world-class services. With rigidly defined processes and ways set ways of doing business, capturing innovation means capitalizing on opportunity. Within exactly 3 weeks of engaging with the brand, and clearing operational and legal hurdles their new product launch went off without a hitch.
Learn More
Jeff Whitehead, McCormick

CPGIO was able to get 25K influencer orders out within 2 days for us.

Joe Smith, COCO5

CPGIO has been indispensable in helping COCO5 build a leading Amazon Brand in the drink and wellness category. Their speed, attention to detail, and willingness to make things better is why they're so awesome.