Taxjar Integration
Integrate TaxJar with CPGIO for a powerful tax reporting & tracking platform that saves countless hours with seamless reporting.
View full details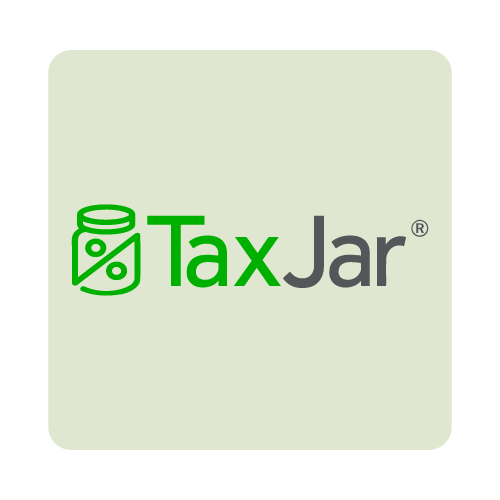 Real-Time Reports & Data Management With TaxJar
TaxJar gives online vendors the ability to accurately track sales tax collection at checkout. TaxJar can save countless hours by producing easily understandable, exportable & tax return-ready exports that allow businesses to quickly submit tax information to their respective states. If brands haven't established tax reporting software for their existing online store, they could be missing crucial tax reporting data that can leave them liable for under-reporting at tax time.
CPGIO seamlessly integrates TaxJar into your online store and third-party platforms to make the tax and accounting process a natural extension of your online efforts.
Advantages of using TaxJar for real-time reports and data management:
Accurately tracks sales tax collection at checkout.

Saves time by producing easily exportable and tax return-ready reports.

Allows businesses to quickly submit tax information to their respective states.

Helps prevent under-reporting of tax liability.

CPGIO seamlessly integrates TaxJar into online stores and third-party platforms, making tax management more efficient and convenient.
TaxJar API Integration & Platform Management

Start the conversation with CPGIO to request a quote and learn how we integrate TaxJar with your online enterprise and save countless hours on your tax reporting.
Taxjar Integration Key Features & Benefits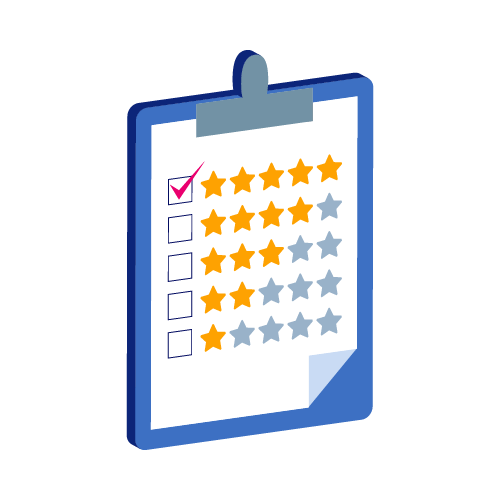 Audit Heavy Service
This service relies on continous auditing of information, activity, and improvement.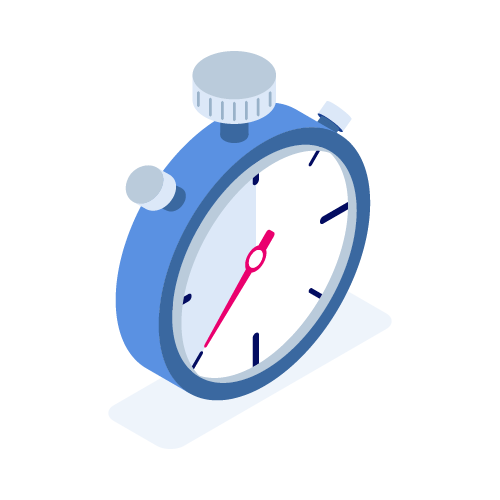 Rapid Turnaround
A proven process enables CPGIO to turn this service around quickly.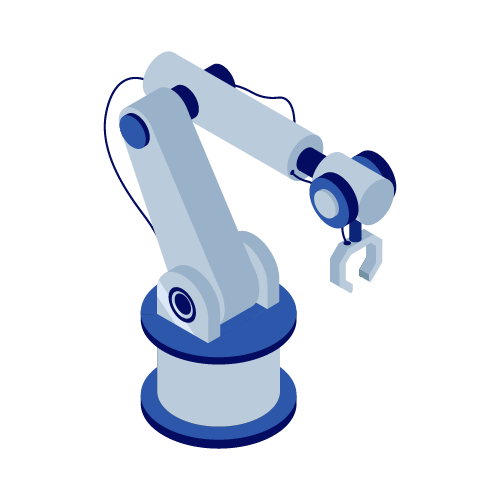 Automation Involved
This services relies on automation and artificial intelligence.
Featured Case Study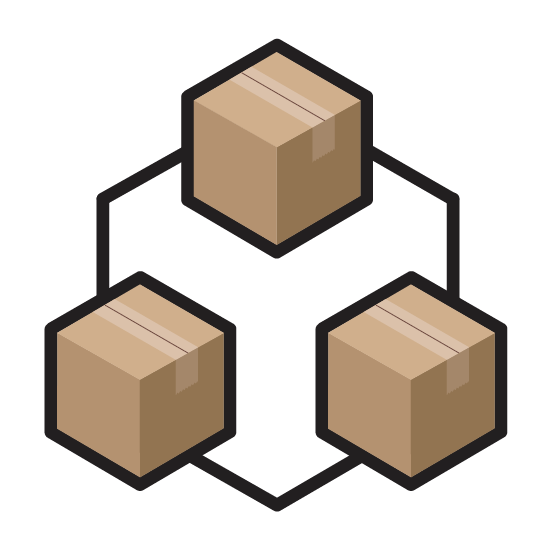 From First Contact to Fully Functioning eCommerce Platform in 3 Weeks
Within exactly 3 weeks of engaging with the brand, and clearing operational and legal hurdles their new product launch went off without a hitch.
Learn More
Jessica, Milk Bliss

Moving the AMS campaigns to CPGIO was a wise move. They build a ton of efficiencies and cost savings.

Reece, Chobani

CPGIO has helped us develop new ways to innovate.