Category Management
CPGIO category management services give you category and product-level experts that add, optimize, and increase sales of your SKUs across sales channels.
View full details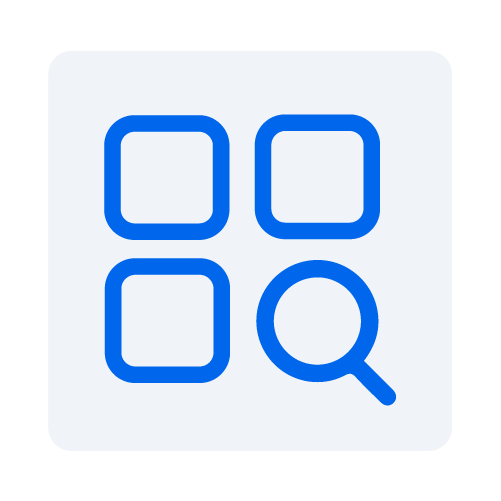 Category Management: Strategic Optimization for Retail Success
CPGIO has a vast knowledge of the major CPG and Grocery categories. We take credit for originally helping Amazon define its Grocery category taxonomy - deciding which products will work best in various categories. Over time, we've been winning in critical categories, and moving up the ranks are all part of our long-term distribution process. If your brand is concerned with category management because you have a large list of products, or if you have a single product, and are simply looking for the most optimal place for it, CPGIO can help you make a recommendation, even test out various categories over time.
Holistic Category Assessment
Understanding and responding to the intricacies of various product categories is essential in the competitive retail space. Our expert Category Management services empower brands to strategically organize, manage, and optimize their product categories to meet consumer demand and drive profitability.
Comprehensive Category Reviews
Our approach begins with an exhaustive analysis of your existing category configurations, evaluating performance metrics, consumer buying patterns, and market trends. This holistic review is crucial for identifying growth opportunities and areas requiring attention.
Consumer Behavior Insights
Diving into purchase behaviors, preferences, and trends, we uncover insights that shape strategic decision-making. Understanding the 'why' behind consumer purchases enhances category planning and product placement strategies.
Strategic Shelf Management
Optimized Planograms
Leveraging state-of-the-art planogram software, we design strategic shelf layouts that not only optimize space but also boost visibility of key SKUs, thereby enhancing customer browsing experience and encouraging purchase decisions.
Space Allocation Efficiency
By analyzing sales performance and inventory movement, we optimize space allocation, ensuring that high-performing products receive prime positioning, while strategically adjusting underperformers, balancing the assortment efficiently.
Assortment Excellence
Curated Product Selection
We specialize in developing a balanced, compelling product assortment that resonates with your target audience. By understanding consumer needs, we ensure your product mix is diverse, competitive, and appealing.
Price and Promotion Strategies
Smart pricing and timely promotions are integral to category management. We formulate competitive pricing strategies and promotional offers, taking into account consumer sensitivity, competitor pricing, and market trends.
Data-Driven Decision Making
Advanced Analytics Integration
Utilizing advanced analytics, we provide a deeper understanding of category dynamics. From sales data to customer feedback, these insights form the basis of strategic adjustments, ensuring your categories are always market-relevant.
Performance Tracking and Reporting
Ongoing category monitoring is essential for sustained success. We provide comprehensive performance reports, giving you a clear view of sales trends, market responses, and areas needing attention or adaptation.
Cross-Channel Synergy
Harmonized Online and Offline Presence
In an era of omnichannel retailing, consistency across platforms is key. We ensure your category strategies are aligned, providing a seamless shopping experience whether in-store, online, or via mobile platforms.
Strategic Multi-Channel Promotions
We design and synchronize promotional activities across various channels, maximizing reach and conversion. From online campaigns to in-store promotions, we create a unified, impactful brand message.
Collaboration and Supplier Relations
Strengthening Supplier Partnerships
Effective category management requires strong supplier relationships. We work closely with suppliers to negotiate terms, secure advantageous deals, and ensure a consistent supply of high-demand products.
Collaborative Planning and Forecasting
By integrating suppliers into the planning process, we enable more accurate forecasting, streamlined inventory, and responsive merchandising, all of which contribute to a robust, agile category management strategy.
Omni-Channel Category Management Across Marketplaces
In cases where there are large lists and existing mappings to various categories, CPGIO will ensure a smooth roll-out of your items, as it pertains to the omni-channel, where categories may have different names or requirements.
The more intimate CPGIO becomes with your lists, products, and performance across channels, the more chances of success it has in finding major windfalls for your brand on the omni-channel.
Propel Your Retail Strategy Forward
Effective category management is transformative, affecting everything from the supply chain to the consumer purchase journey. Engage with our expert team, armed with industry insights and strategic prowess, and watch your retail strategy thrive. Contact us to learn how we can drive your product categories to new heights of success.
Category Management Key Features & Benefits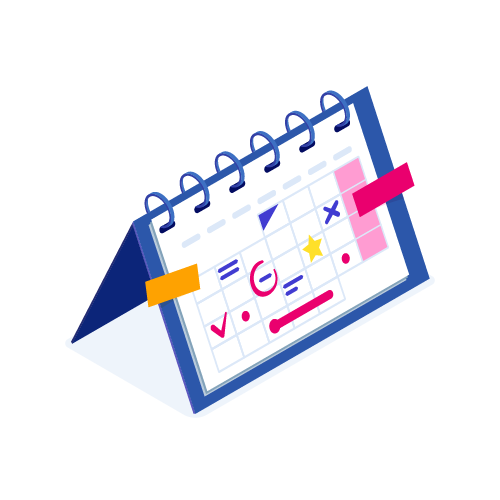 Project Manager Included
This service requires a dedicated project manager to track action items and timelines.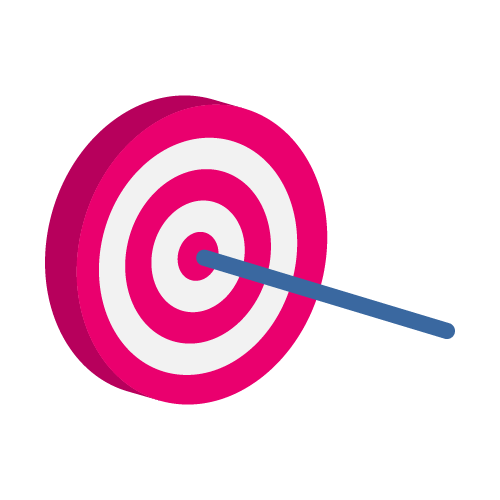 Target & Quota Driven
This program implements goals and sets sights on targets to be met by our team.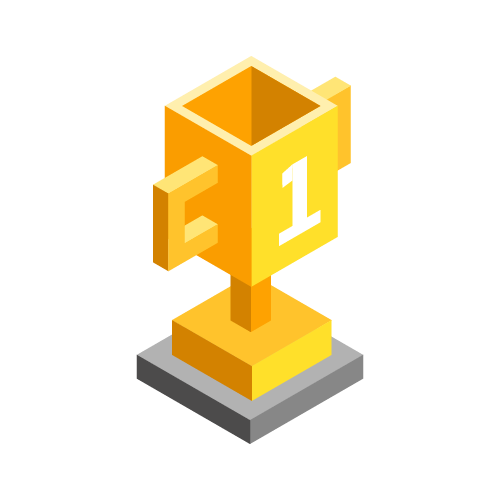 Top Program
This services includes benchmarking, trackable KPI's and measurable results.
Featured Case Study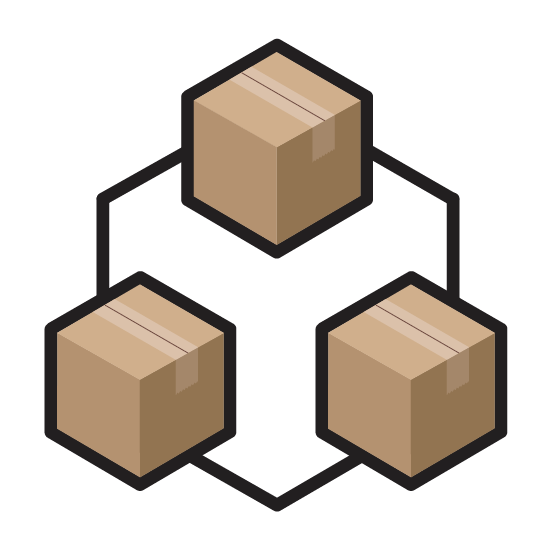 Capitalize On Expansive Catalog Opportunities
With more than 8,000 UPCS, Kraft's listing count on marketplaces like Amazon includes over 100,000 unique ASINS. As Kraft exclusive 3P partners, CPGIO has helped expand, collapse, merge and orphan thousands of important listings, add backend keywords, optimize content for A9 search, add images, bullet points, and more.
Learn More
Maxine and Cat, Campbell's

Impressed with CPGIO's ability to execute a DTC site both quickly and beautifully.

Jeff Whitehead, McCormick

CPGIO was able to get 25K influencer orders out within 2 days for us.