Target Marketplace Integration
Integrate your Target+ account with CPGIO's fully enhanced EDI, ERP, and account management and inventory management services to quickly scale your brand efforts on Target.
View full details
Target Plus Integration, Management, and Optimization Services
Target Plus is a third-party marketplace launched by Target Corporation, one of the largest retailers in the United States. The marketplace is designed to enable select third-party sellers to sell their products directly to Target's customers, expanding Target's product assortment and providing customers with a wider selection of products.
Unlike some other marketplaces that allow any seller to list products, Target Plus is a curated marketplace, and sellers must be invited to participate. This ensures that the marketplace maintains a high level of quality and that the products sold on the platform meet Target's standards.

Some of the benefits of selling on Target Plus include:
Exposure to Target's large customer base: Target has a massive customer base, with over 30 million people shopping on their website every month. By selling on Target Plus, third-party sellers can tap into this audience and reach more potential customers.

Access to Target's marketing and promotional tools: Target provides marketing and promotional support for sellers on the platform, including the ability to participate in Target's various marketing campaigns and promotions.

Increased brand visibility: By selling on Target Plus, sellers can benefit from Target's brand recognition and reputation, which can help to increase their visibility and credibility in the eyes of potential customers.

Comprehensive seller support: Target offers a range of tools and resources to support sellers on the platform, including seller analytics, inventory management tools, and customer service support.
To simplify the process of connecting and selling your brand on Target Marketplace, CPGIO provides Target+ onboarding and integration services. Request a quote to start the conversation and learn more about how CPGIO can assist you.
Target Marketplace Integration Key Features & Benefits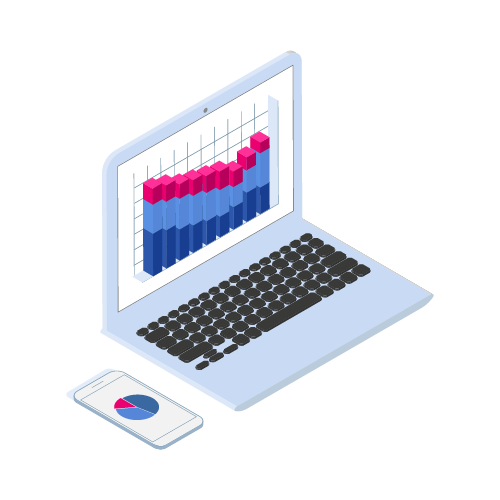 Advanced Reporting
This program comes with routine reporting covering important KPIs and metrics.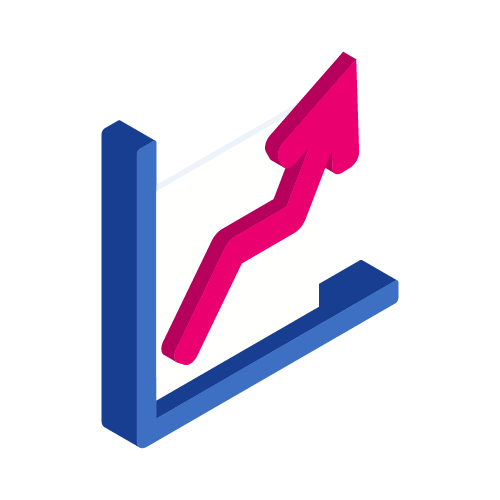 Sales Forecasting
This services can generate predictable results and be forecasted against.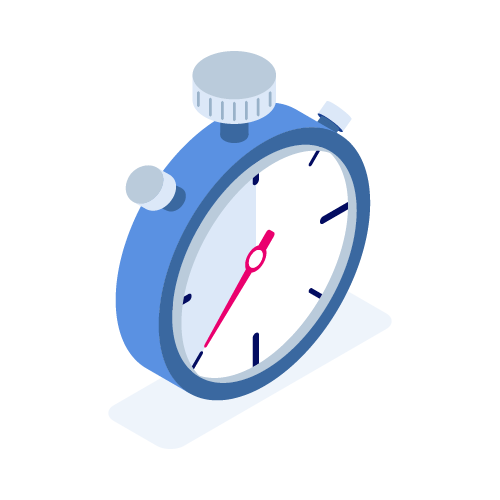 Rapid Turnaround
A proven process enables CPGIO to turn this service around quickly.
Featured Case Study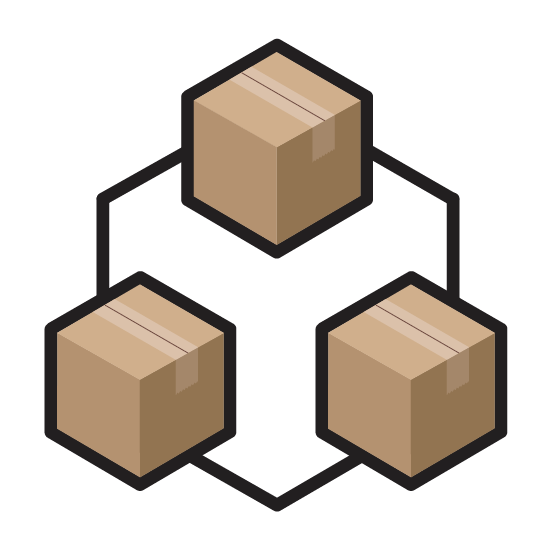 Rapid & Scaled Growth Across eRetail Channels
CPGIO won the attention of rapidly growing D2C first companies just outside of the CPG space due to its low fulfillment rates. Futurism, the maker of the Gravity Blanket, was a proud partner of ours for over 2 years before their acquisition. In 2019, CPGIO added over 15 eRetail channels, took over AMS marketing, and runs the brand's highly sophisticated customer support operations.
Learn More
Jessica, Milk Bliss

Moving the AMS campaigns to CPGIO was a wise move. They build a ton of efficiencies and cost savings.

Reece, Chobani

CPGIO has helped us develop new ways to innovate.