Multichannel Product Staging
CPG.IO's flexible multichannel product staging services prepare your SKUs for promotions, trade events, and product releases. Combined with highly-customizable warehouse processes, get your products ready for showtime with CPG.IO staging, warehouse, and fulfillment optimization.
View full details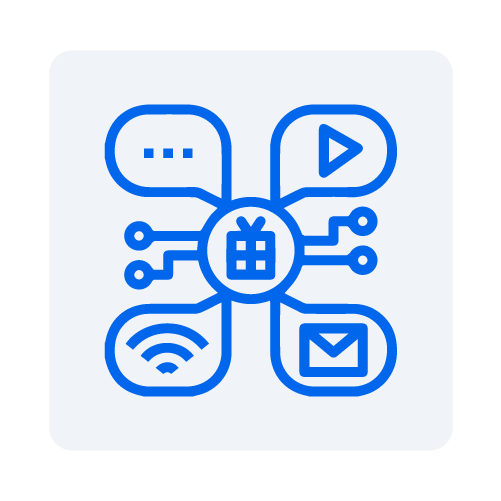 Product & Inventory Staging Services
At CPGIO we've developed high-touch warehouse process alongside industry-leading technology that offers the perfect staging platform for your products, goods, and parts for assembly. Our multichannel product staging services give your brand unmatched flexibility with a centrally located warehouse and processes that support multi-channel sales & fulfillment and unmatched flexibility to roll out new initiatives quickly. Reach out to CPGIO to start the conversation and request a quote to learn how our staging, logistics coordination, and warehouse processes streamline your B2B and DTC supply chain to capture every penny.
Multichannel Product Staging Key Features & Benefits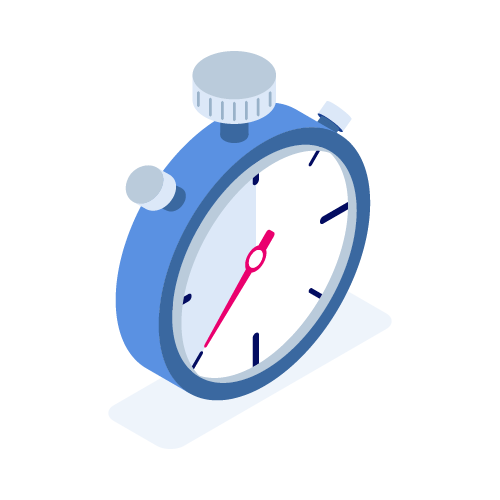 Rapid Turnaround
A proven process enables CPGIO to turn this service around quickly.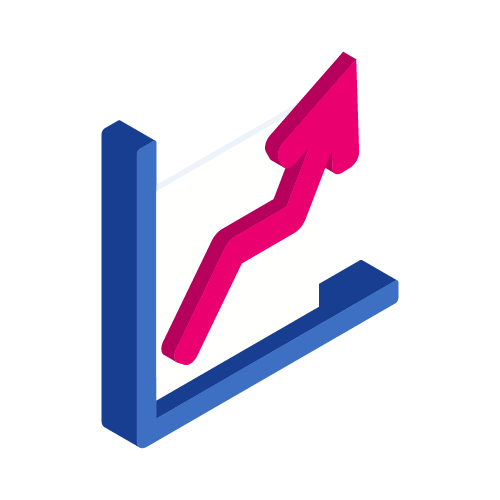 Sales Forecasting
This services can generate predictable results and be forecasted against.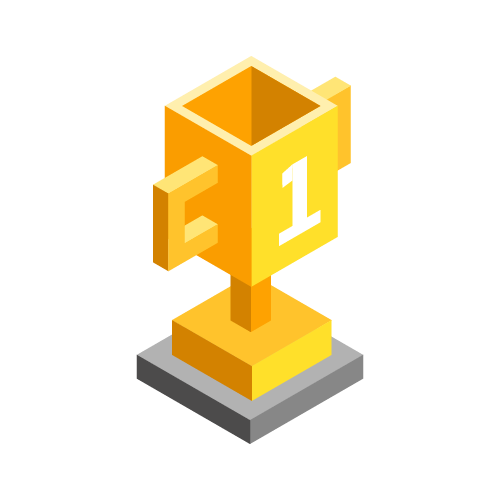 Top Program
This services includes benchmarking, trackable KPI's and measurable results.
Featured Case Study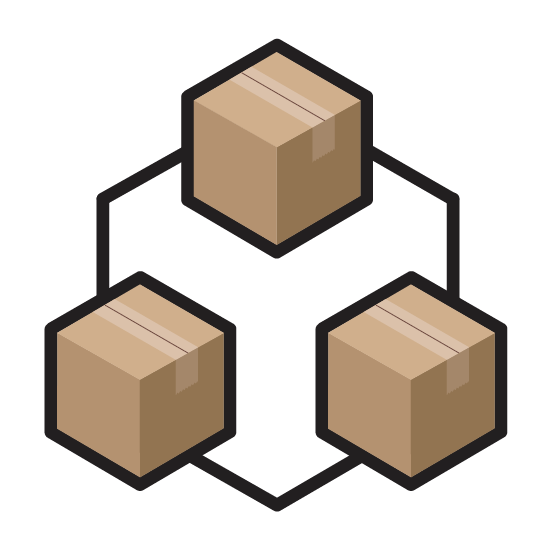 Influencer Inspired New product Sells 24 Thousand Units in an Hour
The vision for a limited edition product with custom labels, box & inserts required close coordination with the brand and influencer to realize a unique purchase experience. Read the story of how CPGIO and a popular spice brand teamed up with a social media personality with 5+ million followers. How it all went down and what happened after is quite the tale.
Learn More
Chitra Rajagopalan, Hormel

When we launched our DTC site, CPGIO made our bundle dreams come true.

Jeff Whitehead, McCormick

CPGIO was able to get 25K influencer orders out within 2 days for us.