Chase Paymentech Integration
Integrate Chase Paymentech for a scalable payment gateway that has quickly become standard for internet retailers.
View full details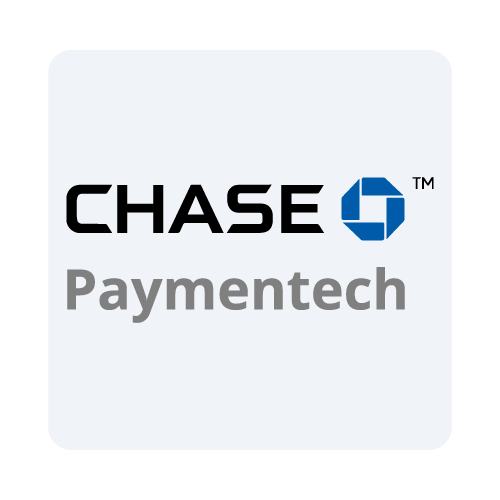 Chase Paymentech Payment Processing Platform
Looking for a reliable payment processing platform for your eCommerce website? Look no further than Chase Paymentech, from JPMorgan Chase.
Chase Paymentech is a payment processing platform from JPMorgan Chase that supports transactions for eCommerce websites. With the ability to accept payments from over 130 companies, Paymentech can be a very lucrative path to payment processing needs. Not having the full picture in terms of fees and associating costs with the third-party payment gateways online brands utilize leads to lost profits.
CPGIO learns about your business model to provide optimized processes and lead you to the best choices for your online payment gateway solution.
Here are some reasons why Paymentech could be a great choice for your business:
Ability to accept payments from over 130 companies
Secure, reliable payment processing
Increased efficiency and speed of transactions

But with so many options out there, it can be tough to know which payment gateway solution is right for your business. That's where CPGIO comes in. Our experts will:
Learn about your business model to provide optimized processes
Lead you to the best choices for your online payment gateway solution
Provide ongoing support to ensure smooth and secure transactions
Integrate Chase Paymentech with CPGIO
Contact CPGIO today to start the conversation and learn how we can employ Chase Paymentech and third-party integrations that squeeze every last drop of your profits.
Chase Paymentech Integration Key Features & Benefits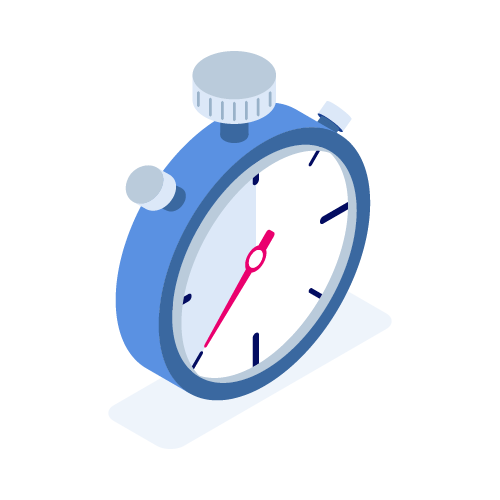 Rapid Turnaround
A proven process enables CPGIO to turn this service around quickly.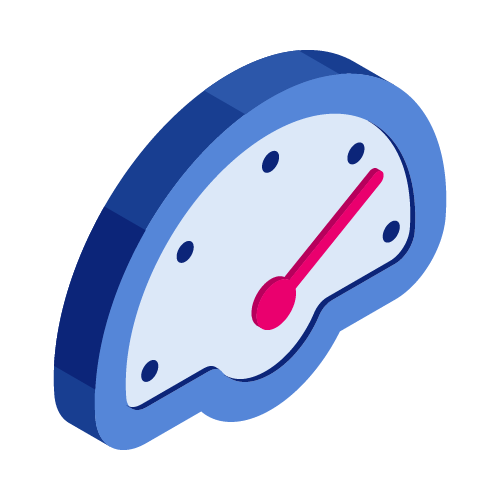 Speed Focused Program
This services depends on operational speed to shelf or market.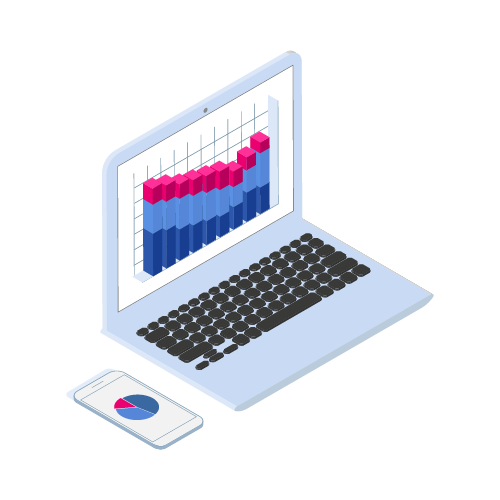 Advanced Reporting
This program comes with routine reporting covering important KPIs and metrics.
Featured Case Study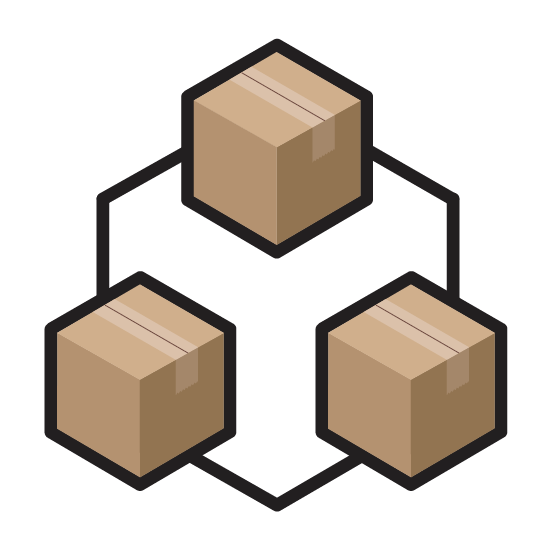 A New Hot Sauce Line Launches and Sells Out in Minutes
The initial January 2020 launch of the new hot sauce contained only 800 bottles but was sold out in mere minutes, leaving the brand's audience wanting more. We worked with the brand on its second launch and were fully prepared to meet the red-hot demand for the second wave.
Learn More
Chitra Rajagopalan, Hormel

When we launched our DTC site, CPGIO made our bundle dreams come true.

Joe Smith, COCO5

CPGIO has been indispensable in helping COCO5 build a leading Amazon Brand in the drink and wellness category. Their speed, attention to detail, and willingness to make things better is why they're so awesome.