Packaging Design Services
Let CPGIO's packaging design services take the lead in conceptualizing & executing your D2C packaging experience.
View full details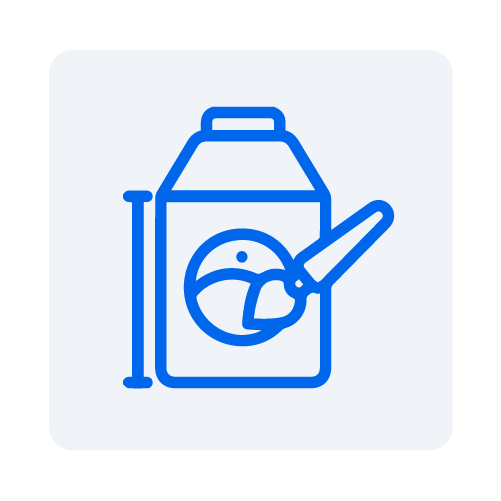 Package Design & Product Engineering
Our package designers and product engineers will help you realize a unique vision that incorporates a variety of material options, communication methods, instruction, safety, and sustainability concerns. CPGIO's full-service product management program will work end-to-end on requirements, concept, prototyping, evaluation, testing, and production, all the way through to delivering stress testing results, photo and video presentations, and sample shipments to your project stakeholders for validation. We realize your vision of how you want your products to look, sell, and ship from your physical and digital shelves.
Enhancing the Customer Experience Through Your Packaging Designs
In a market where consumers are bombarded with choices, stand out with custom packaging that tells your brand's story. Our Packaging Design Services transform the mundane into magical, turning each product into a silent salesman. We combine marketing savvy with design expertise to create packaging that not only protects your product but also communicates its essence.
Distinctive Design Meets Market Insight
Crafting Unique Brand Narratives
Our team doesn't just design packages; we craft narratives. Working closely with your brand, we immerse ourselves in your world, bringing out the unique qualities that set you apart, encapsulating these into your packaging design.
Insight-Driven Design Strategy
Understanding market trends and consumer psychology is integral to our design process. We analyze your target audience, incorporating elements that resonate deeply, creating an emotional bond the moment they see your product.
Balancing Functionality and Aesthetics
Protective, Quality Materials
A package's primary role is to protect the product within. We select high-quality materials that withstand various stresses, ensuring your goods arrive in pristine condition. This commitment to quality reassures your customers, enhancing their overall experience.
The Art of Minimalism
In our eco-conscious world, less is often more. We specialize in creating designs that minimize waste while maximizing impact. Our sustainable options demonstrate your brand's environmental responsibility, appealing to modern consumers.
Innovative Solutions for Tangible Experiences
Interactive Packaging Options
Packaging can be experiential. We leverage innovative technologies and materials to create interactive packages, engaging your customers through tactile experiences and potentially integrating digital components for an amplified effect.
Custom Shapes and Structures
Go beyond traditional boxes and embrace custom shapes and structures that embody your brand. From initial concepts to the final product, we bring imaginative solutions to life, ensuring that your packaging is as unique as your product.
Reinforcing Brand Identity
Cohesive Brand Messaging
Consistency is key to brand recognition. We ensure your packaging design aligns with your overall brand strategy, incorporating logos, color schemes, and typographies that reinforce your brand identity across all touchpoints.
Memorable Unboxing Experiences
The unboxing experience is a pivotal touchpoint in customer interaction. We design with this moment in mind, aiming to surprise and delight your customers, prompting social sharing, and fostering brand loyalty.
The Custom Packaging Development Process
There are multiple areas of development that need to be achieved to create a successful product initiative.
Creating a successful eCommerce variety pack can include:
Sourcing Carton Supplier

Finalize Print Specs

Finalize Dieline: carton & sender card

Design Development & Early Sample 

Early Ship Test

Production Artwork

Comp Development

Print Approval

Print Run

Product Delivery
While you may have a warehouse and a marketing team, understanding the steps necessary and coordinating efforts is the  key to reaching a successful variety pack, bundle kit, or seasonal product launch. CPGIO's fully flexible 3PL warehouse services take the guesswork, time, and hassle out of your custom packaging and fulfillment requirements.
The Benefits of Creating Custom Packaging
Frustration-free packaging is the aim for our top-performing customers. It's a huge part of the overall customer experience. With CPGIO, your unique products are met with innovative recommendations and solutions that make your packages secure, but easy to open.
This includes custom packaging designs that include unique packaging, labeling, and brand inserts.
Online products need to be optimized from a pack size perspective to offer consumers value. Shipping one unit just isn't feasible for online sales sometimes. 
Our package designers and product engineers will help you realize a unique vision that incorporates a variety of material options, communication methods, instruction, safety, and sustainability concerns.
Elevate Your Product with Inspired Packaging Design
Your packaging is often the first tangible interaction consumers have with your brand. Our Packaging Design Services help you make this first impression a compelling pitch for your brand's promise and value. Get in touch today to start the journey towards captivating packaging that enthralls at 'hello'.
Create Your Next Custom Package Design With CPG.IO
Effective packaging design transcends the aesthetic by weaving in functionality, brand storytelling, and customer experience, ensuring that every aspect of your product's packaging is an ambassador for your brand.
Packaging Design Services Key Features & Benefits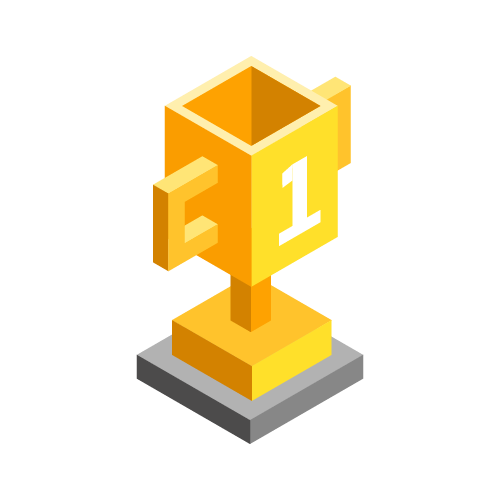 Top Program
This services includes benchmarking, trackable KPI's and measurable results.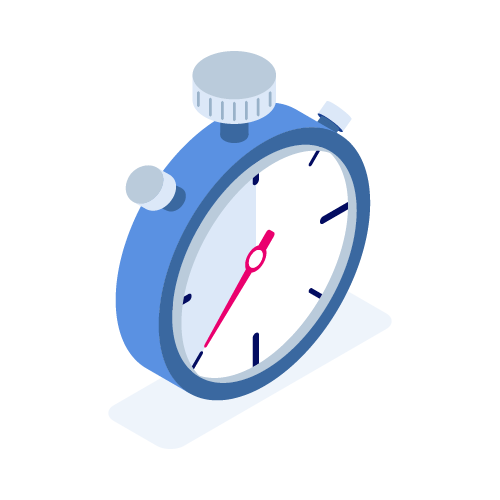 Rapid Turnaround
A proven process enables CPGIO to turn this service around quickly.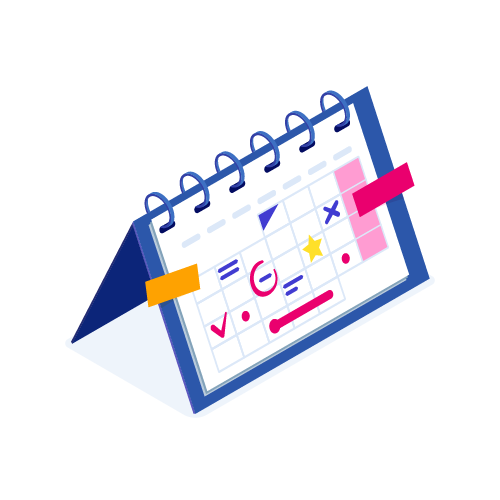 Project Manager Included
This service requires a dedicated project manager to track action items and timelines.
Featured Case Study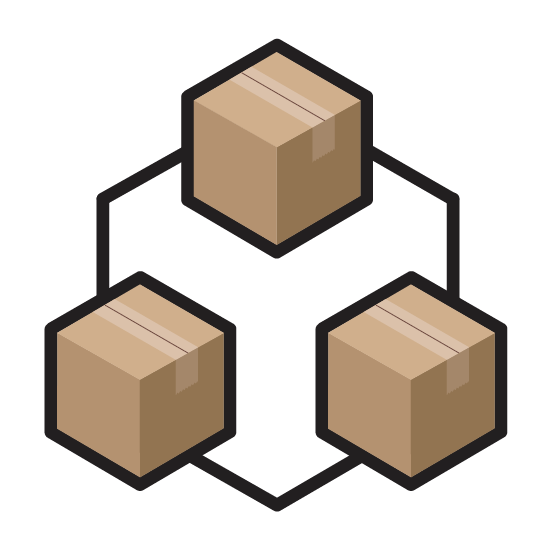 Influencer Inspired New product Sells 24 Thousand Units in an Hour
The vision for a limited edition product with custom labels, box & inserts required close coordination with the brand and influencer to realize a unique purchase experience. Read the story of how CPGIO and a popular spice brand teamed up with a social media personality with 5+ million followers. How it all went down and what happened after is quite the tale.
Learn More
Jeff Whitehead, McCormick

CPGIO was able to get 25K influencer orders out within 2 days for us.

Don Hartman, Traditional Medicinals

We've relied on CPGIO for more than fulfillment. Their agency side of the business offers high-quality professional imagery, copywriting, and merchandising support. We couldn't have gotten to where we are without them.