Square Payment Integration
Integrate Square for enhancing your brand's accessibility to accepting card payments and invoicing capabilities.
View full details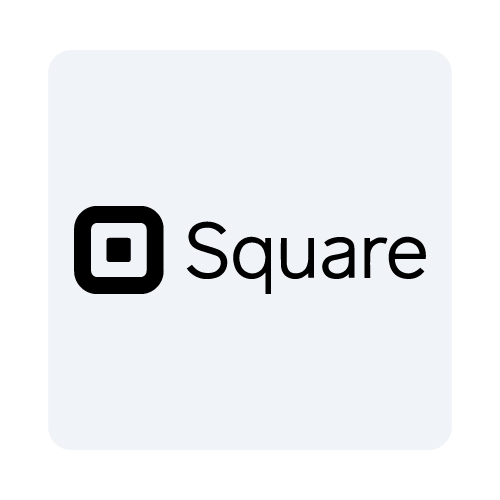 Integrate Square Payments Into Your Operations
Square has evolved since its establishment in 2009, expanding beyond payment processing to provide integrated software solutions for omnichannel sales, inventory management, appointment booking, customer engagement, and employee management. Financial services tools have also been embedded at the point of sale, allowing merchants to access business loans and manage cash flow all in one place. Square serves businesses of all sizes, from start-ups to enterprise-scale operations, and grows together with its clients as their needs evolve and scale.
As a third-party ecommerce distributor and warehouser, CPGIO can help its clients with Square by offering integration services that allow them to accept payments through Square. This means that clients can use Square's payment processing system to accept credit and debit cards in-person, remotely, and through online transactions. CPGIO can help clients develop a long-term strategy to integrate Square into their online business growth plans to ensure that they are making the most out of the platform.
Benefits of Using Square Payment Gateway with CPGIO
Square allows businesses to take credit and debit cards in-person, remotely, and through online transactions.

Square offers easy integrated invoicing options.

Integrating Square as a payment gateway requires a long-term strategy to plan online business growth.

CPGIO eliminates the risk of paying more in fees than necessary by coordinating and managing different membership and fee structures.

CPGIO's Square payment gateway services provide quick and seamless integration of Square as a payment solution for vendors and internet retailers.

Integrating Square with your online business model can quickly expand your payment and growth accessibility.
Features of Square Dashboard for Business Management:

Keep your business at your fingertips. Sign in to your Square Dashboard from any computer to access important data and powerful tools from anywhere.

Insights at a glance. Real-time reports show you hourly sales by location. Compare your daily business over time and see how you can sell more.

More business intelligence tools. Import groups of items for easy inventory management, set team permissions, and customize your online store.

Take payments from your computer. Key in card payments from your Square Dashboard in seconds with Square Virtual Terminal—no card reader or app required.
Start the conversation with CPGIO to request a quote and learn how we integrate Square with your online business model to quickly expand your payment and growth accessibility.
Square Payment Integration Key Features & Benefits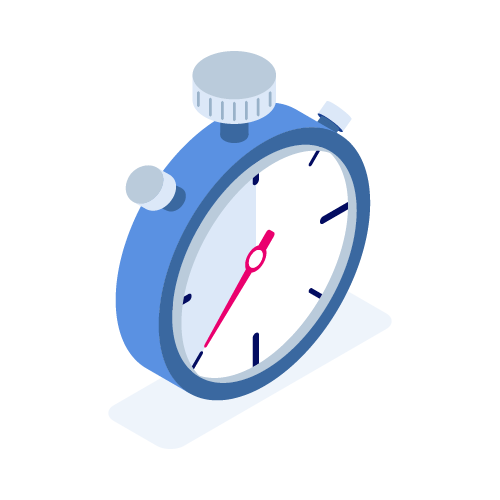 Rapid Turnaround
A proven process enables CPGIO to turn this service around quickly.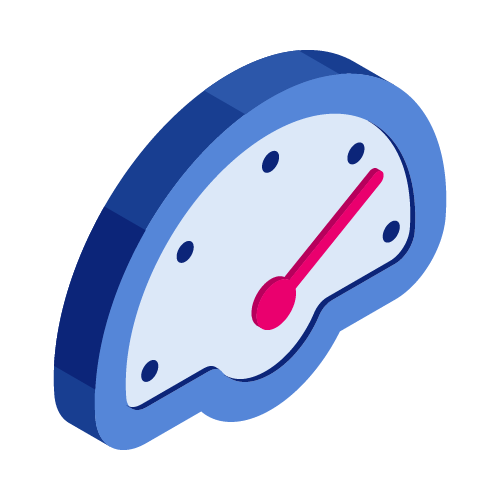 Speed Focused Program
This services depends on operational speed to shelf or market.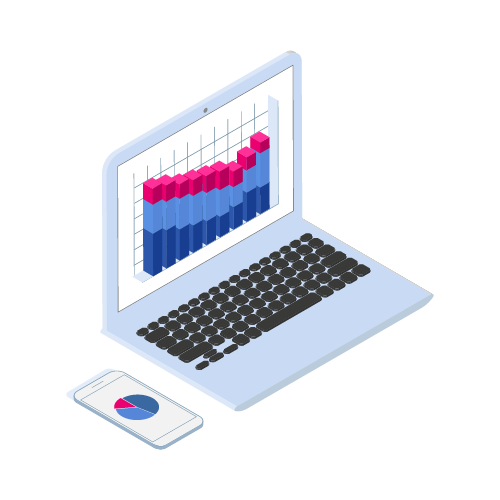 Advanced Reporting
This program comes with routine reporting covering important KPIs and metrics.
Featured Case Study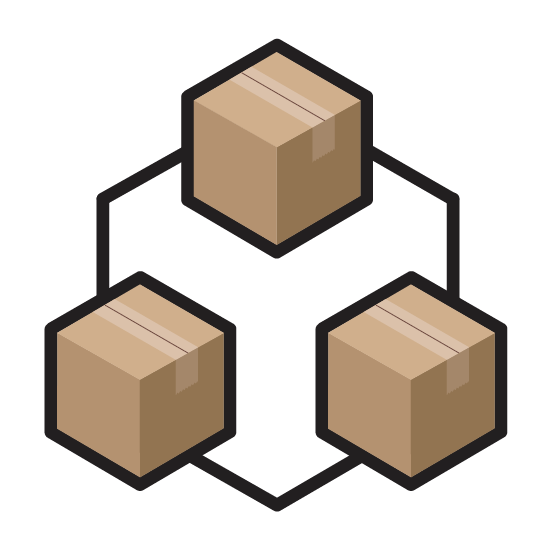 Optimizing Expansive Amazon Catalogs
With more than 8,000 UPC, Kraft's listing count on marketplaces like Amazon includes over 100,000 unique ASINS. As Kraft exclusive 3P partners, CPGIO has helped expand, collapse, merge and orphan thousands of important listings, add backend keywords, optimize content for A9 search, add images, bullet points, and more.
Learn More
Gigi VP Marketing, La Preferida

The Social Marketing team at CPGIO got us engaged in all the right places

Don Hartman, Traditional Medicinals

We've relied on CPGIO for more than fulfillment. Their agency side of the business offers high-quality professional imagery, copywriting, and merchandising support. We couldn't have gotten to where we are without them.