Customer.io
CPG.IO integrates Customer.IO into your marketing strategy to create attractive and unique marketing campaigns based on behavioral data, best practices, and a place to create a winning combination for your brand on the platform.
View full details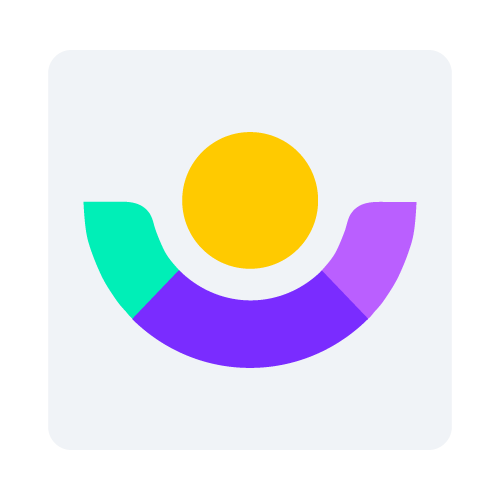 Create Highly Customizable Campaigns With Customer.IO
Customer.IO is an online marketing and customer engagement platform that allows internet retailers the ability to access behavioral data on users to create real-time, relevant marketing campaigns to engage and retain customers. By leveraging phone SMS and in-app notifications alongside email and push notifications online sellers can create attractive and highly-targeted campaigns to convert customers. Many businesses that start using Customer.IO by themselves don't have the experience to create a unified approach to their marketing efforts on the platform.

Leverage Customer.IO To Enhance Your Marketing Strategy
CPG.IO Customer.IO integration and marketing services seamlessly link your efforts with a coordinated marketing strategy that creates limitless sales and remarketing strategies that fuel your strategic sales strategy.

Start the conversation with CPG.IO to request a quote and learn how we can leverage the powerful marketing tools that Customer.IO has for your brand.
Customer.io Key Features & Benefits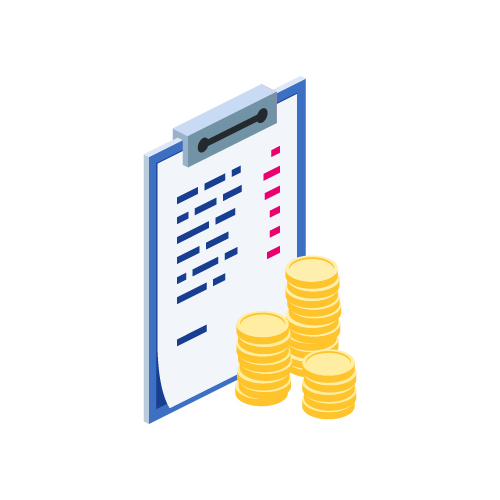 High ROAS Potential
This program has high potential for attractive RoaS and new customer aquisition.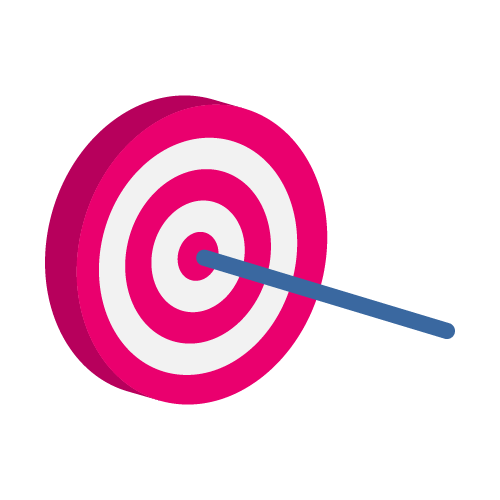 Target & Quota Driven
This program implements goals and sets sights on targets to be met by our team.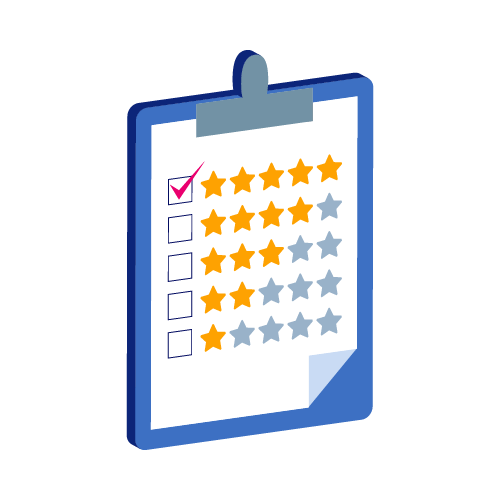 Audit Heavy Service
This service relies on continous auditing of information, activity, and improvement.
Featured Case Study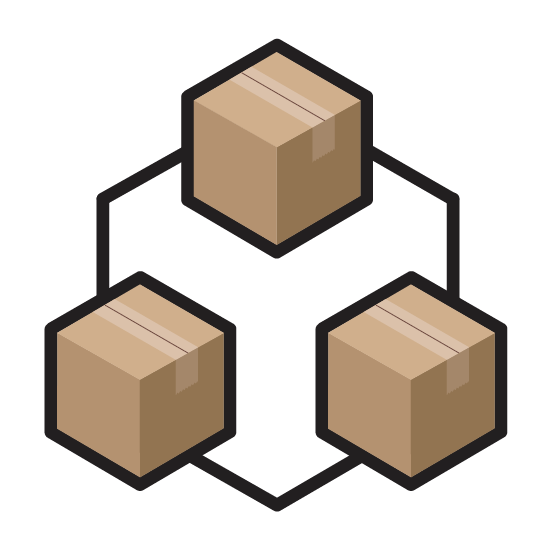 Multi-Channel Strategies Built on Trust, Credibility & Speed-to-Shelf
CPG.IO is the Amazon 3P partner for Traditional Medicinals and the Amazon 3P + D2C partner for Urban Moonshine herbal medicine. Our multi-channel strategies for each brand belong to a 4-year relationship built on trust, credibility, and speed-to-shelf. Among many missions, CPGIO helped Traditional Medicinals meet rigorous MAP policy strategies, optimize listings, and co-pack for retailers and specialty channels.
Learn More
Gigi VP Marketing, La Preferida

The Social Marketing team at CPG.IO got us engaged in all the right places.

Maxine and Cat, Campbell's

Impressed with CPG.IO's ability to execute a DTC site both quickly and beautifully.