Code Tracking
CPGIO code tracking and inventory traceability services give you unmatched trackability with your SKUs. With unique identifiers, we identify and track your products through the distribution and fulfillment process while developing processes that eliminate waste, spoilage, and inventory leakage.
View full details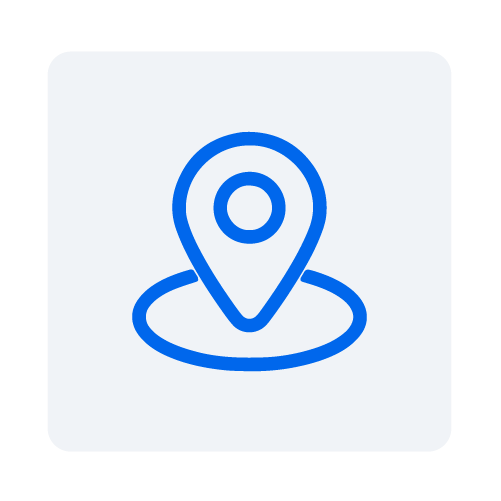 Product Code Tracking & Lifecycle Management Services
Product and Code Tracking Solutions for Online Vendors If products have an expiration date assigned to them, code tracking is critical to managing the lifecycle of SKUs. By implementing First in, First out practices combined with accurate sales forecasting and promotional management, we make sure your products don't gather dust in the warehouse. Gain the relevant sales insights that link your inventory to powerful shortage and code tracking, cycle counting, and logistics coordination that maintains healthy product stock by utilizing FIFO processes that keep inventory levels fresh.
From OOC to Enhanced Code Tracking
Start the conversation with CPGIO to request a quote to learn how your brand can leverage our powerful product management and optimization processes to get the most out of your SKUs.
Code Tracking Key Features & Benefits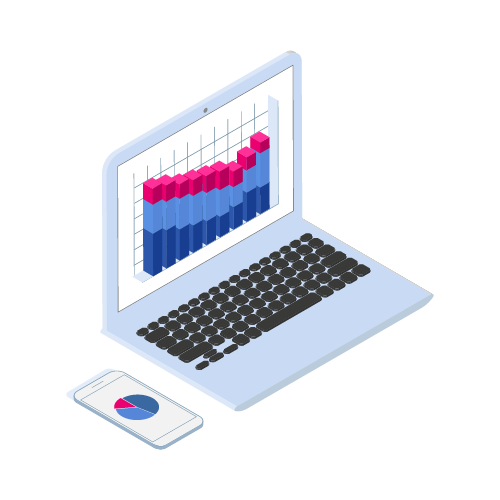 Advanced Reporting
This program comes with routine reporting covering important KPIs and metrics.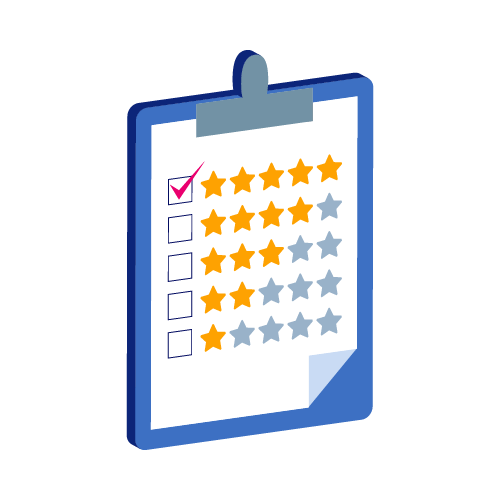 Audit Heavy Service
This service relies on continous auditing of information, activity, and improvement.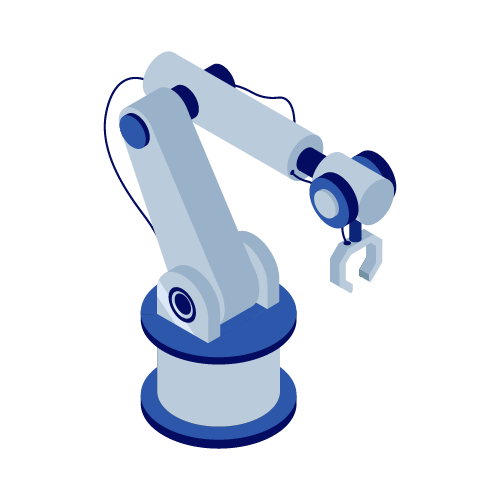 Automation Involved
This services relies on automation and artificial intelligence.
Featured Case Study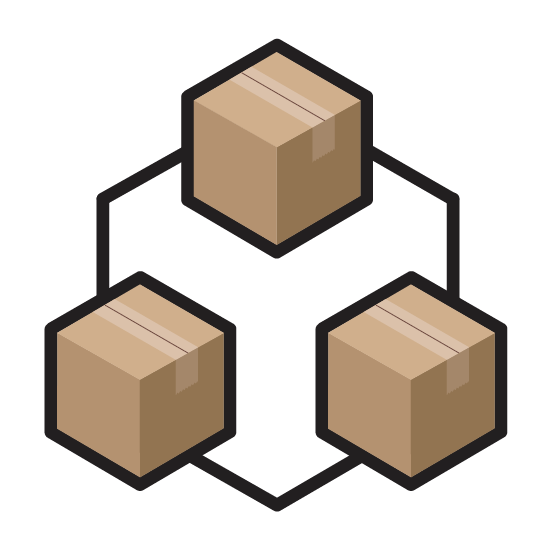 Optimizing Expansive Amazon Catalogs
With more than 8,000 UPCS, Kraft's listing count on marketplaces like Amazon includes over 100,000 unique ASINS. As Kraft exclusive 3P partners, CPGIO has helped expand, collapse, merge and orphan thousands of important listings, add backend keywords, optimize content for A9 search, add images, bullet points, and more.
Learn More
Jeff Whitehead, McCormick

CPGIO was able to get 25K influencer orders out within 2 days for us.

Joe Smith, COCO5

CPGIO has been indispensable in helping COCO5 build a leading Amazon Brand in the drink and wellness category. Their speed, attention to detail, and willingness to make things better is why they're so awesome.