Cold Chain Fulfillment
CPGIO's cold chain services increase the value of your products by eliminating spoilage to ensure your cold chain products remain fresh and safe for the longest possible time. With CPG.IO, your products are 'picked and shipped' immediately giving you the edge when fulfilling cold chain product orders across multiple sales channels.
View full details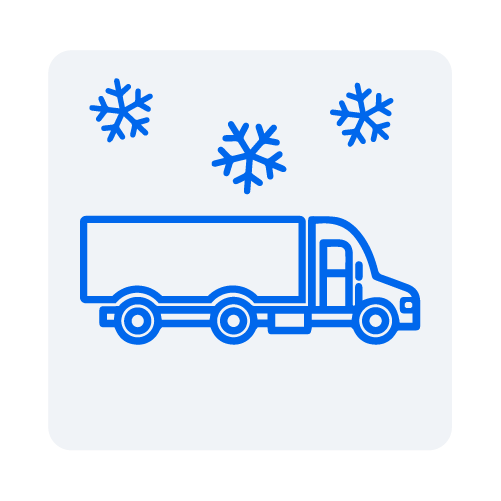 Add Value to Your Cold Chain Inventory
Cold and frozen food has an added layer of challenges due to the methods of cooling and the availability to ship large quantities of dry ice by air and frozen packs taking your product's freshness only so far. CPGIO cold chain fulfillment services design, test, and implement optimal pack configurations, materials, and method that eliminates spoilage and negative customer impact. Having a fulfillment partner that's centrally located within your delivery range with high touch fulfillment capability gives you a buffet of options that optimize your product's journey and give your customers a memorable experience.
Cold Chain Freight Consolidation
Our cold chain cross-docking services open up a new world of possibilities for your brand that leverage custom packaging services and optimized warehouse processes that eliminate wasted efforts and delays.

Start the conversation with CPGIO for a quote to learn how our fully customizable end-to-end cold chain services optimize your product's journey through every step of its journey.
Cold Chain Fulfillment Key Features & Benefits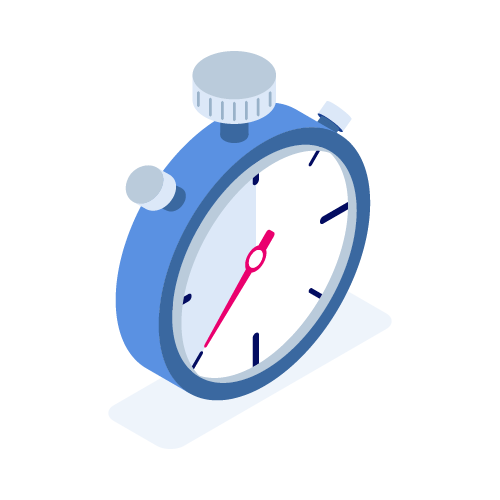 Rapid Turnaround
A proven process enables CPGIO to turn this service around quickly.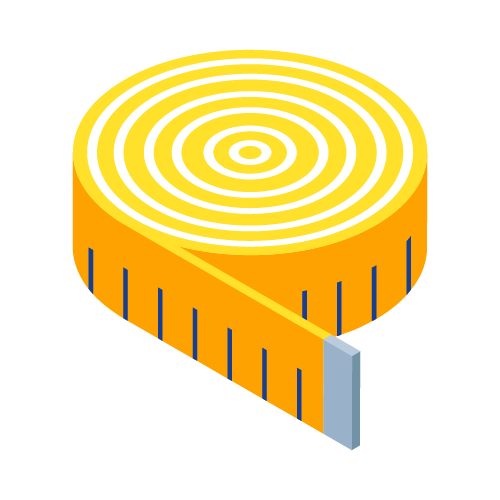 Measurable Impact
This services includes benchmarking, trackable KPI's and measurable results.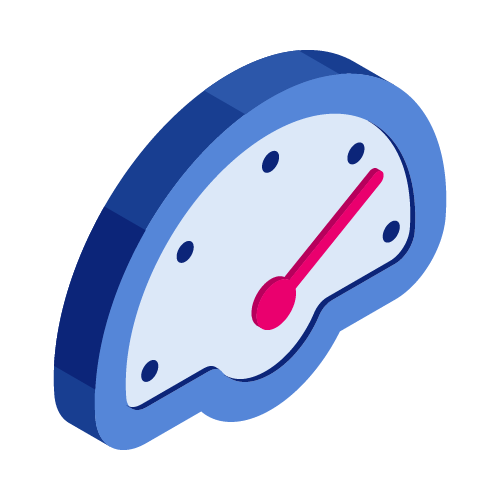 Speed Focused Program
This services depends on operational speed to shelf or market.
Featured Case Study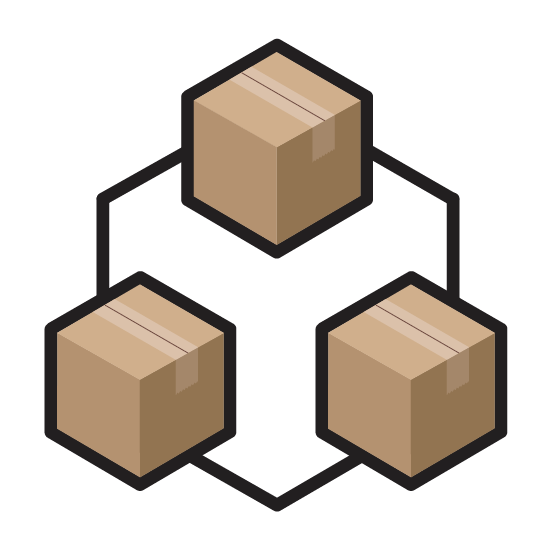 Optimizing Opportunities in Amazon 1P Fulfillment
An emerging CPG came to us to be their complete 1P fulfillment partner, they were a part of Amazon's frustration-free shipping program with strict processes in place including specific carton sizes, and a unique, brand-sp barcoded license plate label using specialized software. Within two days, we fully integrated their software and specialized branding and labeling requirements for a seamless transition to their 1P fulfillment partner.
Learn More
Gigi VP Marketing, La Preferida

The Social Marketing team at CPGIO got us engaged in all the right places.

Maxine and Cat, Campbell's

Impressed with CPGIO's ability to execute a DTC site both quickly and beautifully.