Amazon Vendor Central Integration
Integrate your Vendor Central account into CPGIO's high-touch eCommerce fulfillment warehouse to reduce overhead, and fines, while scaling your 1P operations.
View full details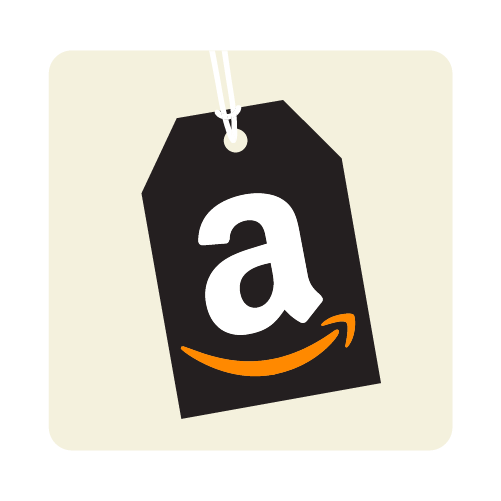 Vendor Central 1P Order Management, Fulfillment, and Marketing Integration
Amazon Vendor Central enables first-party sellers to sell their goods in bulk to Amazon, which then resells your products to consumers. Managing and optimizing Vendor Central can be taxing on CPG companies. From both an administration and financial deductions perspective, CPGIO has developed a 1P practice to help ensure the juice is worth the squeeze, helping brands optimize their assortment, increase prices, reduce fines, and scale co-packing efficiencies.


What is Vendor Central?
Vendor Central is the platform used by businesses that sell their retail and wholesale products directly to Amazon.  
Becoming a seller on Vendor Central is an exclusive agreement between Amazon and invite-only manufacturers, suppliers, and select businesses to provide products to Amazon that allows them to purchase products, typically at wholesale prices; to sell these products as Amazon-owned and distributed items.
What is Amazon 1P?
Amazon 1P Services refers to the relationship between wholesale sellers and Amazon. 
Products sold to Amazon 1P allow Amazon to directly place itself as a direct retailer of these products by purchasing large quantities of products and taking on most of the ancillary costs including marketing, packaging & distribution of these products sold and fulfilled directly by Amazon.


What Does a 1P Relationship with Amazon Mean?
Having a 1P relationship with Amazon means that as a manufacturer, supplier, or distributor you become a direct supplier of wholesale products to Amazon for them to sell on their platform.  
The Benefits of a 1P Relationship with Amazon
One of the best benefits for businesses in a 1P relationship with Amazon is the establishment of a routine of sales to fulfill through regular purchase orders.  This process is a more hands-off approach to selling than Amazon's different 3P selling options.
In addition to providing manufacturers and distributors with monthly wholesale orders, providing products to Amazon in a 1P relationship also means that Amazon handles the product optimization, listing, promotion, and distribution of these products as well as the information contained in ASINS or Amazon Standard Identification Number for that product. 
How Do Businesses Benefit From Vendor Central?
Businesses that have been invited to sell on Vendor Central to sell their products directly to Amazon have a simpler process for making sales.  In this relationship, suppliers and manufacturers have a more hands-off approach to realizing profits through Amazon.

When Amazon purchases wholesale and popular retail products from its 1P providers, they take on the storage, listing, and distribution costs associated with the purchase. This benefits the manufacturers and suppliers by making sales by receiving a purchase order and fulfilling it with Amazon paying the contracted rates.
While this arrangement benefits suppliers and manufacturers by providing sales, the volume that Amazon may buy can fluctuate, or even worse, products these businesses sell can become items that Amazon can't realize a profit on and are labeled as CRaP by Amazon.


The Disadvantages of Selling Products to Amazon as a 1P Provider
With all the benefits of being a 1P seller listed above, it's hard not to want to build your brand and your product visibility to become an Amazon 1P partner. 
While being a 1P provider with access to Vendor Central has a lot of perks, the disadvantages of selling to Amazon as a 1P provider can give businesses both large and small a pause due to the policies, price control, and the potential for chargebacks and other costs associated if you have problems maintaining Amazon-ordered products or fulfilling their delivery requirements.
However, CPGIO has set the standard for Vendor Central fulfillment with practices that squeeze every penny of profit from the Vendor Central sales and fulfillment processes.
Read more about how we add profitability to your 1P processes.


Vendor Central Fees, Chargebacks, and Fines 
On Vendor Central, brands can fulfill their orders with Amazon using Prepaid or Collect fulfillment.
With Amazon's Prepaid Fulfillment program, if your Purchase Orders arrive later than the due date set by Amazon, your brand begins to experience increasing costs based on actual shipping time.
With no control over the time it takes your products to arrive in Amazon's warehouse after it's shipped, any delays can cost brands with fees, chargebacks, and canceled POs.
Vendor Central is one of many areas where many startups and enterprise brands face some of the most significant hurdles in their Vendor Central strategy. 
With thin margins and little room for error, eliminating uncertainty in the shipping and receiving process is critical.
Read more about how CPGIO brings added value to your Vendor Central revenue stream.
CPGIO Vendor Central Fulfillment Services
If you have problems maintaining Amazon-ordered products or fulfilling their delivery requirements, you lose time, money, and momentum. CPGIO Vendor Central Services give you the ultimate fulfillment flexibility, marketing strategy, and inventory scalability to grow your profitable Amazon 1P strategy. 
We make tailor-made Vendor Central strategies that incorporate dedicated account management, high-touch fulfillment, and a comprehensive Amazon 1P optimization strategy. 
Review our related Amazon Vendor Central and 1P Case Studies to learn how CPGIO quickly helps Amazon 1P vendors overcome their limitations to optimize their seller presence.
Integrate Your 1P Fulfillment With CPGIO
Get a quote for this service with ease by sharing a few pieces of information with CPGIO to learn how we seamlessly integrate your Vendor Central efforts with FBA Prep, marketing, and drop shipping that keeps your 1P strategy profitable.
Amazon Vendor Central Integration Key Features & Benefits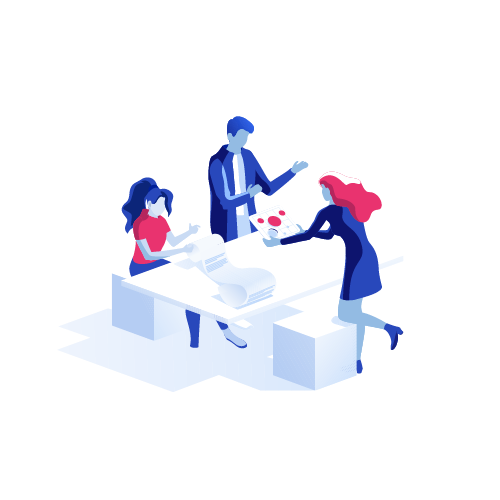 Seamless Vendor Central Integration
Dive into the convenience of flawless interaction between your business and Amazon Vendor Central. Our CPGIO integration ensures smooth data exchange, accurate inventory management, and timely order processing. With a single interface, we're simplifying the complexity of ecommerce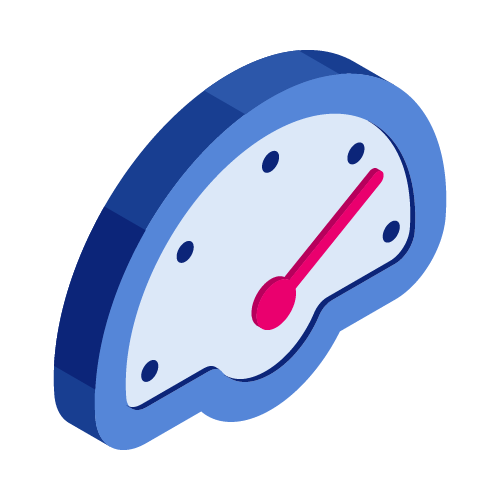 Vendor Central Inventory Management
No more worries about stock levels or supply chain disruptions! CPGIO's Amazon Vendor Central integration offers real-time inventory updates, ensuring you're never out of stock or overstocked. Gain control and increase efficiency in your inventory management like never before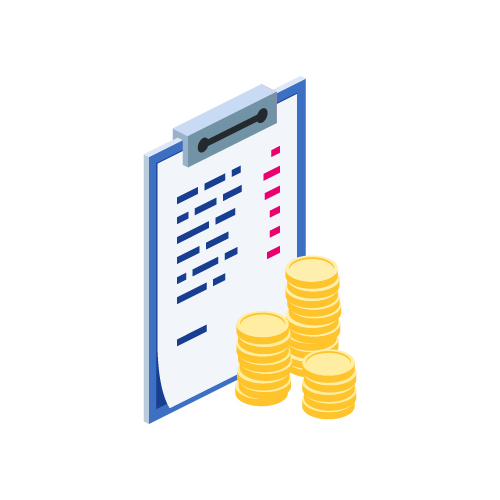 Vendor Central Data Reporting
With our data reporting tool, you can effortlessly track sales trends, inventory status, and customer behavior patterns. Our intuitive dashboards present data in a user-friendly format, enabling you to identify opportunities, anticipate challenges, and make strategic adjustments swiftly
Featured Case Study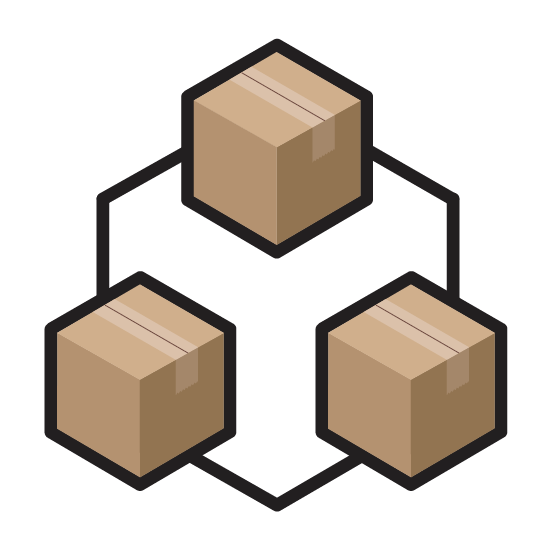 Optimizing Opportunities in Amazon 1P Fulfillment
An emerging CPG came to us to be their complete 1P fulfillment partner, they were a part of Amazon's frustration-free shipping program with strict processes in place including specific carton sizes, and a unique, brand-sp barcoded license plate label using specialized software. Within two days, we fully integrated their software and specialized branding and labeling requirements for a seamless transition to their 1P fulfillment partner.
Learn More
Don Hartman, Traditional Medicinals

We've relied on CPGIO for more than fulfillment. Their agency side of the business offers high-quality professional imagery, copywriting, and merchandising support. We couldn't have gotten to where we are without them.

Joe Smith, COCO5

CPGIO has been indispensable in helping COCO5 build a leading Amazon Brand in the drink and wellness category. Their speed, attention to detail, and willingness to make things better is why they're so awesome.