Walgreens Marketplace Integration
Integrate Walgreens Marketplace with CPGIO for a unified sales strategy from the beginning. With full ERP, API, and EDI integration alongside optimized product optimization and placement opportunities, we put your brand in the best position to succeed on the platform.
View full details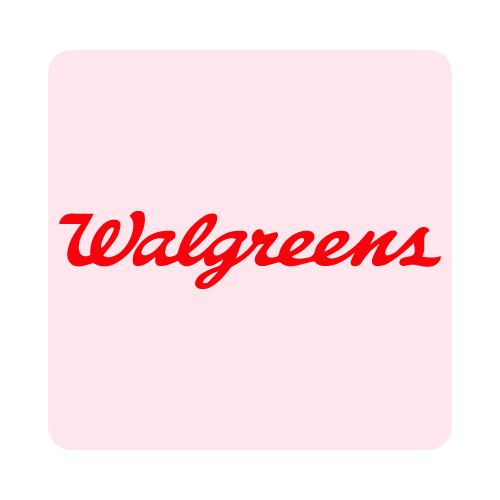 Incorporate Walgreens Marketplace for New Opportunites
Walgreens, the second largest pharmacy in the United States, has launched an online marketplace that enables third-party vendors to sell and advertise their products on the platform. Since its launch in 2018, Walgreens.com has become a sales performance powerhouse, generating over $137 billion in sales last year. This presents a huge opportunity for businesses looking to expand their online sales channels and reach a wider audience.
However, integrating with Walgreens' EDI and setting up SKUs can be a complex and time-consuming process. This is where CPGIO can help. Our in-house Walgreens specialists have the expertise and experience to quickly set up and optimize your presence on the platform, ensuring that you can start generating revenue as soon as possible.
With CPGIO's expert account management, API, and ERP integration, we can make integrating with Walgreens seamless and painless. Our team will work closely with you to develop a comprehensive strategy that is tailored to your specific needs and goals. We will handle all aspects of the integration process, from setting up your SKUs to managing your account and optimizing your presence on the platform.
By partnering with CPGIO for Walgreens marketplace integration, you can benefit from:
Expertise and experience: Our in-house Walgreens specialists have the expertise and experience to navigate the complex integration process and ensure a seamless setup.
Streamlined operations: By automating certain processes and streamlining operations, we can help you to reduce costs and increase efficiency.
Increased revenue: With a well-optimized presence on the Walgreens marketplace, you can tap into a huge audience and generate significant revenue for your business.
Comprehensive support: Our team will provide comprehensive support throughout the integration process, ensuring that you have everything you need to succeed on the platform.
Overall, Walgreens' online marketplace presents a significant opportunity for businesses looking to expand their online sales channels. With CPGIO's expertise in Walgreens marketplace integration, you can quickly and easily set up your presence on the platform and start generating revenue.
Walgreens Marketplace Integration Key Features & Benefits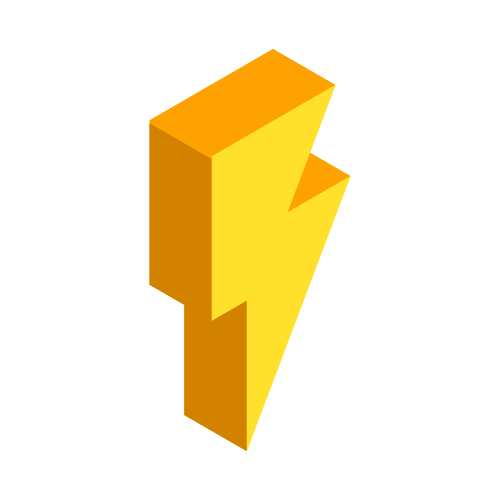 Fast Growing Channel
This channel is projected to be one of the top channels in the World soon.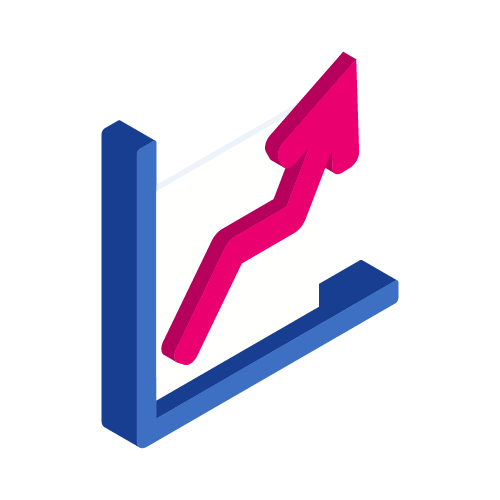 Sales Forecasting
This services can generate predictable results and be forecasted against.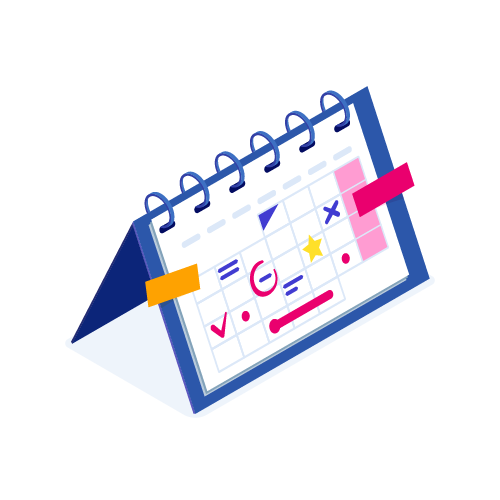 Project Manager Included
This service requires a dedicated project manager to track action items and timelines.
Featured Case Study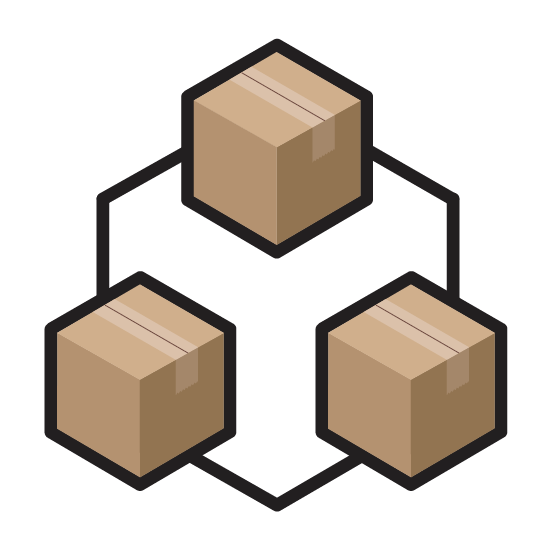 Built-In Fulfillment, Promotions & DTC Innovation
CPGIO, the exclusive Amazon 3P partner to McCormick, was awarded the D2C opportunity after 4 years of hard work. At the end of 2018, CPGIO launched shop.mccormick.com with built-in fulfillment, gift messaging, gift configuration, holiday bundles, subscriptions, and numerous other innovative D2C features.
Learn More
Don Hartman, Traditional Medicinals

We've relied on CPGIO for more than fulfillment. Their agency side of the business offers high-quality professional imagery, copywriting, and merchandising support. We couldn't have gotten to where we are without them.

Chitra Rajagopalan, Hormel

When we launched our DTC site, CPGIO made our bundle dreams come true.