Shopify Integration
Fulfill Shopify orders by integrating with CPGIO's order management system, complete with order status and tracking info.
View full details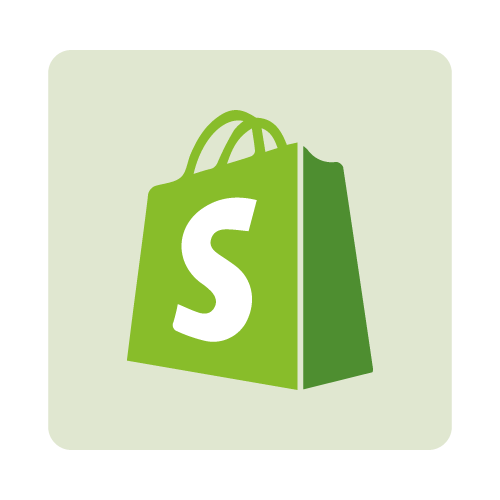 Integrate with Shopify and Leverage CPGIO's Hands-On Store Ops.
Shopify is the preferred option by CPG brands due to its level of SOC 2 compliance, ease of use, and vast set of well-functioning plugins. It's created a lower barrier of entry for brands exploring ecommerce while abstracting the complexities of website speed and performance.
Out of the box, Shopify is SEO-friendly, ADA-compliant, and developer friendly. Virtually everything is customizable with liquid templating and version control. 
Leverage Game-Changing Shopify Development & Designs


CPGIO has designed and developed over 100 Shopify websites for the world's most iconic CPG brands. We're one of the most cost-effective, elegant solutions for launching and managing day-to-day store operations such as fulfillment, customer support, and accounting. 

Get Fast & Accurate Shopify Marketplace Connections
Integrating Shopify with various platforms and tools can significantly improve your store's functionality, customer experience, and sales performance. Our integration services cover a wide range of solutions, including:
Shop Pay & All Payment Gateway Integrations
CPGIO's Shopify Payments integration gives online vendors dedicated account management, data, and optimization while seamlessly integrating APIs. We create a clear, scalable Shopify D2C strategy that optimizes your payments on the platform and drives sales.
Shopify Amazon Integration
Link your Shopify store with the Amazon Vendor Central & Seller Central to manage your inventory, orders, and customer data with ease. Reach millions of customers and expand your online presence with our Shopify Amazon integration service.
Shopify QuickBooks Integration
Automate accounting processes and keep your financial data in sync with our Shopify QuickBooks integration service. Track sales, manage inventory, and generate financial reports without the hassle of manual data entry.
Shopify Salesforce Integration
Combine the power of your Shopify store with Salesforce's CRM capabilities to enhance customer relationships and streamline your sales process. Manage leads, track customer data, and personalize your marketing efforts with our Shopify Salesforce integration service.
Shopify Mailchimp Integration
Boost your email marketing efforts by integrating Shopify with Mailchimp. Send targeted emails, automate abandoned cart recovery, and track customer behavior with our Shopify Mailchimp integration service.
Shopify eBay and Etsy Integrations
Expand your sales channels by integrating Shopify with popular marketplaces like eBay and Etsy. Manage product listings, inventory, and orders from a single platform with our Shopify eBay and Etsy integration services.
Additional Integration Services
CPGIO offers a wide array of additional Shopify integration services to enhance your store's functionality and streamline your business operations. These include:
Shopify WordPress Integration

Shopify BigCommerce Integration
Shopify WooCommerce Integration
Shopify Webflow Integration
Shopify Wix Integration
Shopify Magento Integration
Shopify Zendesk Integration
Shopify Hubspot Integration
Shopify Netsuite Integration
Shopify Square Integration
Shopify Klaviyo Integration
Shopify ERP Integration
Shopify API Integration
Shopify Xero Integration 
Shopify Avalara Integration
Shopify Facebook and Instagram Integration
Shopify Google Shopping Integration

Streamlined Shopify Fulfillment Across Channels
Our streamlined fulfillment process ensures that within 48 hours of your products arriving at our warehouse, they'll be readily available for listing and fulfillment across various platforms. By prioritizing speed and accuracy, we enable your business to thrive in the competitive eCommerce landscape while delivering exceptional customer experiences.
CPGIO's Commitment to Client Success
At CPGIO, our primary goal is to help you succeed in the competitive world of eCommerce. Our Shopify integration and marketplace services are designed to help you scale your business, improve customer experiences, and increase your sales. We're dedicated to providing top-notch solutions that make a real difference in the way you run your online store.
Personalized Integration Solutions
We understand that every business is unique, which is why we tailor our integration services to suit your specific needs. From small businesses looking to expand their reach to large enterprises in need of advanced integration solutions, CPGIO has you covered. Our team will work closely with you to identify your requirements and create a customized integration plan that aligns with your business goals.
Expertise and Experience
Our team of experienced professionals is well-versed in the latest eCommerce trends and technologies. We have a deep understanding of Shopify and its ecosystem, allowing us to provide you with the most effective integration solutions. With CPGIO, you can trust that your store is in capable hands.

CPGIO does more than integrate; we operate.
After building your site and integrating with our systems, CPGIO is your operational partner, fulfilling Shopify orders overnight, 2-day, and standard. All orders are shipped by 4pm CST, and we operate 7 days per week, including night shifts. Our in-house customer support team has a 2-hour average SLA on response times, and our procurement team supports demand planning and forecasting. 
If you're using Shopify or interested in how moving to Shopify can supercharge your D2C brand and sales efforts, request a quote to learn how we can succeed together.
Shopify Integration Key Features & Benefits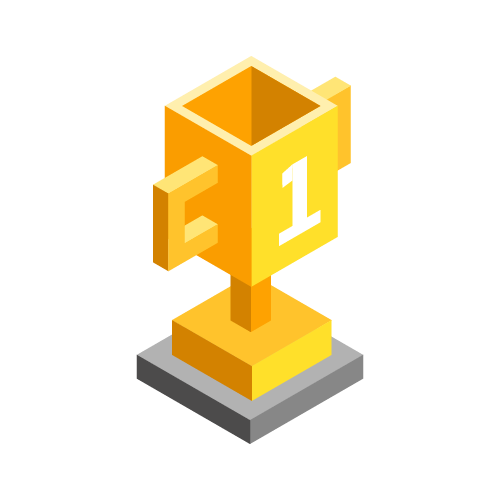 Top Program
This services includes benchmarking, trackable KPI's and measurable results.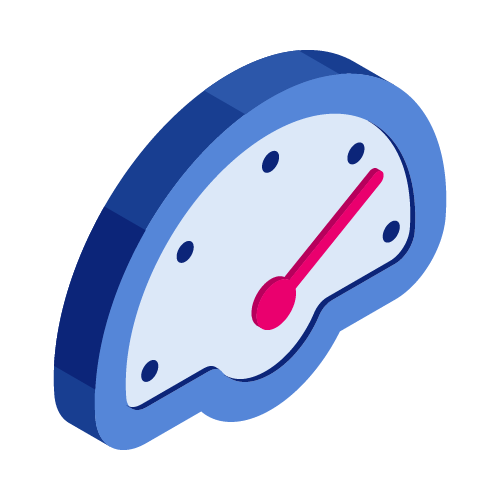 Speed Focused Program
This services depends on operational speed to shelf or market.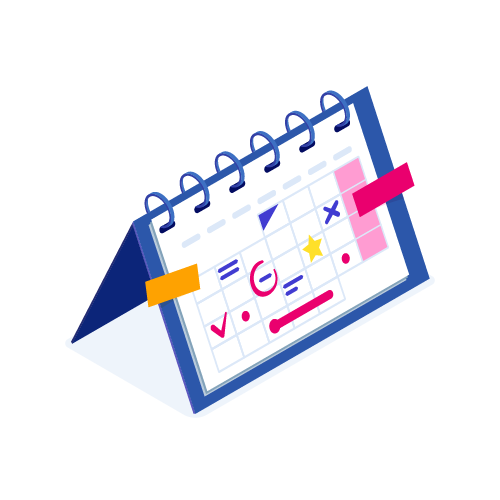 Project Manager Included
This service requires a dedicated project manager to track action items and timelines.
Featured Case Study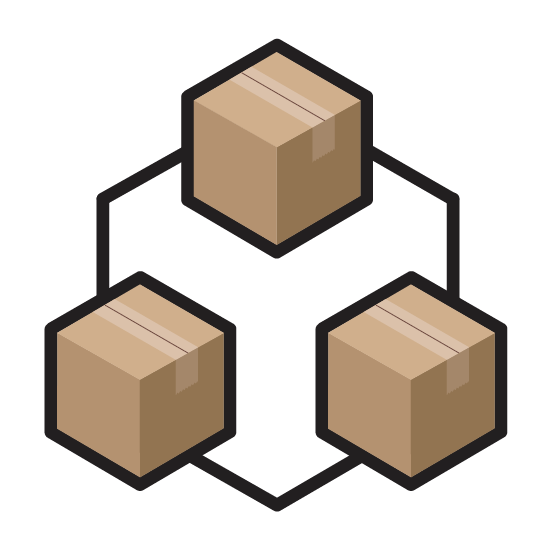 Exposing Weaknesses In Current Processes
The initial January 2020 launch of the new hot sauce contained only 800 bottles but was sold out in mere minutes, leaving the brand's audience wanting more. We worked with the brand on its second launch and were fully prepared to meet the red-hot demand for the second wave.
Learn More
Maxine and Cat, Campbell's

Impressed with CPGIO's ability to execute a DTC site both quickly and beautifully.

Jeff Whitehead, McCormick

CPGIO was able to get 25K influencer orders out within 2 days for us.