A+ Content Creation
CPGIO's A+ Content optimization turns your content improvement pipeline into reality while executing an enhanced content strategy as your Brand Representative. With EBC and A+ lite, there's no excuse not to test and improve your content strategy.
View full details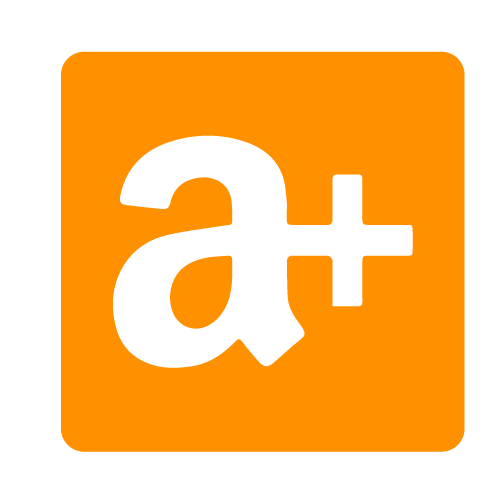 A+ Content Optimization & Listing Management Services
Implementing A+ content is the best way to educate consumers on your brand and increase traffic and conversion to your Amazon listings. A+ Content is the "below the fold" section on an amazon listing in which graphics and persuasive copy should be implemented to tell your brand story. At CPGIO, we tailor each design to fit your brand's unique needs. We use our knowledge of the Amazon search algorithm to drive more sales to your listings to stand out from the competition on Amazon.
How Our A+ Content Services Work
You, your account manager, and CPGIO's content expert will meet for an exploratory conversation to deeply understand your brand vision and align on a creative direction, then our creative team goes to work, bringing your A+ content to life.
We mock-up 2-3 looks for you to review and approve. We provide Unlimited editing rounds on the design, to ensure that you love the end result
After the design has been approved, CPGIO's content team will implement the A+ Content onto the listings. The Amazon consumer now has the ability to view the additional content and make a more informed decision as to which product they will buy!
Your A+ Content Strategy
As part of the design process, CPGIO's and the brand aligns on 6 products to promote via A+ Content.
These 6 items will be featured in your A+ content and allow consumers to pivot purchasing decisions within your brand to other products in your catalog. This cross-promotional tool leads to 28% more brand-level sales.
Advantages of A+ Content
According to Amazon, adding A+ Content has been shown to boost sales anywhere from 3 to 10%.
CPGIO's data reports sales increases ranging from 8% - 45%, 90 days after A+ implementation.
Not only does the Amazon algorithm reward A+ content listings, but your consumers are also given a much richer brand experience.
CPG.IO's A+ Content Optimization Services
CPGIO's A+ content optimization services include Amazon's search algorithm expertise. All content changes are made and suggested with Amazon visibility as the end goal.
Start the conversation and request a quote to learn how CPGIO's A+ content optimization services can lead to more cross-selling, brand awareness, and customer engagement opportunities.
A+ Content Creation Key Features & Benefits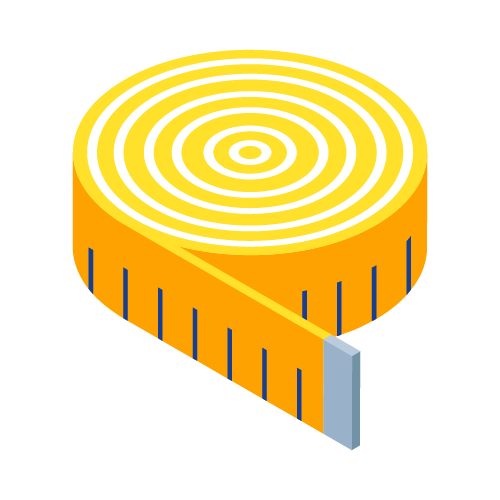 Measurable Impact
This services includes benchmarking, trackable KPI's and measurable results.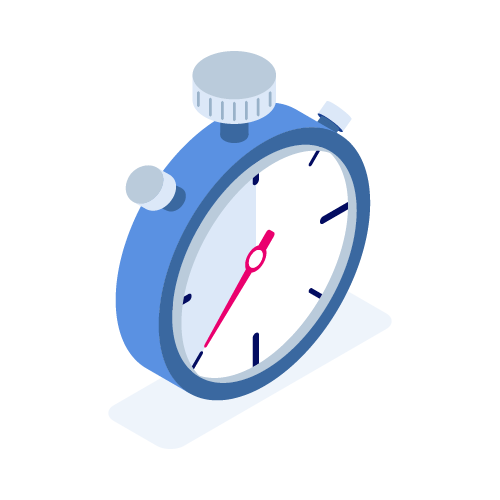 Rapid Turnaround
A proven process enables CPGIO to turn this service around quickly.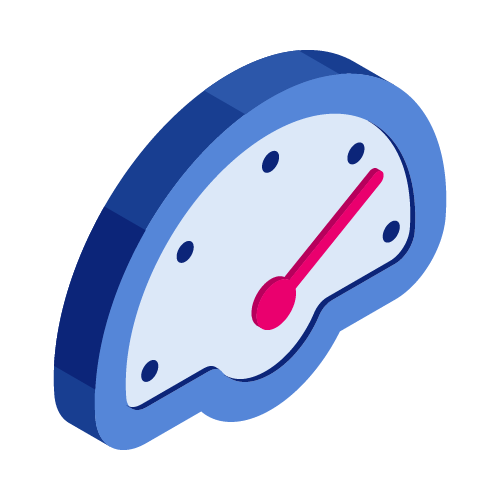 Speed Focused Program
This services depends on operational speed to shelf or market.
Featured Case Study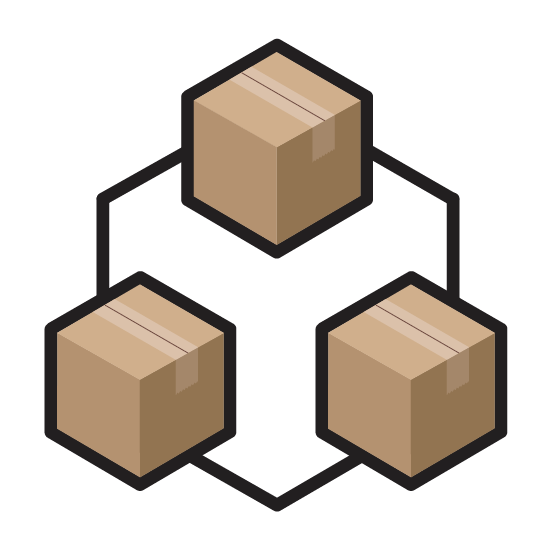 Capitalize On Expansive Catalog Opportunities
With more than 8,000 UPCS, Kraft's listing count on marketplaces like Amazon includes over 100,000 unique ASINS. As Kraft exclusive 3P partners, CPGIO has helped expand, collapse, merge and orphan thousands of important listings, add backend keywords, optimize content for A9 search, create images, bullet points, and more.
Learn More
Channing Salava, Nestle Rallies

My name is Channing Salava and I've been managing the Nestle Rallies brand since February of this year. I've worked closely with Phil Koberlein during that time. Naturally, during this time of the year, our teams sit down and reflect on the year, sharing feedback and encouragement. I wanted to do the same for my external cross-functionals. Phil has been an absolute pleasure to work with this year and he's played a vital role in the success of our digital-first strategy. Not only does he show up consistently with a positive and open mindset, he is a great problem solver and collaborator. I've been impressed with his ability to manage multiple work streams and consistently deliver results.

Don Hartman, Traditional Medicinals

We've relied on CPGIO for more than fulfillment. Their agency side of the business offers high quality professional imagery, copywriting and merchandising support. We couldn't have gotten to where we are without them.