Product Photography
CPGIO is equipped with photography and cinematography facilities that can bring your incredible products to life in media.
View full details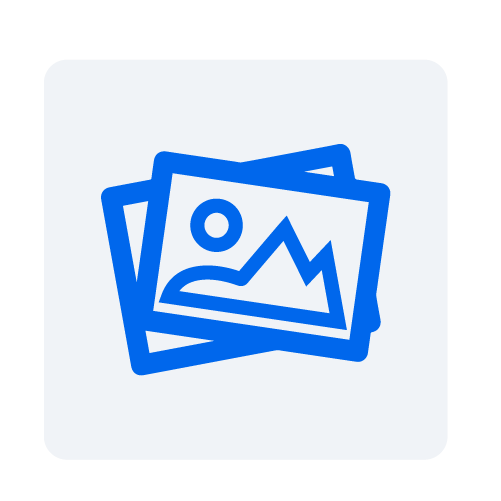 Bringing Products to Life With Engaging Photography
Product videos significantly impact how customers shop online, with 96% of consumers reporting that product videos are incredibly helpful in their buying decisions. CPGIO can develop product review videos, product demonstrations, and web commercials for your product to help enhance your organic and paid media strategies. Our in-house studio can 3D model, photograph, film, and animate 30-60 second MP4 spots, animated GIFS, and other social media-friendly photography or video. We charge a fraction of what traditional agencies charge to do this work. 
PDP Custom Design & Product Image Services
CPGIO improves your product photography, lifestyle, and food style image selection.
Along with meaningful content, product images and photos on your product images and product page descriptions (PDPs) are the most important part of the sales equation.
Our photography, content, and creative teams help you sustainably develop rich media for Instagram, Snapchat, Facebook, Twitter, Amazon, and other cool places.

Clear, high-quality images will help sell your products by showing potential customers exactly what they'll receive while making a memorable impact that drives repeat sales. Start the conversation with CPGIO to learn how our product photography services create optimized attractive and complementary images for your product, branding, and advertising needs.
Product Photography Key Features & Benefits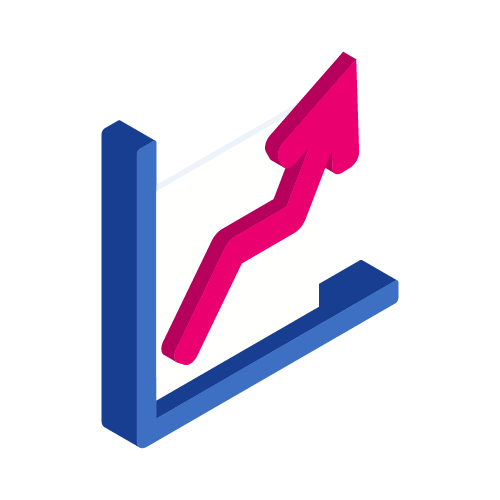 Sales Forecasting
This services can generate predictable results and be forecasted against.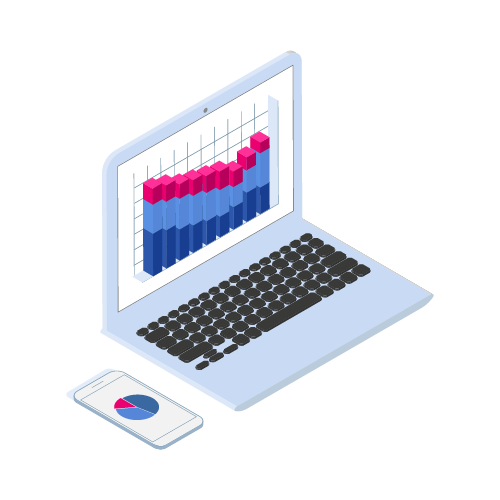 Advanced Reporting
This program comes with routine reporting covering important KPIs and metrics.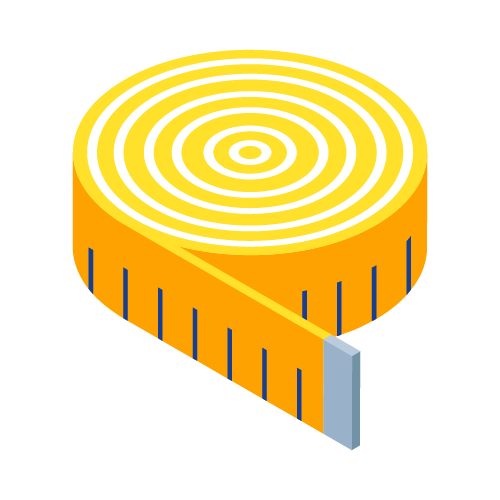 Measurable Impact
This services includes benchmarking, trackable KPI's and measurable results.
Featured Case Study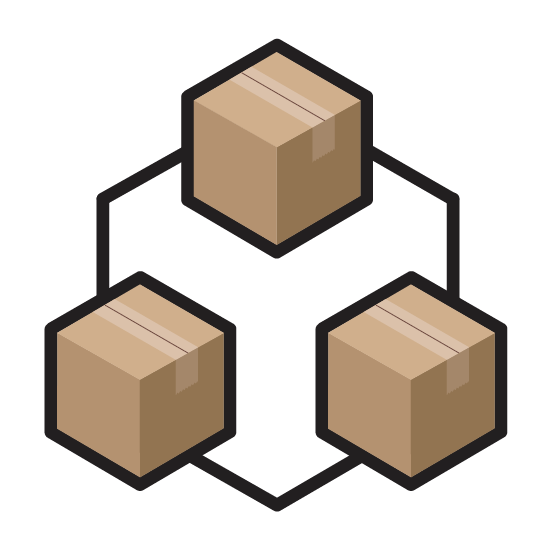 Multi-Channel Strategies Built on Trust, Credibility & Speed-to-Shelf
CPGIO is the Amazon 3P partner for Traditional Medicinals and the Amazon 3P + D2C partner for Urban Moonshine herbal medicine. Our multi-channel strategies for each brand belong to a 4-year relationship built on trust, credibility, and speed-to-shelf. Among many missions, CPGIO helped Traditional Medicinals meet rigorous MAP policy strategies, optimize listings, and co-pack for retailers and specialty channels.
Learn More
Don Hartman, Traditional Medicinals

We've relied on CPGIO for more than fulfillment. Their agency side of the business offers high-quality professional imagery, copywriting, and merchandising support. We couldn't have gotten to where we are without them.

Gigi VP Marketing, La Preferida

The Social Marketing team at CPGIO got us engaged in all the right places.