Operational Accuracy
CPG.IO's operational accuracy services give you complete optimization across all aspects of your operation with industry-leading account management and service-level experts, we remove the wasted efforts and costs for a complete end-to-end logistics solution.
View full details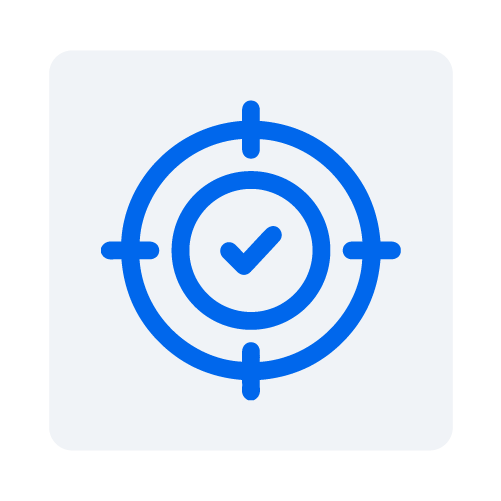 Improve Operational Accuracy in Your eCommerce Business
CPG.IO leaves nothing to chance with unmatched operational accuracy within our own business systems that we leverage for your brand. From Identifying resource intensive strategies that can be repeated using streamlined processes to full logistics coordination we optimize your product's complete end-to-end journey. Request a quote and start the conversation with CPG.IO to learn how our operational accuracy, logistics coordination, and account management facilitates best practices for your brand across the board.
Operational Accuracy Key Features & Benefits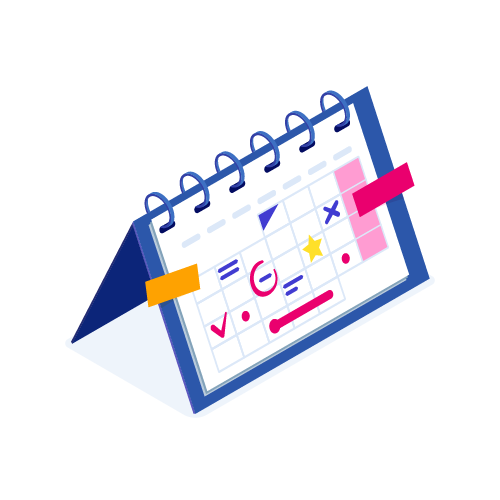 Project Manager Included
This service requires a dedicated project manager to track action items and timelines.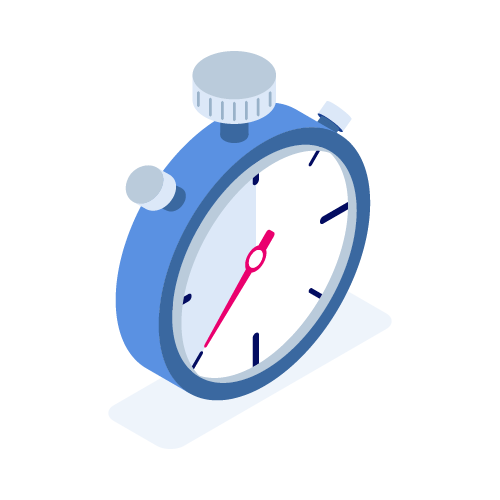 Rapid Turnaround
A proven process enables CPGIO to turn this service around quickly.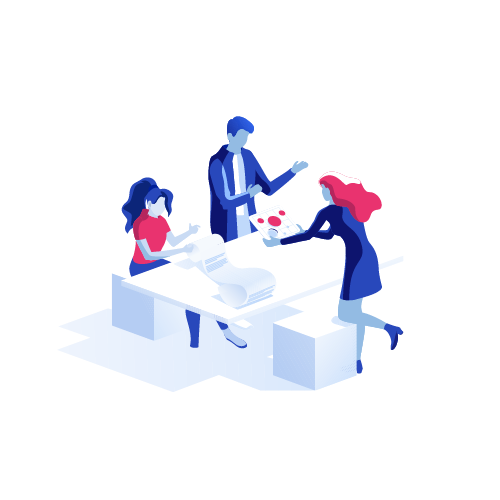 Multi-Person Team
This service requires a multi-person team effort for greater trade-offs.
Featured Case Study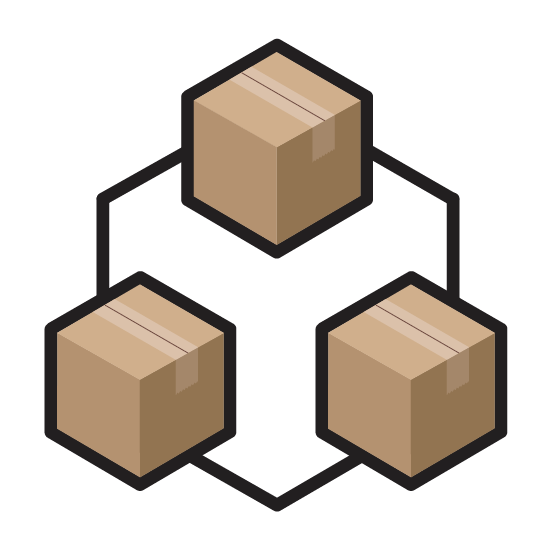 A New Hot Sauce Line Launches and Sells Out in Minutes
The initial January 2020 launch of the new hot sauce contained only 800 bottles but was sold out in mere minutes, leaving the brand's audience wanting more. We worked with the brand on its second launch and were fully prepared to meet the red-hot demand for the second wave.
Learn More
Joe Smith, COCO5

CPG.IO has been indispensable in helping COCO5 build a leading Amazon Brand in the drink and wellness category. Their speed, attention to detail, and willingness to make things better is why they're so awesome.

Chitra Rajagopalan, Hormel

When we launched our DTC site, CPG.IO made our bundle dreams come true.