Lot Tracking
Reduce losses through spoilage with CPGIO's lot tracking services that ensure your expirable goods are shipped and sold FIFO and accurate inventory is maintained while giving you the big picture on your inventory levels.
View full details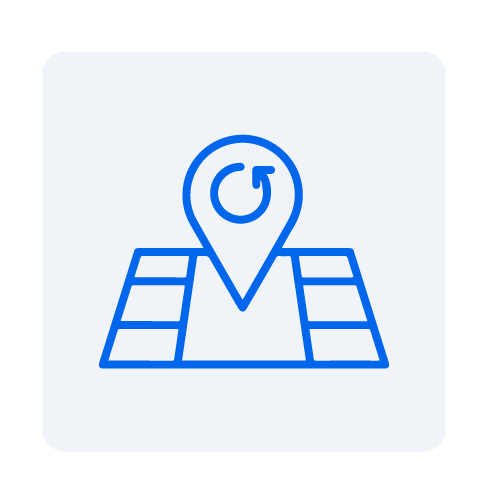 Lot Tracking Monitoring Protects Each Batch's Life Cycle
Lot tracking enables manufacturers the ability to monitor manufactured products throughout the manufactured product life cycle. With a proper supply planning process, every batch of products should be constantly monitored for quality control, shortages, spoilage, and any additional inventory issues that may arise. Start the conversation with CPGIO to request a quote and discover how our advanced real-time batch and lot tracking capabilities provide a complete picture of your product's journey for quality control and logistics services that provide a complete end-to-end journey for your products.
Lot Tracking Key Features & Benefits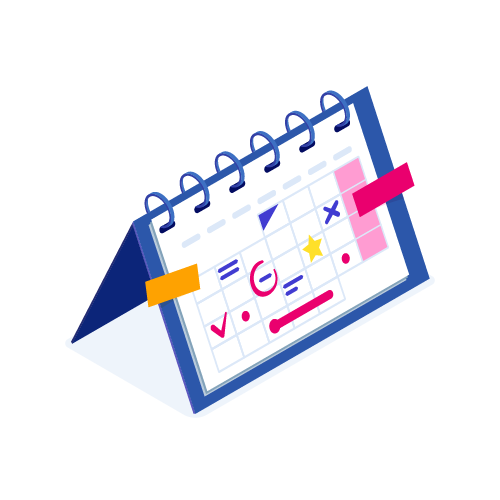 Project Manager Included
This service requires a dedicated project manager to track action items and timelines.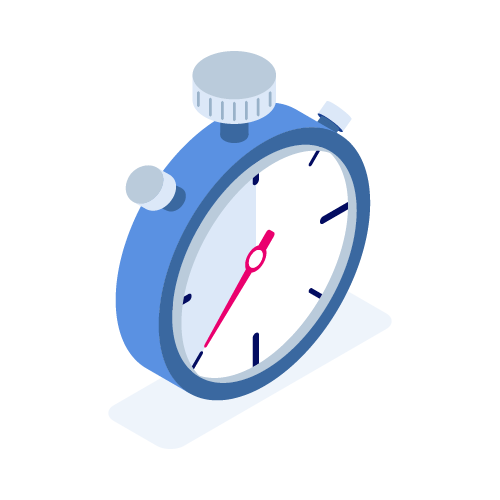 Rapid Turnaround
A proven process enables CPGIO to turn this service around quickly.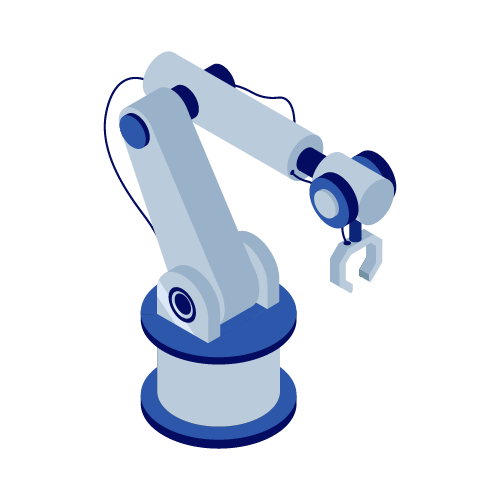 Automation Involved
This services relies on automation and artificial intelligence.
Featured Case Study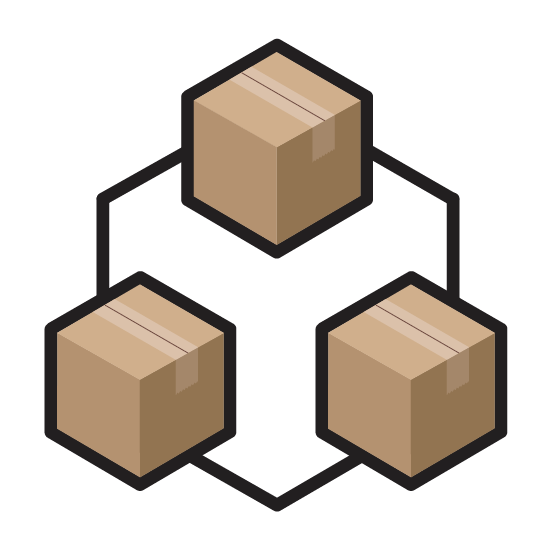 Rapid & Scaled Growth Across eRetail Channels
CPGIO was chosen as Hershey Garage D2C Think Tank Partner. The Hershey Garage (THG) Model is a hybrid venture-building approach. With participation from the various functional groups within Hershey, the model was the primary incubator to test and develop disruptive, early-stage ideas and products.
Learn More
Jeff Whitehead, McCormick

CPGIO was able to get 25K influencer orders out within 2 days for us.

Joe Smith, COCO5

CPGIO has been indispensable in helping COCO5 build a leading Amazon Brand in the drink and wellness category. Their speed, attention to detail, and willingness to make things better is why they're so awesome.