Klaviyo Integration
Integrate Klaviyo with CPGIO for the ultimate flexibility in your audience segmentation, abandoned cart sequences, and email campaigns that lead to increased brand loyalty and sales growth.
View full details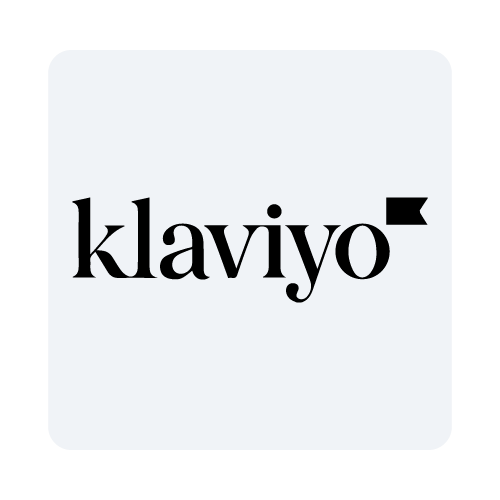 Use Klaviyo Email Services to Elevate Your Brand Efforts
Klaviyo is an email and marketing automation platform that incorporates email & SMS messaging to produce highly customizable calls to action, click funnels that track the customer journey, and create high-converting email & SMS campaigns for online vendors. Klaviyo email marketing gives brands more than just a portal to send emails but an integrated marketing platform that can fine-tune your marketing focus by tracking affiliates, referral traffic, customer segmentation, and campaign results. However, proper account management backed by beautiful email campaigns that track every detail eludes most brands.
Creating Memorable Experiences With Klaviyo
Proper email segmentation and brand initiatives require a comprehensive and timely strategy to capitalize on user engagement and sales growth.
CPGIO quickly helps your brand realize its potential with Klaviyo click funnels, email campaigns, and abandoned cart sequences that empower your data to turn transactions with customers into a productive, long-term relationship—at scale.
Start the conversation and request a free quote to learn how CPGIO's Klavyio integration gives your online brand an added layer of capability to create a highly targetable and engaged user base to increase engagement, brand loyalty, and a lucrative sales strategy.
Klaviyo Integration Key Features & Benefits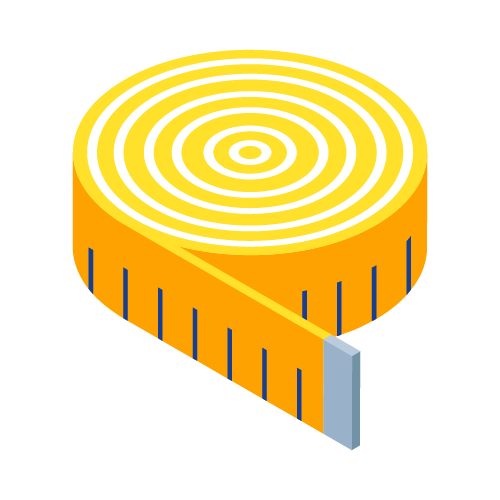 Measurable Impact
This services includes benchmarking, trackable KPI's and measurable results.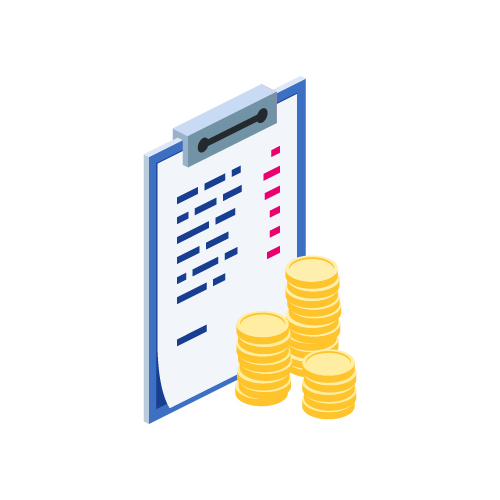 High ROAS Potential
This program has high potential for attractive RoaS and new customer aquisition.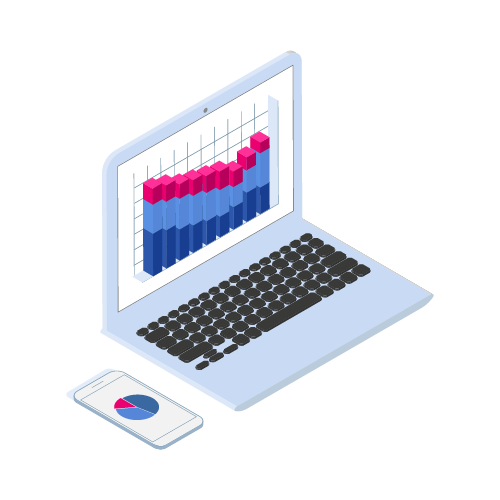 Advanced Reporting
This program comes with routine reporting covering important KPIs and metrics.
Featured Case Study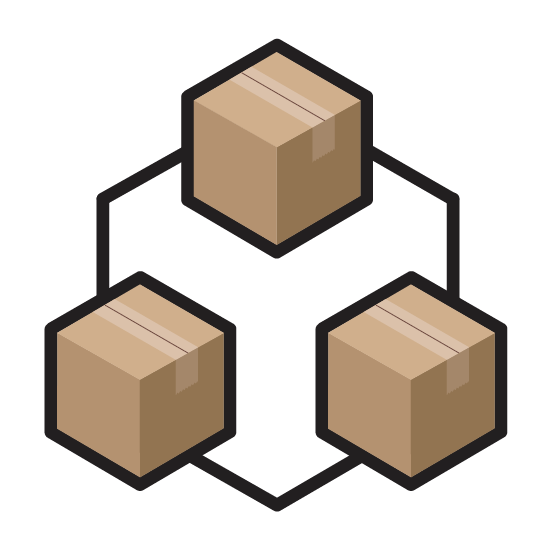 Influencer Inspired New product Sells 24 Thousand Units in an Hour
The vision for a limited edition product with custom labels, box & inserts required close coordination with the brand and influencer to realize a unique purchase experience. Read the story of how CPGIO and a popular spice brand teamed up with a social media personality with 5+ million followers. How it all went down and what happened after is quite the tale.
Learn More
Gigi VP Marketing, La Preferida

The Social Marketing team at CPGIO got us engaged in all the right places.

Reece, Chobani

CPGIO has helped us develop new ways to innovate.