Influencer Marketing Services
Build a strong foundation with influencers who love your product while adding credibility and trust with shoppers when they review, post, and share your products.
View full details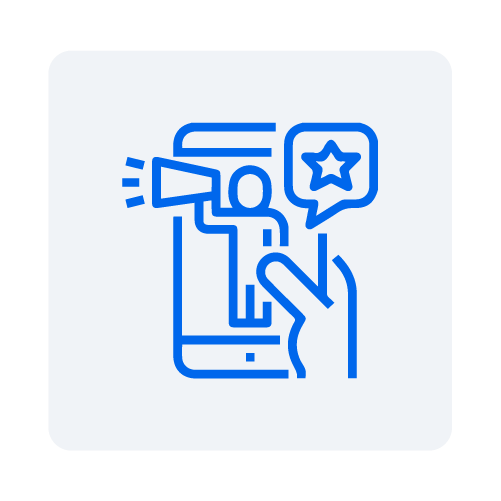 Create a Winning Influencer Marketing Strategy
Influencer Marketing has the potential to drive more sales than you ever thought possible. Influencer programs, mommy bloggers, and food blogs are great ways to spread the word. Finding the right network is critical. A winning ad strategy backed up by high-performing influencer content is your conversion equation. We send samples and personalized notes to influencers, asking them to try your products and write about them. Our influencer marketing programs offer a complete approach to ad-framework development, viral marketing concept development, and media buying execution.
Understanding Influencer Marketing
Influencer marketing stands out as a revolutionary strategy that connects brands with audiences through the voices they trust the most. Our Influencer Marketing Services are designed to bridge this gap, crafting authentic stories that resonate, engage, and convert.
The Power of Authentic Voices
In a digital age crowded with content, consumers seek authenticity. We specialize in identifying and partnering with influencers who wield this authentic appeal, allowing your brand to engage with audiences on a more personal, relatable level.
Strategic Influencer Selection
The right influencers are those who speak to your ideal audience. Our comprehensive vetting process ensures a synergy of values between your brand and the influencers you collaborate with, maximizing campaign relevance and response.
Crafting Compelling Campaigns
Tailored Influencer Campaigns
Every brand is unique, and its influencer campaigns should be no different. We develop customized influencer marketing strategies, considering your brand identity, audience demographics, and market trends, ensuring each campaign feels organic and genuine.
Creative Storytelling That Resonates
Beyond mere product promotion, effective influencer marketing provides valuable, relatable content. We facilitate creative storytelling through influencers, establishing deeper connections with audiences and enhancing brand loyalty.
Robust Campaign Management
End-to-End Campaign Coordination
From initial concept to final post-campaign analysis, we handle the intricate details involved in managing influencer campaigns. This includes coordination, scheduling, compliance with brand guidelines, and performance tracking.
Clear, Measurable Campaign Goals
Success in influencer marketing is grounded in clear objectives. Whether it's boosting brand awareness, driving website traffic, or increasing sales, we establish measurable goals, aligning campaign strategies for tangible results.
Advanced Analytics and Reporting
Data-Driven Decision Making
Influencer campaigns are guided by insightful data. We utilize advanced analytics tools to delve into key performance indicators, adjusting strategies in real time to optimize campaign effectiveness and ROI.
Comprehensive Campaign Reporting
Transparency is the foundation of trust. We provide detailed campaign reports, offering insights into what's working, areas for improvement, and the overall impact of your influencer marketing efforts on your business objectives.
Influencer Relationship Management
Building Mutually Beneficial Partnerships
Long-term influencer relationships amplify campaign success. We assist in nurturing these connections, ensuring collaborations are mutually rewarding and evolve with your brand's journey.
Compliance and Brand Safety
Safeguarding your brand's reputation is paramount in public collaborations. We meticulously monitor campaign activities, ensuring they adhere to all legal standards and ethical practices, preserving brand integrity.
Expanding Your Influencer Network
Influencer Outreach and Recruitment
An expansive network enhances campaign diversity. We continuously reach out to and vet potential influencers, expanding your brand's reach across different platforms, demographics, and niches.
Collaborative Influencer Communities
Influencer partnerships thrive in collaborative environments. We foster communities where influencers can share best practices, strengthening their advocacy and loyalty to your brand.
Quickly Launch Your Influencer Marketing Efforts
Get thousands of influencers to review your brand, promote it on social media and give them a kickback.
Our marketing director, creative team, and media buyers will help your brand build a strategy within your budget constraints, develop traction, and report on all the necessary KPIs and metrics.
Why CPG.IO for Influencer Marketing?

Influencers add credibility and trust with shoppers when influencers review and share your products. CPGIO has built a strong foundation with influencers who love your product and will help your brand create media that's cost-effective and just plain awesome.
Get Creative With Influencer Marketing
Coordinate and approve the blogs and influencers you want, the platform, syndication, and rollout. Offer referral rewards, sweepstakes, and perks to make campaigns go viral, and attach them to coupons on Amazon, Walmart, and with your other sales and affiliate networks.
Ready for a Brand Transformation?
Step into the realm of influencer marketing and witness your brand story unfold through the voices of those who wield influence. Reach new heights with campaigns that not only speak volumes but also drive results. Start the conversation with CPGIO to request a quote and to engage with our expert team today, and let's set the stage for a narrative that's authentically yours.
Influencer Marketing Services Key Features & Benefits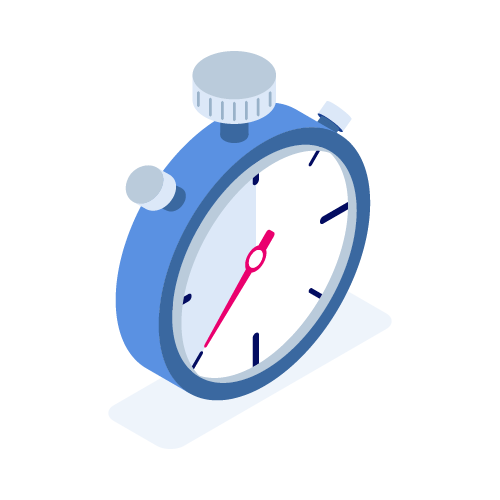 Rapid Turnaround
A proven process enables CPGIO to turn this service around quickly.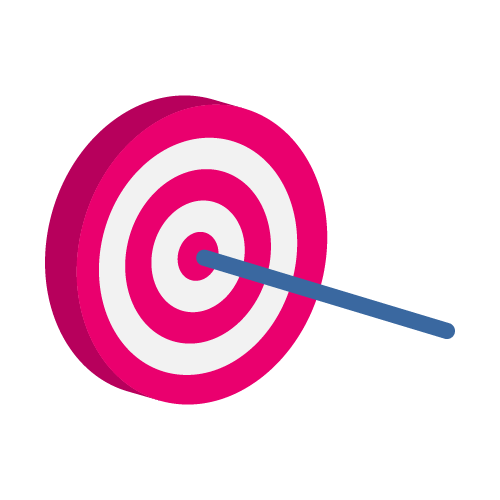 Target & Quota Driven
This program implements goals and sets sights on targets to be met by our team.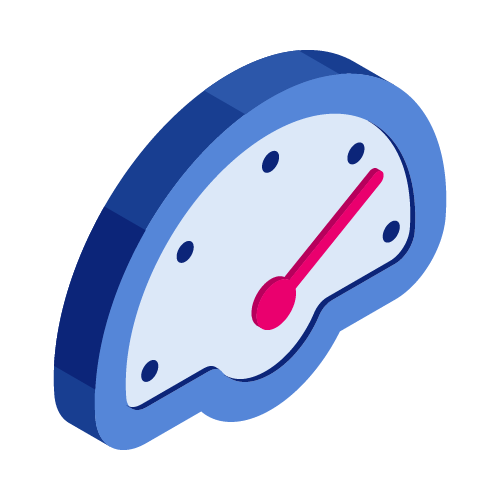 Speed Focused Program
This services depends on operational speed to shelf or market.
Featured Case Study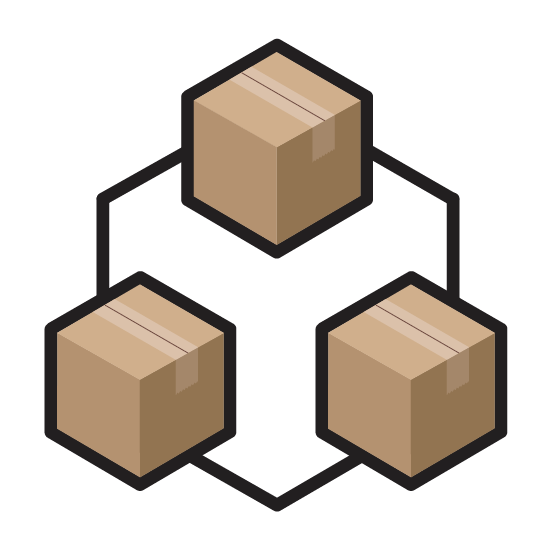 Influencer Inspired New product Sells 24 Thousand Units in an Hour
The vision for a limited edition product with custom labels, box & inserts required close coordination with the brand and influencer to realize a unique purchase experience. Read the story of how CPGIO and a popular spice brand teamed up with a social media personality with 5+ million followers. How it all went down and what happened after is quite the tale.
Learn More
Gigi VP Marketing, La Preferida

The Social Marketing team at CPGIO got us engaged in all the right places.

Jeff Whitehead, McCormick

CPGIO was able to get 25K influencer orders out within 2 days for us.