Coupons & Promotions
Each eRetail partner offers numerous coupons and promotional opportunities. CPGIO helps you understand and leverage the many ways to offer coupons, discounts, rewards, and other special incentives for purchasing your goods, and help you fully set up, turn on and manage your promotions over time.
View full details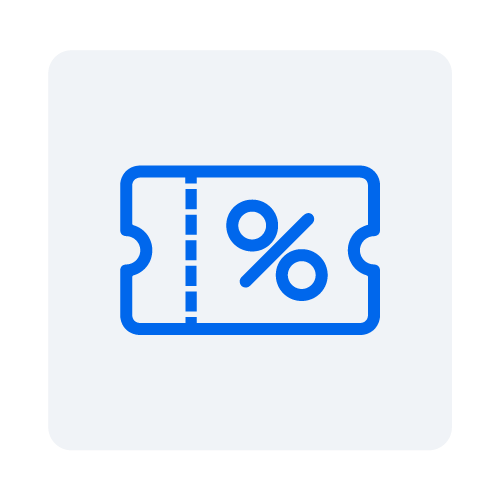 Incorporating Coupons & Promotions Into Your Marketing Strategy
A fixed monthly coupon and promotional budget to help give items and categories a nudge, promote new bundles and variety packs and drives down rank while the increase in volume pays literal dividends. This transparent and trackable activity shares back information and strategy with the brand on promotional value curves, coupon clip counts, and return on investment in terms of costs incurred. Each month, your account manager will share their strategy and usage of coupons and help your brand invest and expand in this powerful customer acquisition and shopper loyalty medium.
Run Multiple Promotions on Amazon That Drive Revenue
There's always something more to do, so let's do it. If you sell on Amazon there are over a dozen new ways to promote your products. CPGIO can schedule and execute strategies that lead to dollars.
Social Media Promo Code
Buy One, Get One
Free Shipping
Giveaways
Percentage Off
External Benefits
Lightning Deals
Deal Dollars
Promotions, bogos, freebies, and other sampling programs can be swiftly set up and designed to generate interest, and new customers and rekindle relationships with existing customers.
Join the Sampling Program Movement
For new brands, ideas, and products, sampling programs effectively introduce new products to the market, gather reviews, and validate concepts.
Finding high-quality, in-the-moment customers who want to sample your products for the right reasons is one of our strengths.
CPGIO can help you fine-tune your next sampling strategy and hopefully attract a healthy new clip of future customers.
Launching Your Next Promotion Across Channels
Whether on one of our eRetail partner channels, direct as a promotion on a custom URL, or via email or affiliate, CPGIO can both advise and implement your coupon, promotional, and next-level marketing strategies to create unified goals that align across channels.
Partner With CPGIO for the Right Promotional Strategy
To talk through one of our most recent sampling programs, and your ideas or to simply shoot the stuff, request a quote with CPGIO, and let's break bread.
CPGIO helps brands gather valuable reviews with sampling programs, incentives, and Amazon's Vine Program.
Reviews play an essential role in guiding purchase decisions on Amazon. Their importance can't be underestimated.
Coupons & Promotions Key Features & Benefits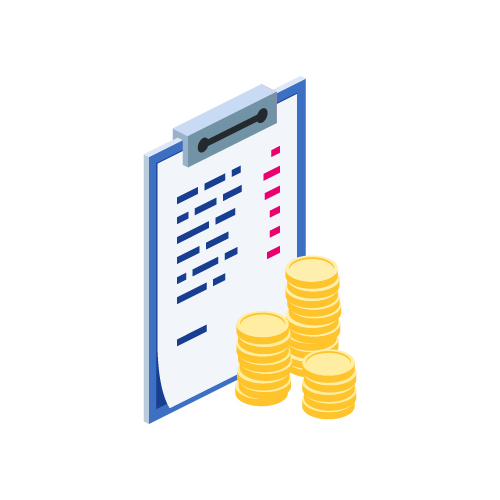 High ROAS Potential
This program has high potential for attractive RoaS and new customer acquisition.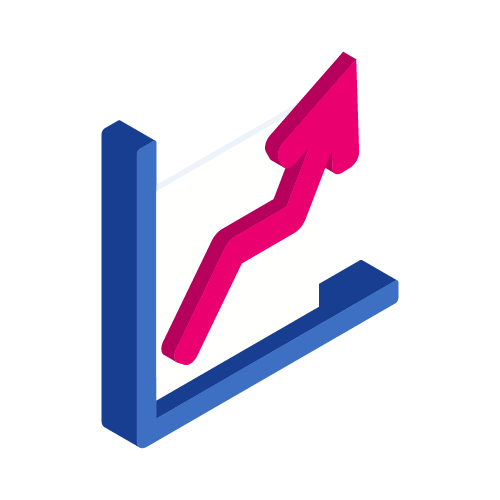 Sales Forecasting
This services can generate predictable results and be forecasted against.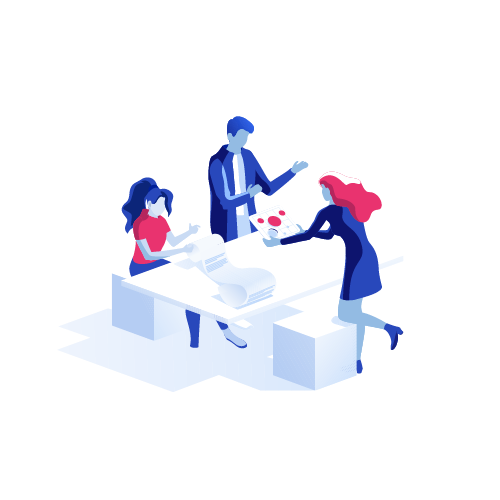 Multi-Person Team
This service requires a multi-person team effort for greater trade-offs.
Featured Case Study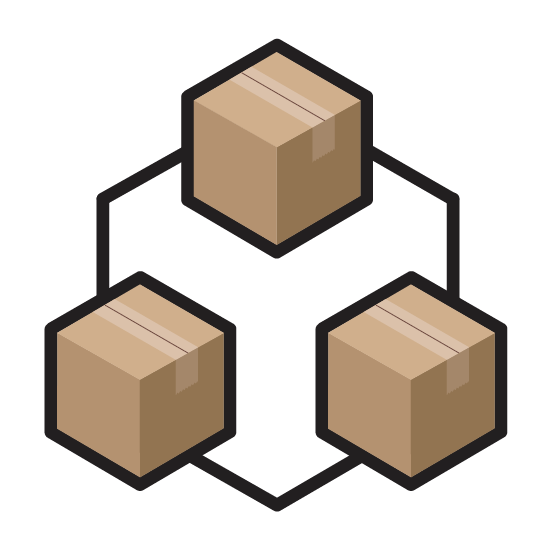 Influencer Inspired New product Sells 24 Thousand Units in an Hour
The vision for a limited edition product with custom labels, box & inserts required close coordination with the brand and influencer to realize a unique purchase experience. Read the story of how CPGIO and a popular spice brand teamed up with a social media personality with 5+ million followers. How it all went down and what happened after is quite the tale.
Learn More
Gigi VP Marketing, La Preferida

The Social Marketing team at CPGIO got us engaged in all the right places.

Jessica, Milk Bliss

Moving the AMS campaigns to CPGIO was a wise move. They build a ton of efficiencies and cost savings.