A9 Search Optimization
CPGIO's A9 search optimization services use a 30-point inspection process to ensure all of your SKUs have what they need to produce long-term sales growth.
View full details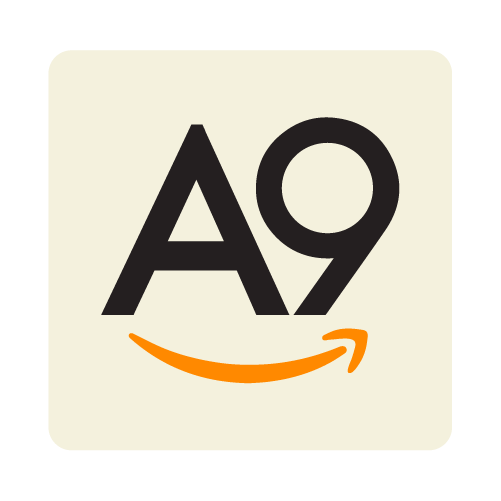 Use A9 Search Engine Optimization to Drive Conversions
Just having one thing right isn't enough to help your products rank better and get in front of potential customers and your SKUs into carts on Amazon. It takes optimizing your products to completely mirror eager customer's behavior that drives conversions. CPGIO's A9 services use keyword and ASIN research combined with forecasting and capitalizing on every opportunity to get your products into carts and into successful transactions CPGIO builds your long-term Amazon sales growth & strategy. Request a quote to learn how our advanced A9 optimization and marketing services combine for unmatched sales growth.

What is A9?
A9 is Amazon's search engine, named after the subsidiary company that developed it. It is responsible for ranking and displaying products in Amazon search results. A9 uses a complex algorithm that takes into account various factors to determine the most relevant and useful products to display to a shopper. These factors include the keywords used in the product title and description, product reviews, sales history, and many other variables.
How Does A9 Work?
A9 works by taking a shopper's search query and matching it to relevant products in the Amazon catalog. It then ranks those products based on relevance, popularity, and other factors. The goal of A9 is to provide shoppers with the most relevant and useful products that match their search query.
How Are Product listings Optimized For Amazon A9?
CPGIO can optimize product listings for A9 by focusing on the following key areas:
Keyword research & depth: Conduct keyword research to identify the most relevant and high-traffic keywords for your product. We use high-value keywords throughout your listing to improve your product's visibility in Amazon search results.

Branding: With Brand Registry and A+ content, we create your permanent brand presence that builds customer trust and your long-term sales presence.



Product title: We build product titles that are clear, concise, and includes the most important keywords related to your product. 

Product description: We use descriptive language to provide shoppers with a clear understanding of your product's features and benefits. Include relevant keywords throughout the description, but avoid keyword stuffing.

Product images: Use high-quality images that accurately represent your product. We use our in-house graphic design and media team to product attractive images to showcase your products and build brand identity.

Product reviews: Not only do we encourage more customers to leave reviews for your product, to increase product visibility in search results, we create sampling and review programs that quickly generate positive momentum for new products. 

Pricing: We offer complete pricing analysis, forecasting, and strategies on Amazon and across all marketplace channels. Alongside our Zero-Cost storage options, CPGIO optimizes business systems while scaling sales growth. Using Amazon's pricing tools, we constantly monitor your competitors' prices and adjust your pricing accordingly.

Advertising: Leverage CPGIO's Amazon AMS, DSP, and Deal Dollar campaigns alongside content that converts. 
Develop A Comprehensive Amazon Strategy With CPGIO
By implementing these strategies, CPGIO can improve product listing visibility and ranking in Amazon search results leading to new revenue opportunities on Amazon
Overall, optimizing your product listings for A9 is an ongoing process that requires constant monitoring and adjustment. Reach out today to learn how we implement these strategies and improve your product's visibility in Amazon search results while building a long-term sales strategy.




A9 Search Optimization Key Features & Benefits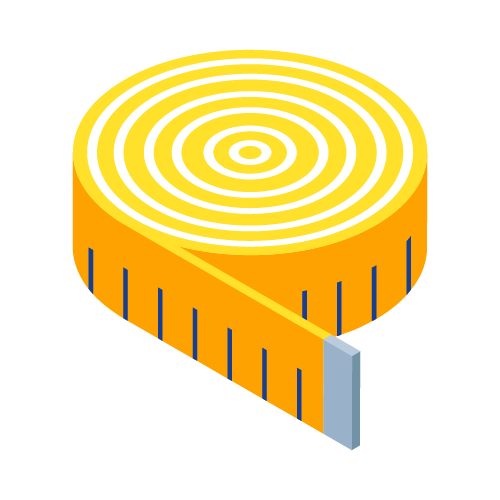 Measurable Impact
This services includes benchmarking, trackable KPI's and measurable results.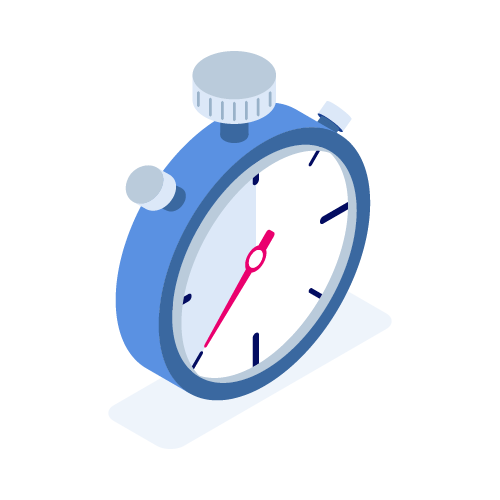 Rapid Turnaround
A proven process enables CPGIO to turn this service around quickly.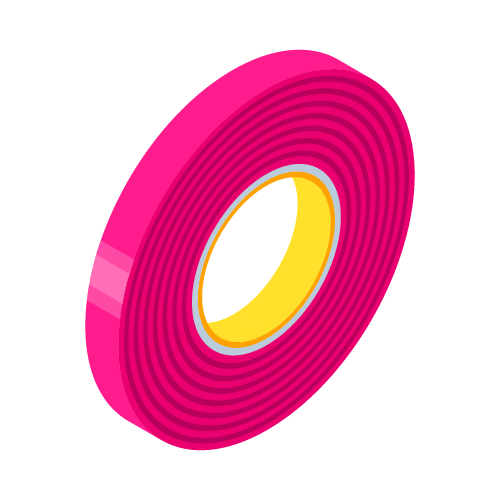 No Approvals Needed
Little to no red tape on this service as no approvals are required.
Featured Case Study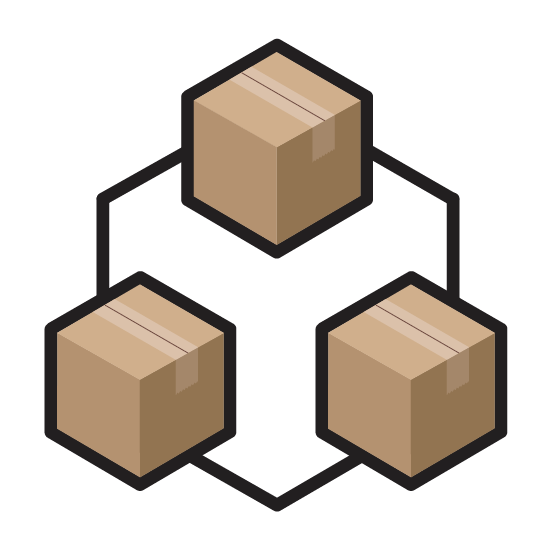 Capitalize On Expansive Catalog Opportunities
With more than 8,000 UPCS, Kraft's listing count on marketplaces like Amazon includes over 100,000 unique ASINS. As Kraft exclusive 3P partners, CPGIO has helped expand, collapse, merge and orphan thousands of important listings, add backend keywords, optimize content for A9 search, add images, bullet points, and more.
Learn More
Gigi VP Marketing, La Preferida

The Social Marketing team at CPGIO got us engaged in all the right places

Jessica, Milk Bliss

Moving the AMS campaigns to CPGIO was a wise move. They build a ton of efficiencies and cost savings.