Amazon Listing Optimization
Seller Central's primary methods of distribution include FBA, FBM, and SFP. CPGIO utilizes a hybrid approach to maximize potential, involving all methods and options.
View full details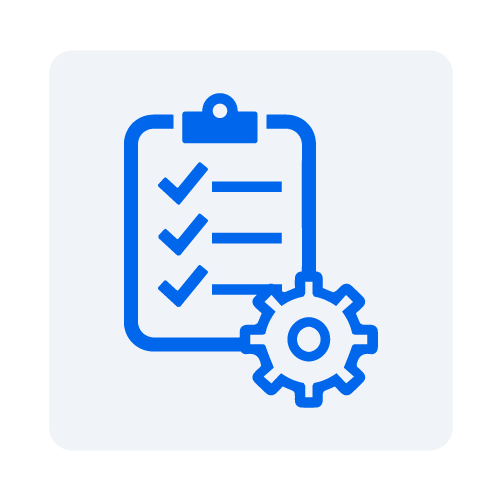 Human & Technology Powered Listing Improvement
CPGIO has helped the largest CPG brands in the world improve their rank, conversion, category share, and overall brand experience across marketplaces such as Amazon, Walmart, Target, and over 70 other channels. Our listing optimization process entails a thorough audit of all listings, a 50-point inspection checklist & tactical implementation support. We'll help identify the weak spots using data, best practices, and expert feedback from our SEO team, merchandising, and shopper marketing director to attack them. Generate continuous opportunities for your products with your own elite product listing optimization task force.
What is an Amazon Listing?
An Amazon listing is a product listing page on Amazon's website that gives a user details about the product to a potential buyer.
Amazon Product Listings Feature:
Product Title

Details and highlights of the product

Product images & videos

Ingredients

Niche-specific information that appeals to the buyer

ASIN

Buy Box

A+/Enhanced Brand Content
If you've bought or sold anything on Amazon you'll notice that some sellers are consistently on the first page of search results, leading to higher sales volumes while others, you have to scroll through multiple pages to find their products. 
Why Do Your Product Listings Need to be Optimized?
Creating optimized product listings helps you bring the brick-and-mortar experience of shopping to your customers online and directly leads to better performance and increased sales for your listings.
Benefits of Optimized Product Listings
Having robust product pages with sharp images and keyword-driven content not only helps potential customers who land on your product pages through ads but has the added benefit of helping your products get found organically through search engines which helps to drive increased sales.
While the whole point of your product listing is to sell your products and increase sales, what do your users see when they land on your product page? Creating optimized product listings helps you bring the brick-and-mortar experience of shopping to your customers online. 
Amazon Product Listing Optimization Goals
The goal should always be to create rich, robust landing pages giving potential customers the information they need on their potential purchase while building and promoting trust in your brand. 
With over 400 million products being listed and sold on Amazon at any given time means that unless you have a unique product you manufacture yourself, you'll be facing competition from sellers and their products. 
It's important to remember that having a team dedicated to the performance of your listings that evolves with the market will pay off dividends.
Enhanced Amazon Listing Optimization Practices
From competitive repricing, analysis, and Buy Box monitoring strategies across Vendor & Seller Central, FBA & FBM to optimizing your product's presence on your website and across all sales channels. Our team assigned to your account is movement-focused and offers speed-to-shelf, pragmatic strategies and are always on the hunt for sales and scale.
Get expedited speed-to-shelf on variations and pack sizes, new ASINS, and branded content. Start the conversation with CPGIO to request a quote for listing optimization services that enhance sales.
Amazon Listing Optimization Key Features & Benefits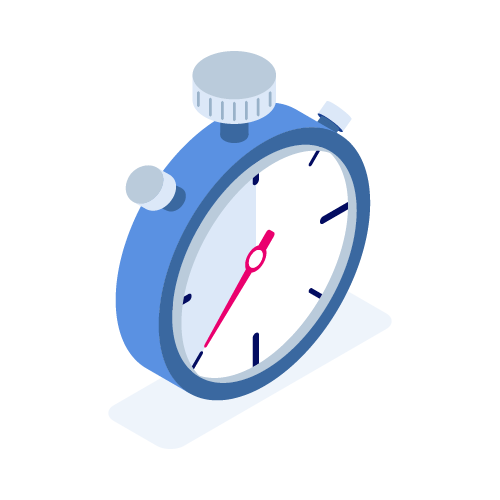 Rapid Turnaround
A proven process enables CPGIO to turn this service around quickly.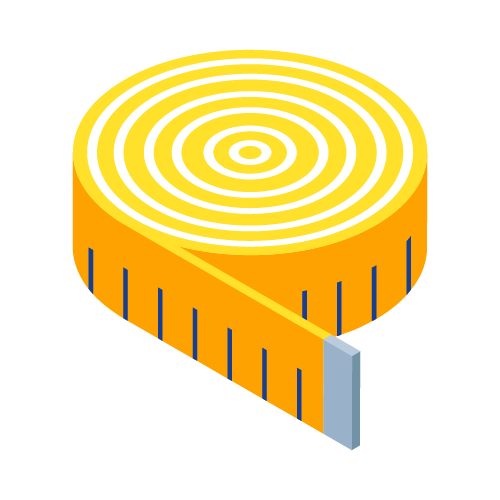 Measurable Impact
This services includes benchmarking, trackable KPI's and measurable results.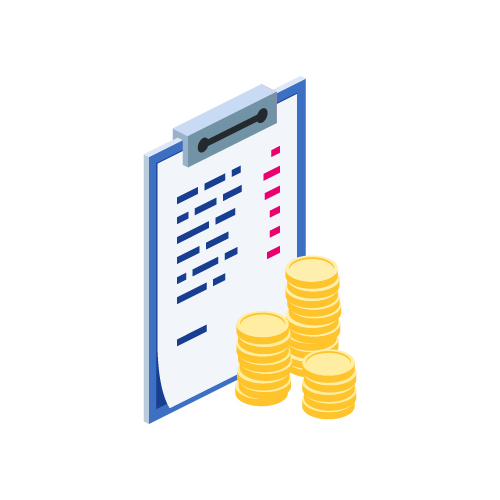 High ROAS Potential
This program has high potential for attractive RoaS and new customer aquisition.
Featured Case Study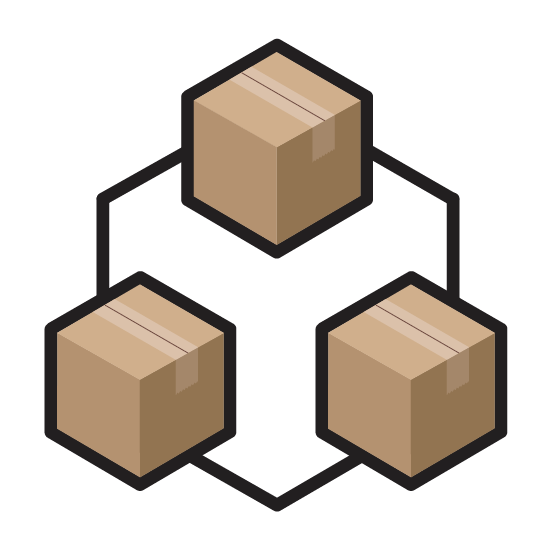 Optimizing Expansive Amazon Catalogs
With more than 8,000 UPCS, Kraft's listing count on marketplaces like Amazon includes over 100,000 unique ASINS. As Kraft exclusive 3P partners, CPGIO has helped expand, collapse, merge and orphan thousands of important listings, add backend keywords, optimize content for A9 search, add images, bullet points, and more.
Learn More
Don Hartman, Traditional Medicinals

We've relied on CPGIO for more than fulfillment. Their agency side of the business offers high-quality professional imagery, copywriting, and merchandising support. We couldn't have gotten to where we are without them.

Jessica, Milk Bliss

Moving the AMS campaigns to CPGIO was a wise move. They build a ton of efficiencies and cost savings.