Supply Planning
CPGIO's supply planning services give you critical insights on demand planning, supporting stock levels, and accurate sales forecasting that delivers the complete picture of your brand's strategic inventory & sales growth strategy.
View full details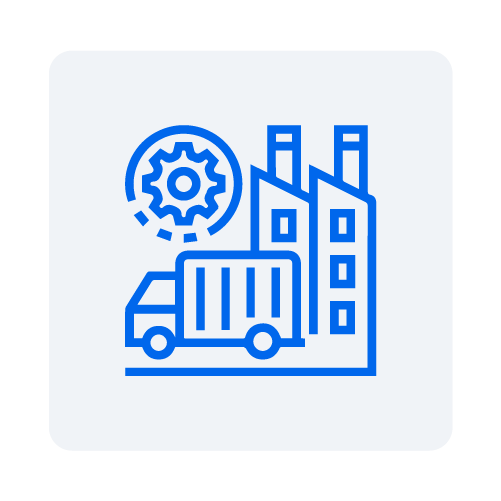 Enable Strategic Growth With the Right Supply Planning Services
Proper supply planning involves the producer and distributor's complete sourcing, production, packaging, and distribution processes. In tandem with accurate reporting, demand planning, and forecasting, supply planning is vital to establishing and maintaining sales momentum. Brands without a clear supply planning strategy can mean lost sales momentum from long lead times. Reach out to CPGIO to start the conversation by requesting a quote to realize how advanced and accurate supply planning services optimize your business model on multiple levels.
Supply Planning Key Features & Benefits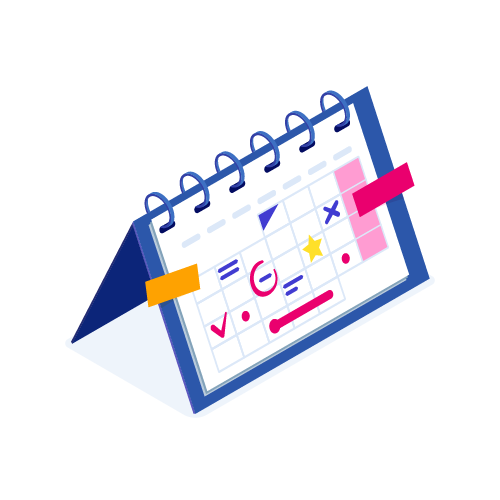 Project Manager Included
This service requires a dedicated project manager to track action items and timelines.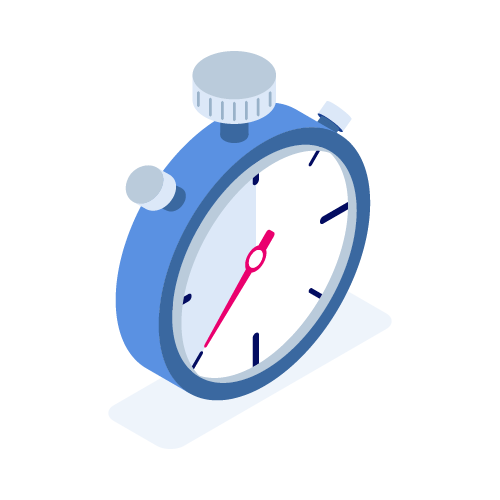 Rapid Turnaround
A proven process enables CPGIO to turn this service around quickly.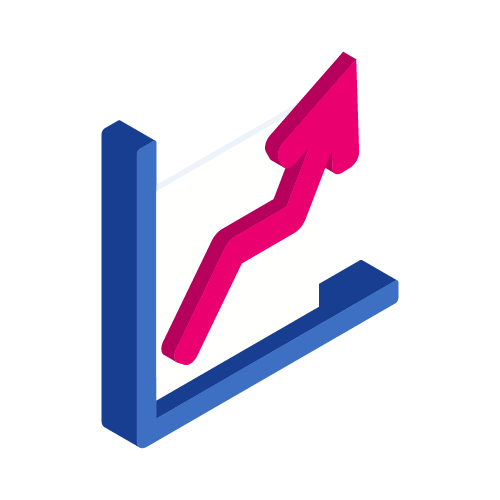 Sales Forecasting
This services can generate predictable results and be forecasted against.
Featured Case Study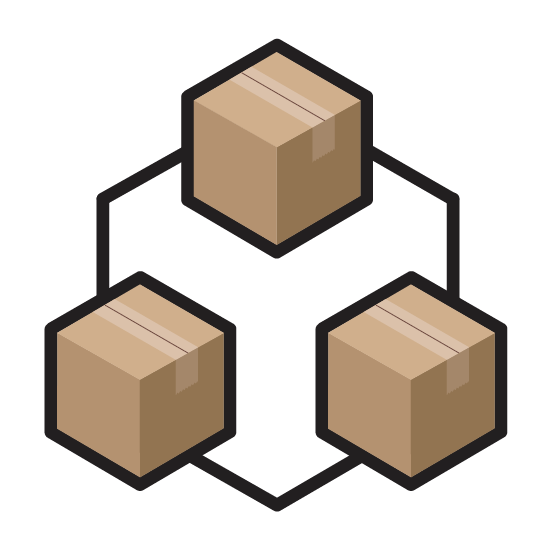 Built-In Fulfillment, Promotions & DTC Innovation
CPGIO, the exclusive Amazon 3P partner to McCormick, was awarded the D2C opportunity after 4 years of hard work. At the end of 2018, CPGIO launched shop.mccormick.com with built-in fulfillment, gift messaging, gift configuration, holiday bundles, subscriptions, and numerous other innovative D2C features.
Learn More
Don Hartman, Traditional Medicinals

We've relied on CPGIO for more than fulfillment. Their agency side of the business offers high-quality professional imagery, copywriting, and merchandising support. We couldn't have gotten to where we are without them.

Joe Smith, COCO5

CPGIO has been indispensable in helping COCO5 build a leading Amazon Brand in the drink and wellness category. Their speed, attention to detail, and willingness to make things better is why they're so awesome.