Sales Forecasting
CPGIO is the leading CPG-focused sales forecasting optimization and 3PL growth partner for brands accelerating in eCommerce. For more than ten years, we have helped brands, both large and small, capture opportunities, and expand their operations and their sales presence.
View full details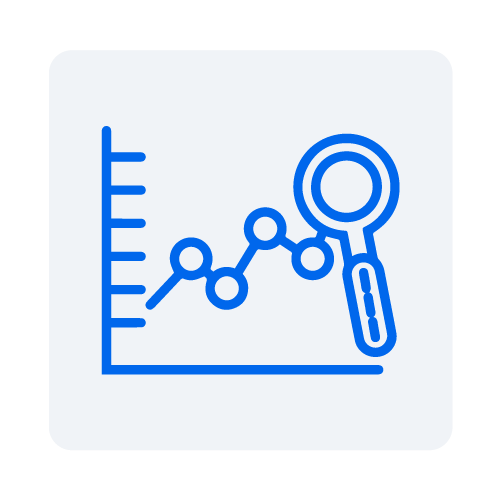 Reporting, Data & Key Sales Performance Optimization
CPGIO proactively uses its platform, repricing algorithms, and execution teams' resources, data, and expertise to continuously analyze all available UPCs, expand ASIN count, improve the content, and market listings and drive maximum 3P performance. With clear goals, benchmarks, and consistent brand messaging, we are your SEO, advertising, marketing, and sales performance optimization partner. Combining product research, performance, in-season forecasting, and inventory availability, CPGIO gives you the brand metrics you need to anticipate and adapt to better sales performance.
Advanced UPC Analysis & Forecasting

We track UPC performance across all sales channels to provide you with a complete picture of product performance. 
Accurate reporting is critical to your success in your online sales efforts. From KPIs, ROAS, and ROI to customer metrics that help you focus your marketing initiatives, get the advanced performance reporting you need to make the right decisions.
Product Reporting & Real-Time Insights

We keep track of your ROA, funnels, traffic, and more with our reporting and Insights dashboard which can tailor custom reports on the KPIs that you're passionate about.
With our marketing data and product reporting platform, get real-time insights on sales, product performance, and inventory analysis that provide you with fresh, relevant data that helps you make strategic decisions.

Keep the Momentum Moving With CPG.IO

With CPGIO's uniquely flexible and rapid replenishment capabilities that help you forecast your sales strategies, we minimize downtime and delays from out-of-stock products, while optimizing your packaging and shipping processes to eliminate damaged and lost inventory.

Separating the Noise from the Facts
Keep track of your ROA, funnels, traffic, and more with our reporting and insights dashboard which includes updated metrics and KPIs that are important for understanding and improving your business.
At the heart of all optimization efforts, we give you insights, forecasting, and strategic data that guide big decisions.

Get Crucial eCommerce Sales Forecasting With CPG.IO
Listening to the data is something CPGIO can help you do, by providing you with specific reports at the right moment, so the best possible decisions can be made.
When we read into data, we can see valuable information about where our customers come from, how they behave, what actions they are taking, or whether they are converting, or if they are even showing intent to purchase.
As your organization tries to predict when and how fast it can grow, CPGIO will develop a reporting strategy and help advise on the next steps as you analyze data.
Schedule an introduction with one of our team leaders and let's get down to business.
Sales Forecasting Key Features & Benefits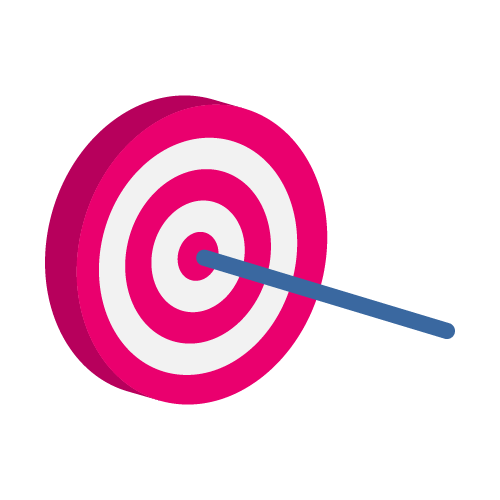 Target & Quota Driven
This program implements goals and sets sights on targets to be met by our team.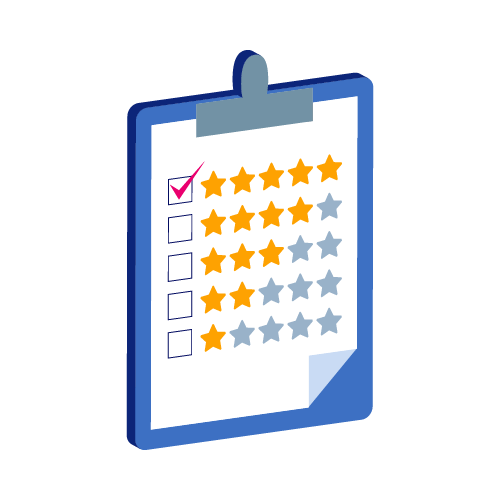 Audit Heavy Service
This service relies on continous auditing of information, activity, and improvement.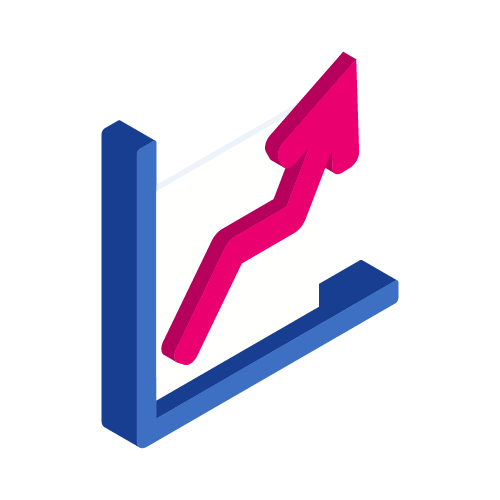 Sales Forecasting
This services can generate predictable results and be forecasted against.
Featured Case Study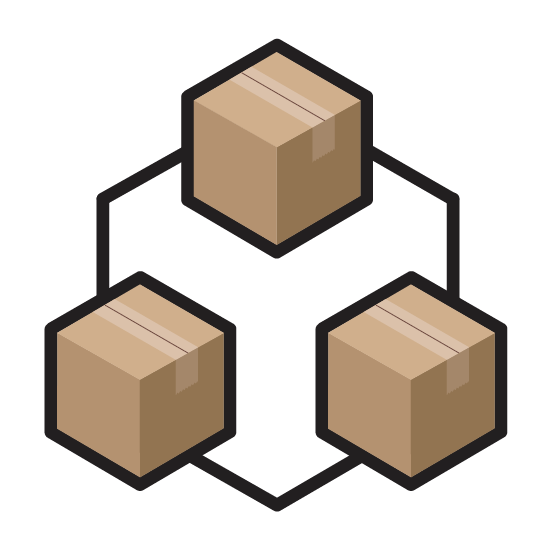 Optimizing Expansive Amazon Catalogs
With more than 8,000 UPCS, Kraft's listing count on marketplaces like Amazon includes over 100,000 unique ASINS. As Kraft exclusive 3P partners, CPGIO has helped expand, collapse, merge and orphan thousands of important listings, add backend keywords, optimize content for A9 search, add images, bullet points, and more.
Learn More
Kristen Politzer, Urban Moonshine

CPGIO provided us with valuable data insights so we could optimize every aspect of our digital business.

Jessica, Milk Bliss

Moving the AMS campaigns to CPGIO was a wise move. They build a ton of efficiencies and cost savings.