3PL Fulfillment Warehouse
3PL fulfillment & custom warehouse distribution solutions that offer scalable ecommerce capabilities to drive revenue and create memorable customer experiences.
View full details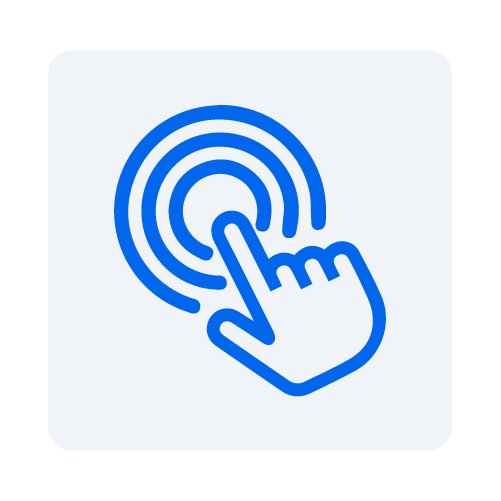 3PL Fulfillment Warehouse Solutions for Your Business
CPGIO, the full-service end-to-end 3PL provider for your supply chain needs. Third-party logistics providers are more important than ever for online vendors, manufacturers, and distributors to supplement their business systems, and CPGIO is here to help. Whether you're a D2C or B2B, our 3PL services can help you achieve optimization across all your enterprises. Contact us today for a free consultation and quote to learn how we can help you earn more and sell more online.
Optimizing Logistics: Your Trusted 3PL Fulfillment Warehouse Partner
Navigating the complexities of logistics can be daunting. Our Third-Party Logistics (3PL) fulfillment solutions are designed to shoulder the burden of this critical operation, allowing you to focus on what you do best: growing your business.
Unparalleled Storage and Inventory Management
State-of-the-Art Warehousing
Our warehouses aren't just storage spaces. They're the high-tech heart of your supply chain. With advanced security systems, climate controls, and flexible space management, we safeguard your inventory while maximizing operational efficiency.
Real-Time Inventory Management
Where every business that sells online succeeds or fails in its CPG order management, distribution, and sales processes.
-Kitting & Co-Packing Services
-eCommerce Multi-Channel Order Fulfillment
-Pick, Pack & Ship Warehouse Services
All of these are crucial to your business eCommerce sales processes.
Stores that struggle to fulfill orders on time, ship multiple orders, fall further and further behind and can face potentially costly delays.
Stay informed with real-time updates on your stock levels, order processes, and returns. Our digital tools allow for accurate forecasting, preventing stockouts and overstock situations, and ensuring your inventory is ready to meet customer demand.
Create a Custom Product Experience for Your Customers

Breaking cases and high-touch handling is our specialty. We see this as part of cracking the code of online CPGs. Variety, value, and smart shopping are of critical importance to online shoppers, so let's quickly find your value curve.
Having a fulfillment partner that's centrally located within your delivery range alongside robust high-touch fulfillment capability gives you a buffet of options that optimize your product's journey and create a memorable experience for your customers.
Enhance your brand image and create a unique customer experience with our custom product packaging and kitting services. Our team of experts will work with you to design and execute custom labels, shipping boxes, packaging, inserts, and extras that promote reviews and repeat purchases.
Creating Revenue-Driven Experiential Opportunity

Product and brand revenue isn't just made by selling products anymore, it's selling your customers a unique experience that immerses your customers in a thoughtfully designed, managed, and executed experiential fulfillment strategy that relies on your fulfillment partner.
With unique product experiences, brands have endless possibilities. Custom labels, shipping boxes, packaging, inserts, extras, and freebies that promote reviews and repeat purchases are the new game in town to drive sales and repeat business.
Seamless Order Processing and Fulfillment
Accurate Order Handling
Efficiency is at the core of customer satisfaction. Our streamlined picking, packing, and processing procedures ensure orders are handled accurately and dispatched promptly, reducing lead times and improving your customers' purchasing experience.
Returns Management
In the e-commerce world, returns are inevitable. Our comprehensive returns management solutions handle reverse logistics efficiently, processing returned items swiftly to minimize downtime and enhance customer trust.
Expanding Your Reach with CPG.IO's Shipping Solutions
Strategic Shipping Partnerships
Through established relationships with leading carriers, we offer cost-effective, reliable shipping options. These strategic partnerships ensure your products reach customers promptly, wherever they are in the world.
International Fulfillment Capabilities
Expanding your business globally requires navigating international shipping regulations and customs. Our team's expertise simplifies this process, managing cross-border logistics to guarantee a smooth, hassle-free experience for your international clientele.
Leveraging Technology for Enhanced Transparency
Advanced Reporting Tools
Knowledge is power, especially in logistics. Our advanced reporting capabilities provide insightful data about inventory levels, order trends, and delivery statuses, empowering you to make informed, strategic decisions.
Integration with Sales Channels
Our systems seamlessly integrate with major online marketplaces and e-commerce platforms, ensuring consistent data across all your sales channels. This harmonization is crucial for accurate inventory management, order processing, and forecasting.
Memorable and Repeatable High-Touch Fulfillment Services
Bundle and Variety Pack Optimization
Drive sales and increase revenue with our bundle and variety pack optimization services. Our deep insights, SKU and velocity analysis, will help you find the best route to optimum profitability and create revenue-driven experiential opportunities.
CPG 3PL Supply Chain Solutions
CPGIO delivers full-service end-to-end 3PL services that create the ultimate closed-loop journey for your products. We give your brand the ultimate 1P and 3PL supply chain solutions that encompass data and research, and marketplace integration, alongside reliable, optimized, and custom fulfillment services that keep you ahead of your competitors.
Navigating Third-Party Logistics Providers
Third-party logistics providers are more important than ever for online vendors (D2Cs) manufacturers and distributors (B2Bs) to supplement their capabilities across business systems, and online & retail marketplaces.
While inventory management, fulfillment, and warehouse processes are at the core of third-party logistics, the right 3PL partner can become a crucial partner for your business operations.
CPGIO 3PL services give online vendors and B2Bs the tools and capabilities to achieve optimization across all of their business models.
3PL Services to Complement E-commerce Growth
Get your products added to new sales channels faster with CPGIO's direct-to-consumer account management team that takes the pain out of your eCommerce growth strategy. CPGIO is your 3PL growth partner that accelerates your brand, and your sales growth.
3PL Consignment Services
CPGIO Has unmatched 3PL consignment services that give your brand the ultimate speed-to-shelf listing, and inventory management controls
Our D2C 3PL consignment services give your products the fastest speed-to-digital shelf time in the industry that lists and manages your inventory alongside optimized content, marketing, and fulfillment for your products across multiple channels to quickly turn on the sales faucet.

Purchase Order Distribution Services
CPGIO purchase order distribution services minimize and control costs by optimizing every aspect of your product's journey.
Using our advanced PO services, we reduced your costs from purchase order creation to fulfillment while tracking key data insights to give you a holistic view of the process while eliminating delays and wasted efforts.
Transform Your Logistics with Our 3PL Fulfillment Solutions
Outsourcing your logistics to our 3PL fulfillment warehouse means more than just offloading tasks. It means partnering with a service that's committed to elevating your operational efficiency, customer satisfaction, and overall business performance. Contact us to discover how our expertise can drive your success forward.
Unlock the full potential of your business operations with our comprehensive 3PL services. From secure warehousing and accurate inventory management to seamless order fulfillment and global shipping, we've got you covered.
3PL Fulfillment Warehouse Key Features & Benefits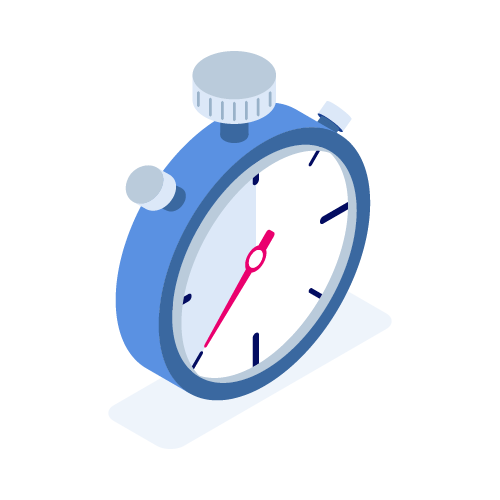 Rapid Turnaround
A proven process enables CPGIO to turn this service around quickly.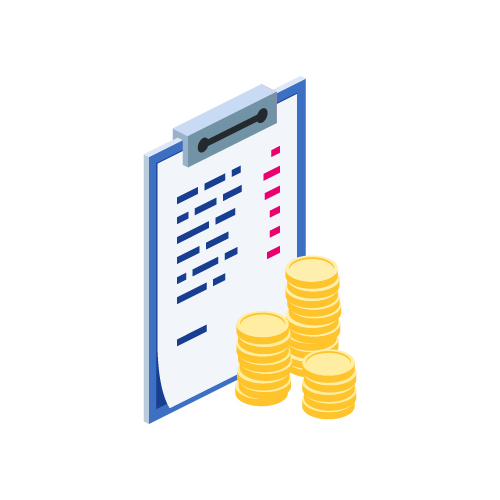 High ROAS Potential
This program has high potential for attractive RoaS and new customer aquisition.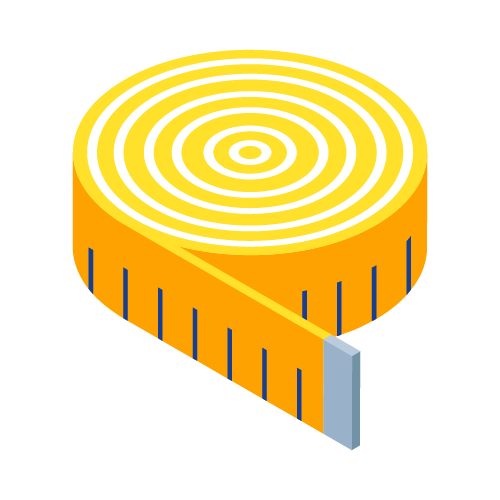 Measurable Impact
This services includes benchmarking, trackable KPI's and measurable results.
Featured Case Study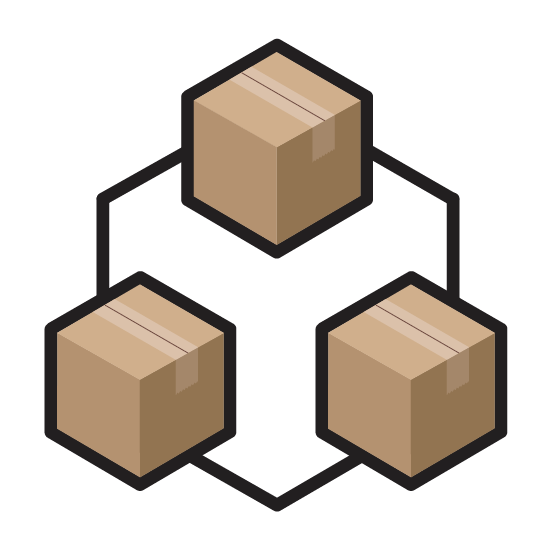 Influencer Inspired New product Sells 24 Thousand Units in an Hour
The vision for a limited edition product with custom labels, box & inserts required close coordination with the brand and influencer to realize a unique purchase experience. Read the story of how CPGIO and a popular spice brand teamed up with a social media personality with 5+ million followers. How it all went down and what happened after is quite the tale.
Learn More
Chitra Rajagopalan, Hormel

When we launched our DTC site, CPGIO made our bundle dreams come true.

Jeff Whitehead, McCormick

CPGIO was able to get 25K influencer orders out within 2 days for us.