E-Commerce Reporting Services
CPGIO research & insights services gather the crucial data you need before starting your sales campaigns and omnichannel presence. Price, sales volume, seasonality, keywords, and competitive analysis are essential to identifying price points, pain points, and where your brand can excel.
View full details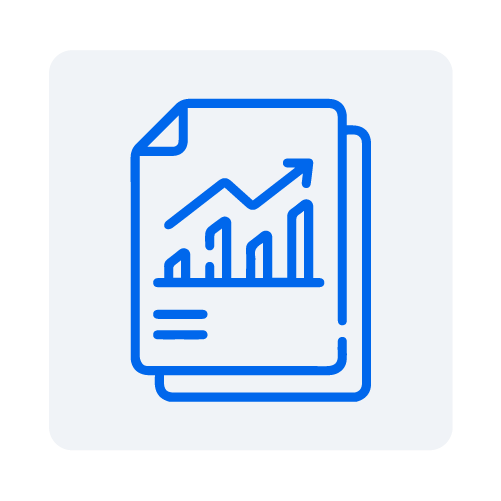 Build Your Reporting & Insights Platform With CPG.IO
In the dynamic e-commerce landscape, data-driven decisions set industry leaders apart. At CPG.IO, we empower brands with precise reporting and actionable insights tailored for comprehensive e-commerce growth. Our in-depth analytics touch every facet, from inventory management to cross-channel promotions, ensuring brands thrive in the digital space.
Inventory & Fulfillment Reporting
Manage your inventory with unmatched precision. We offer exhaustive reports on stock levels, turnover rates, and order fulfillment, ensuring efficient inventory management. With actionable insights, predict stock requirements and optimize warehousing strategies for uninterrupted sales and customer satisfaction.
Insights & Forecasting
Drive future growth with our predictive insights and forecasting tools. By analyzing historical data and current trends, we help brands anticipate market shifts, enabling proactive strategy adjustments. Stay a step ahead with forecasts that inform inventory planning, sales strategies, and marketing initiatives.
Marketing Performance Reporting
Maximize your marketing ROI with detailed performance reports. Whether it's organic social campaigns, influencer partnerships, affiliate programs, or coupon-driven sales, we dissect every initiative to evaluate its impact. Our insights help brands refine strategies, allocate resources, and capture larger audience segments.
Social Media Reporting

In today's digital age, the power of social media for businesses is undeniable. However, harnessing this power necessitates more than just a mere presence on social platforms; it requires an in-depth understanding of performance metrics and audience engagement patterns. At CPG.IO, our comprehensive social media reporting provides a holistic view of your brand's online presence. Dive into the nuances of engagement rates, follower growth, and content performance.

Turning Insights into Action

By juxtaposing these metrics with industry benchmarks, we craft a narrative that not only showcases where you excel but also highlights areas ripe for optimization. Our team is dedicated to turning these insights into actionable strategies, ensuring that your brand's social media efforts translate into tangible business growth. With our data-driven approach, stay ahead in the ever-evolving social media landscape, building meaningful connections and driving brand loyalty.
Technical SEO & On-Page Reporting
Elevate your website's performance and user experience. We provide thorough reports on technical SEO issues, traffic trends, and on-page optimizations. Address glitches promptly, understand user behavior, and enhance on-page elements for better rankings and conversions.
Omni-Channel Sales Reporting
Capture the full sales picture with our omni-channel reporting. We integrate data from multiple sales channels to offer a unified view of brand performance. Understand cross-channel promotions, multi-channel staging, and sales trends, ensuring consistent growth across platforms.
Inventory Maintenance & Cycle Counts
Maintain optimal inventory health with regular cycle counts and detailed reports. We highlight discrepancies, suggest corrective measures, and ensure accurate inventory records. This meticulous approach prevents stockouts, overstock situations, and aids in smooth order fulfillment.
Embark on a Data-Driven Journey with CPG.IO
Discover the transformative power of detailed reporting and actionable insights with CPG.IO. Let's delve deep into your brand's data, unearth growth opportunities, and craft strategies that resonate. To discuss your e-commerce reporting needs, and for a glimpse into our custom dashboards and reports, initiate a conversation with our experts. We're here to guide your brand towards e-commerce excellence.
Listening to What Your Data and Insights Tell You
When we read into data, we can see valuable information about where our customers come from, how they behave and what actions they are taking, or whether they are converting, or if they are even showing intent to purchase.
As your organization tries to predict when and how fast it can grow, CPGIO will develop a reporting strategy and help advise on the next steps as you analyze data.
Develop an In-Depth Reporting Strategy With CPG.IO
For a walkthrough on some of the various custom dashboards, reports, and funnels we've created, or to discuss your reporting needs, request a quote to start the conversation with one of our team leaders, and let's get down to business.
E-Commerce Reporting Services Key Features & Benefits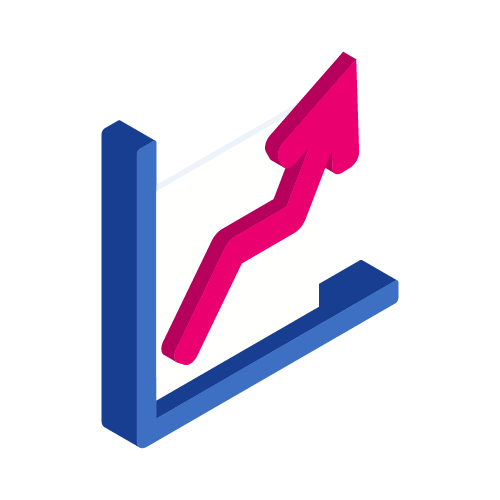 Sales Forecasting
This services can generate predictable results and be forecasted against.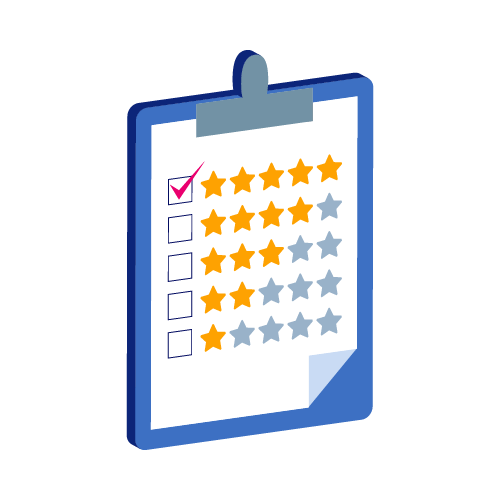 Audit Heavy Service
This service relies on continous auditing of information, activity, and improvement.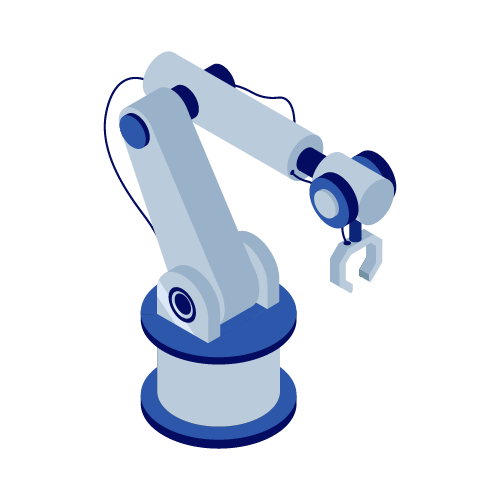 Automation Involved
This services relies on automation and artificial intelligence.
Featured Case Study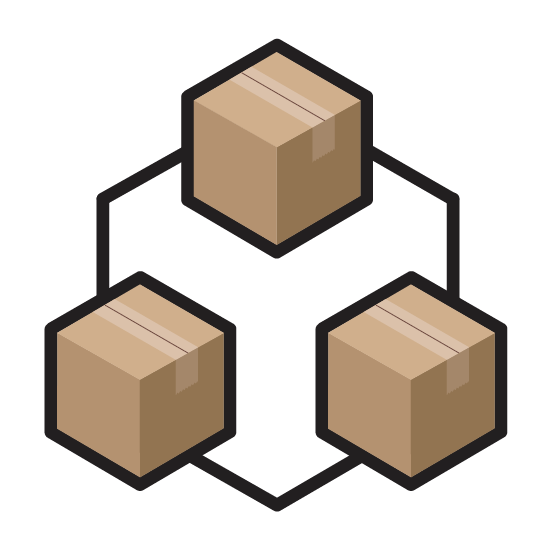 A New Hot Sauce Line Launches and Sells Out in Minutes
The initial January 2020 launch of the new hot sauce contained only 800 bottles but was sold out in mere minutes, leaving the brand's audience wanting more. We worked with the brand on its second launch and were fully prepared to meet the red-hot demand for the second wave.
Learn More
Kristen Politzer, Urban Moonshine

CPGIO provided us with valuable data insights so we could optimize every aspect of our digital business.

Jessica, Milk Bliss

Moving the AMS campaigns to CPGIO was a wise move. They build a ton of efficiencies and cost savings.