Inventory Visibility
CPGIO's Inventory visibility services give vendors the ability to track inventory availability with real-time metrics, statistics, and reports for constantly updated inventory levels, cycle counts, and sales across channels.
View full details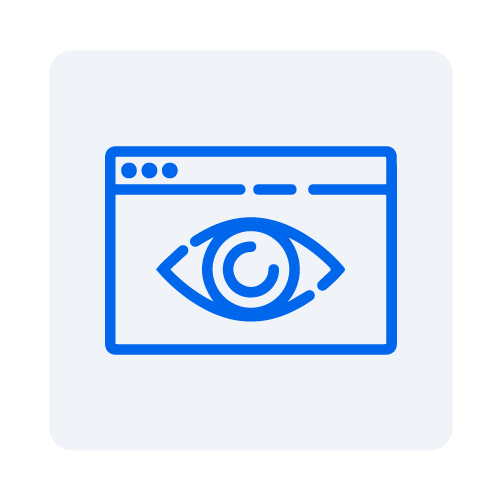 Inventory Visibility Maintains Critical Sales Momentum
Preventing oversold and out-of-stock products are critical to maintaining sales momentum. For vendors selling across channels, having your inventory levels tracked and monitored with up-to-date information is a must. CPGIO's inventory visibility integration and management services allow you to track sales progression and inventory availability across channels in real-time throughout key sales, advertising, and PR pushes. Request a quote with CPGIO to start the conversation and to learn how inventory visibility and order management services elevate sales & brand efforts with advanced, accurate reporting.
Inventory Visibility Key Features & Benefits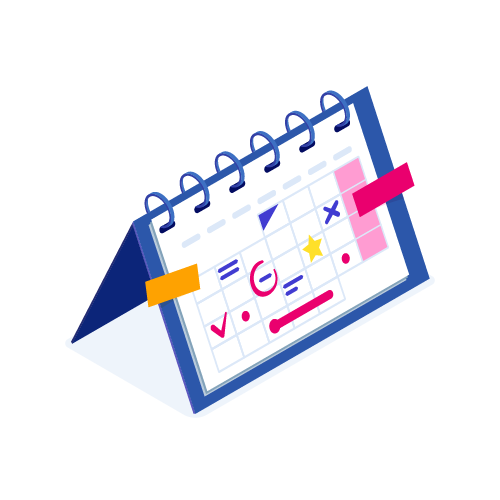 Project Manager Included
This service requires a dedicated project manager to track action items and timelines.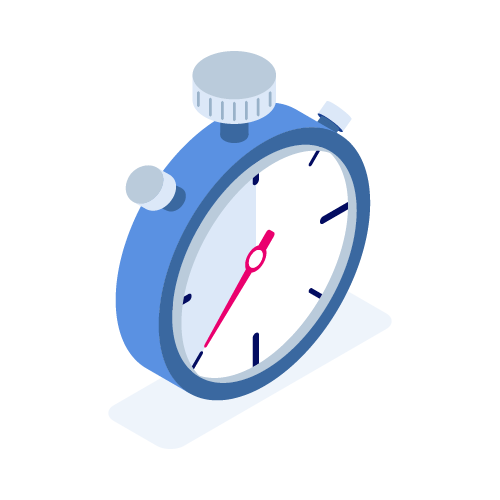 Rapid Turnaround
A proven process enables CPGIO to turn this service around quickly.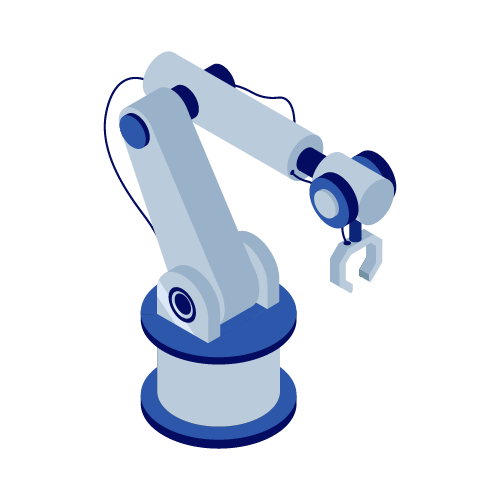 Automation Involved
This services relies on automation and artificial intelligence.
Featured Case Study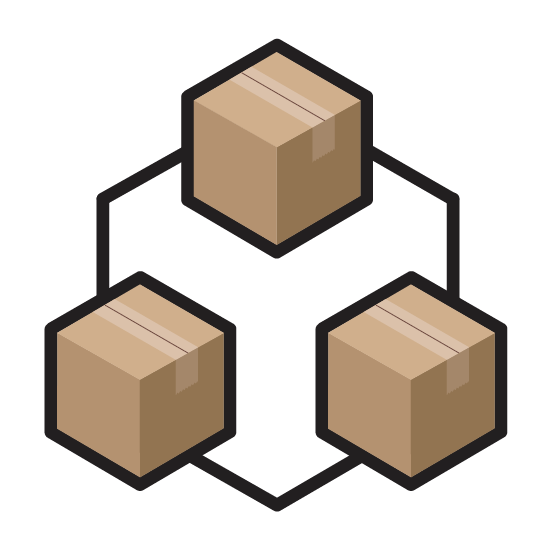 Influencer Inspired New product Sells 24 Thousand Units in an Hour
The vision for a limited edition product with custom labels, box & inserts required close coordination with the brand and influencer to realize a unique purchase experience. Read the story of how CPGIO and a popular spice brand teamed up with a social media personality with 5+ million followers. How it all went down and what happened after is quite the tale.
Learn More
Channing Salava, Nestle Rallies

My name is Channing Salava and I've been managing the Nestle Rallies brand since February of this year. I've worked closely with Phil Koberlein during that time. Naturally, during this time of the year, our teams sit down and reflect on the year, sharing feedback and encouragement. I wanted to do the same for my external cross-functionals. Phil has been an absolute pleasure to work with this year and he's played a vital role in the success of our digital-first strategy. Not only does he show up consistently with a positive and open mindset, he is a great problem solver and collaborator. I've been impressed with his ability to manage multiple work streams and consistently deliver results.

Jeff Whitehead, McCormick

CPGIO was able to get 25K influencer orders out within 2 days for us.