Facebook Media Buying
Integrate your Facebook media buying with CPGIO for comprehensive Facebook ad services that use key data, content, and stunning visuals to drive sales through social media and to your online marketplace.
View full details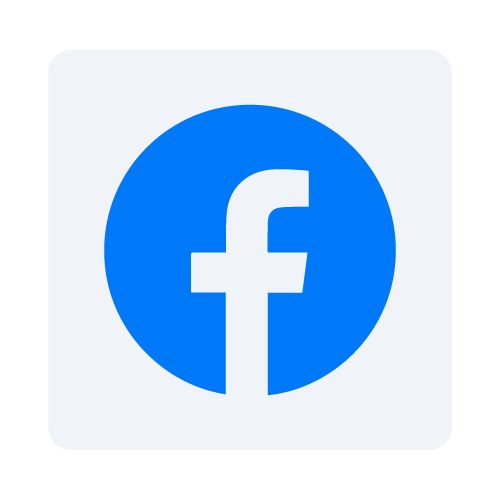 Incorporate Social Media, Ads & Shop Into Your Facebook Media Strategy
With Facebook Media, eCommerce brands can directly advertise to new customers, serve current ones, and create new sales opportunities through Facebook.com. Online vendors struggle to gain a foothold with their sales efforts on the channel by not utilizing all aspects of the channel to drive sales growth. CPGIO's Facebook Media integration allows your brand to see unprecedented sales growth through enhanced content and irresistible media to hyper-focus your Facebook ad strategy to drive sales to your Facebook Marketplace and online sales channels.
Facebook Media Services
Expert Facebook Media Services
Harness the power of Facebook, the world's leading social media platform, to connect with your target audience. We provide specialized media buying and advertising solutions that align with your brand's unique objectives. Our strategies are tailored to maximize your reach, engagement, and return on investment. With our deep knowledge of Facebook's advertising ecosystem, we ensure your brand stands out.
Facebook Media Buying Mastery
Dive into the realm of effective media buying on Facebook with our seasoned experts. We curate strategic ad placements that tap into the most responsive demographics for your brand. By leveraging data-driven insights, we optimize campaigns to deliver impactful results. Our approach integrates your brand into users' daily social interactions seamlessly.
Custom Content Creation
Content is the heart of any successful advertising campaign. Our creative team crafts compelling visuals and narratives tailored for the Facebook audience. Every piece is designed to resonate, engage, and inspire action. From video content to immersive carousel ads, we deliver content that mirrors your brand's essence.
Social Post Services
Social media thrives on consistency and relevancy. Our social post services ensure your brand remains active and relevant on Facebook. We curate posts that foster engagement, foster community, and drive brand loyalty. With strategic posting schedules, we ensure optimal visibility and interaction.
Facebook Advertising Solutions
Our comprehensive advertising solutions encompass every facet of Facebook's advertising tools. From pixel implementation to audience segmentation, we've got you covered. Our strategies are rooted in real-time analytics, ensuring adaptability and effectiveness. Whether it's dynamic ads or retargeting campaigns, we're poised to elevate your brand's digital presence.
Integration with Other Services
To provide a cohesive brand experience, we integrate our Facebook services with other key platforms and performance monitoring tools. By synchronizing efforts across multiple channels, we amplify your brand's message and impact. Our holistic approach ensures a unified brand narrative and maximized ROI. Partner with us to witness a digital transformation like no other.
Get Started with our Premier Facebook Media Services
Elevate your brand's presence on Facebook with our end-to-end media services. Our team is dedicated to driving tangible results that align with your business objectives. Experience the benefits of strategic media buying, captivating content, and streamlined advertising. Connect with us today to embark on your brand's next digital journey.
CPGIO Facebook Media Services
Reach out and request a free quote with CPGIO today to learn how through dedicated account management we create a comprehensive and scalable Facebook ads strategy for your brand.
Facebook Media Buying Key Features & Benefits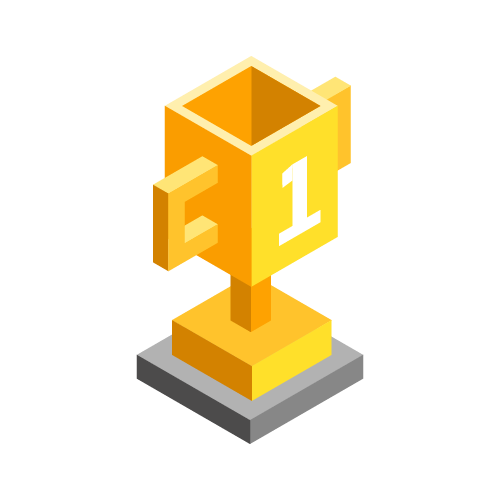 Top Program
This services includes benchmarking, trackable KPI's and measurable results.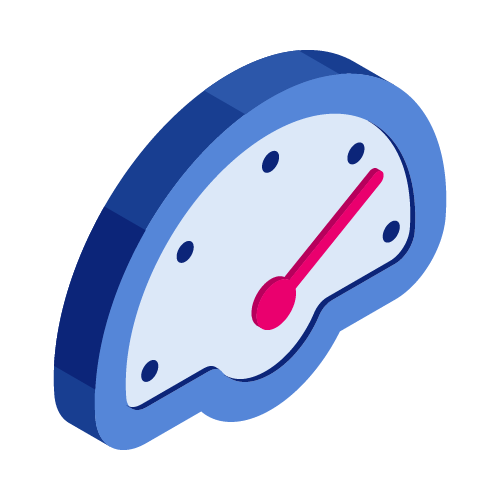 Speed Focused Program
This services depends on operational speed to shelf or market.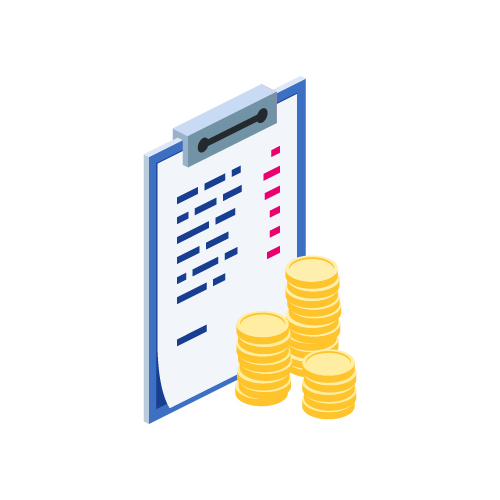 High ROAS Potential
This program has high potential for attractive RoaS and new customer acquisition.
Featured Case Study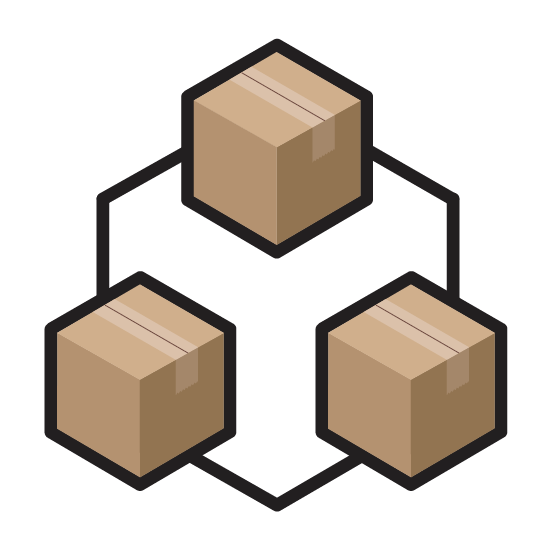 Influencer Inspired New product Sells 24 Thousand Units in an Hour
The vision for a limited edition product with custom labels, box & inserts required close coordination with the brand and influencer to realize a unique purchase experience. Read the story of how CPGIO and a popular spice brand teamed up with a social media personality with 5+ million followers. How it all went down and what happened after is quite the tale.
Learn More
Jessica, Milk Bliss

Moving the AMS campaigns to CPGIO was a wise move. They build a ton of efficiencies and cost savings.

Don Hartman, Traditional Medicinals

We've relied on CPGIO for more than fulfillment. Their agency side of the business offers high-quality professional imagery, copywriting, and merchandising support. We couldn't have gotten to where we are without them.