OSM Carrier & API Integration
Integrate OSM for your DTC and B2B shipping needs with CPGIO for integrated fulfillment services that combine dedicated account management, optimized order management, and warehouse practices that exceed expectations, deliver faster, and save on your bottom line.
View full details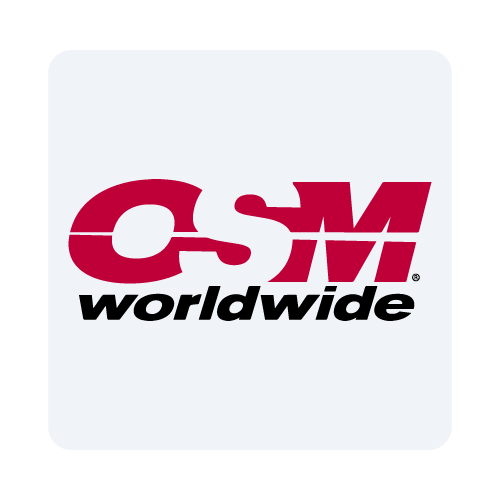 Integrating OSM for Your DTC and B2B Shipping
OSM Worldwide offers shipping services for parcels, business, and advertising mail for domestic and international addresses while also partnering with USPS for last-mile delivery. While OSM shipping services can transform small brands into global leaders, not having a strategic plan to incorporate their bulk services into your custom shipments means piecemeal fulfillment efforts and unoptimized pack sizes can drive up costs. With CPGIO custom, high-touch fulfillment warehouse combined with OSM is a recipe for success that saves you money on every small and bulk shipment.
OSM Carrier & API Integration Key Features & Benefits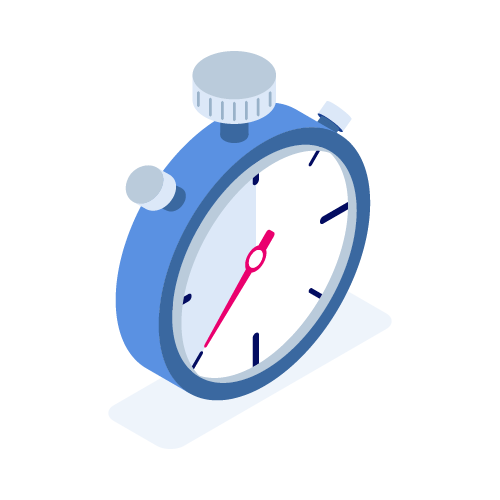 Rapid Turnaround
A proven process enables CPGIO to turn this service around quickly.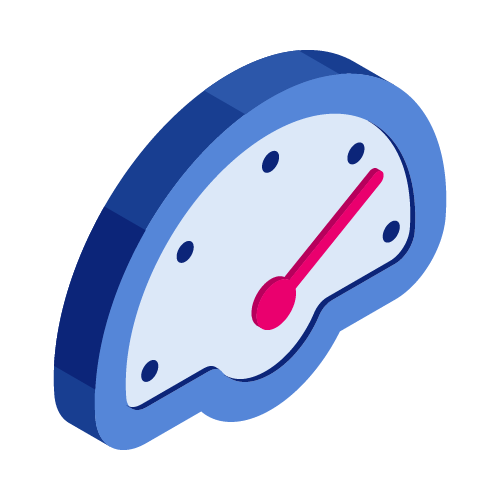 Speed Focused Program
This services depends on operational speed to shelf or market.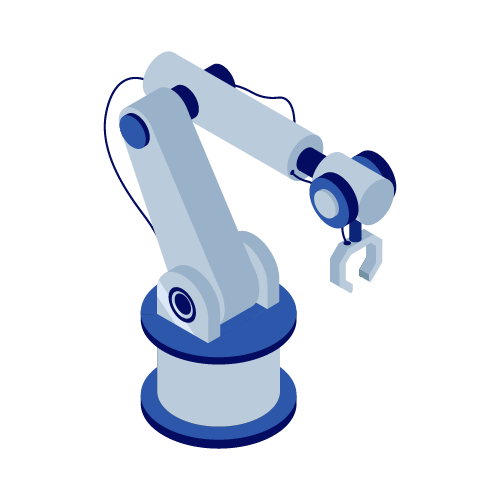 Automation Involved
This services relies on automation and artificial intelligence.
Featured Case Study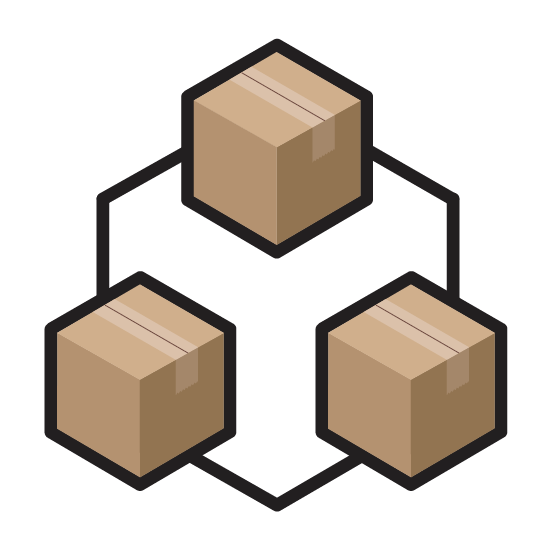 Rapid & Scaled Growth Across eRetail Channels
CPGIO won the attention of rapidly growing D2C first companies just outside of the CPG space due to its low fulfillment rates. Futurism, the maker of the Gravity Blanket, was a proud partner of ours for over 2 years before their acquisition. In 2019, CPGIO added over 15 eRetail channels, took over AMS marketing, and runs the brand's highly sophisticated customer support operations.
Learn More
Jeff Whitehead, McCormick

CPGIO has been indispensable in helping COCO5 build a leading Amazon Brand in the drink and wellness category. Their speed, attention to detail, and willingness to make things better is why they're so awesome.

Joe Smith, COCO5

CPGIO was able to get 25K influencer orders out within 2 days for us.